About 15 students and one alumnus gathered Friday outside the chapel at Cornerstone University in Grand Rapids, Michigan, to protest the inauguration of Cornerstone President Gerson Moreno-Riaño.
The student-led demonstration is the third protest this week concerning Moreno-Riaño, a Colombian-born immigrant who was hired in May to replace retiring president, Joseph Stowell.
On Thursday, Cornerstone's faculty voted no confidence in Moreno-Riaño. Earlier in the week, 299 alumni submitted a letter to the board, accusing Moreno-Riaño of reversing progress the university had made regarding diversity, equity, and inclusion (DEI).
Drew Parker, a recent alumnus and one of the organizers of the protest, said the student protesters didn't feel like they knew what was going on at the university and called for transparency and inclusivity. The students also urged for a return of several faculty and staff who advocated for DEI and disappeared during Moreno-Riaño's first four months in office.
Parker said he and others wanted to protest peacefully and respectfully and in a way that loves even those with whom they disagree.
Give a gift of $30 or more to The Roys Report this month, and you will receive a copy of "Pivot: The Priorities, Practices, and Powers That Can Transform Your Church into a Tov Culture" by Scot McKnight and Laura Barringer. To donate, click here.
The group of protestors held signs that read: "Education with Representation"; "We love our school but still need changes"; "Students need to be included in decisions regarding us students"; "a President for the People"; "We demand transparency and inclusivity"; and "DEI unifies."
Meanwhile, the inauguration proceeded as planned. And even though he recently resigned from his role assisting with fundraising a couple weeks ago, former president Joe Stowell participated in the program.
Stowell prayed the Lord would equip students "to love mercy, do justice, and to walk humbly with the Lord." And he prayed for the board, faculty, staff, and administration for the "transforming presence" of God in their responsibilities.
The event was livestreamed but experienced an apparent technical issue when Moreno-Riaño took the microphone. There was no audio for the first minutes of Moreno-Riaño's speech. All the other speakers were broadcast without issue.
Nationally known conservative speaker and author Peter Wood was a no-show at the inauguration. Former Heritage Foundation president Kay Coles James appeared only at a private Thursday evening event rather than the Friday inauguration service.
Instead, local community leaders and pastors, a few of whom are minorities spoke. They welcomed the new president, asking for the university to welcome him, too.
"Be there for him, support him," said Bill Pink, the African American president of Grand Rapids Community College. "He doesn't mind being challenged. He doesn't mind questions. He will need your support. He will need your encouragement."
No mention was made of the faculty's vote of no-confidence at the inauguration nor the protest. But Carole Bos, board chairman, said in her speech that the search committee was unanimous in supporting Moreno-Riaño as the university's next president.
"Know this, at every turn, we were committed to the Lord's will," she said.
She added that while transitions are hard, the university's leaders would not move forward "in a spirit of fear."
"It's not easy to live in America right now," she said. "I hope they see us with one voice, unified, praising the One who created us."
Moreno-Riaño spoke on Moses and said that God uses imperfect people to accomplish his purposes for the sake of his glory.
"It's amazing to consider the fact that our Great Lord chooses to accomplish His great purpose on earth through the lives of fallen, sinful, fragile and imperfect people," he said.
Concerns about alleged 'social justice agenda'
The recent conflict is the result of several years of turmoil at the school due to diversity and social justice initiatives begun under Stowell. While many celebrated the initiatives, others felt they went too far.
Cornerstone University has increasingly adopted a "social justice agenda," said Deborah Hirschhorn, a student who transferred out of Cornerstone last year.
Hirschhorn said staff and students were encouraged to read "White Fragility," a book on racism by Robin DiAngelo, a professor of multicultural education at Westfield State University. Conservative students felt like they couldn't express their opinions, and the director of diversity would walk around campus wearing a Malcolm X hat, she said.
The "straw that broke the camel's back," said Hirschhorn's mother, Lisa, was a Jan. 27, 2020, chapel address by Michelle Higgins, an advocate for Black Lives Matter.
In response, Ryan Hoogerheide, a student resident assistant, crafted a letter, arguing that chapel services no longer "centered on the Word of God."
Hoogerheide shared his letter with six people, but the letter quickly spread to 150 people and 40 signed it, he said at a university meeting in February 2020. A recording of the meeting was given to The Roys Report.
Soon after, the university held a town-hall meeting, attended by students, faculty, staff, and parents. At that meeting, Hoogerheide apologized for the hurt the letter caused, and encouraged students to listen to other perspectives and study the issues.
Susan Burner, the director of campus ministries at the time, said at the meeting that students wouldn't be given an opportunity to publicly discuss the issues at the town hall, but could do so at follow-up meetings. She urged a time of learning. But the university had to close for COVID soon after the town hall meeting.
According to Diana Whan, whose son attends Cornerstone, the town hall meeting failed to alleviate the concerns of some parents and students.
"You started seeing arguments and disagreements happening," she said. "And it kind of broke up that camaraderie, that culture of acceptance."
Shift under Moreno-Riaño
When Moreno-Riaño was hired, the school shifted away from its prior focus on social justice and equity, the alumni letter submitted this week alleges.
In the past four months, eight faculty or staff involved in DEI initiatives suddenly left Cornerstone, including two vice presidents, the director of diversity, two professors, a director of campus ministries, the campus pastor and an associate dean. These were the employees who collectively spent "decades" working towards inclusivity, the alumni letter states.
Bob Sack, Cornerstone's vice president for advancement, would not comment on whether the employees were fired or resigned.
"We are troubled by news which suggests that Cornerstone, under the new presidency of Dr. Gerson Moreno-Riaño, is headed in a direction which goes against our stated mission statement," the signers wrote.
The departure of the faculty and staff has driven students of color to seek support outside the university, the alumni letter states.
Cornerstone, however, has recently hired a new diversity director, its website states, and plans to hire a chief diversity officer.
Despite current disagreements on how things have been handled in the past, Parker insisted the conversation over diversity doesn't have to be contentious. Instead, he said protesters said they hope to be a part of respectful dialogue.
"We want to exemplify Christ on this endeavor," he said. "We want to love one another with our actions."
This article has been updated to accurately reflect the participation of speakers at inauguration events.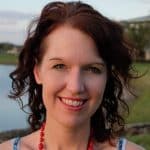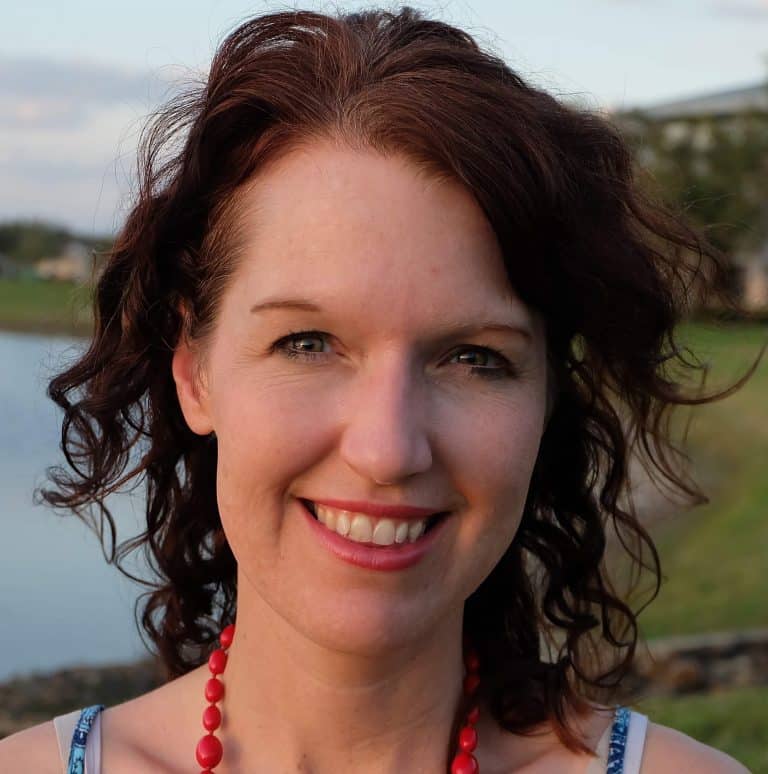 Rebecca Hopkins is a journalist based in Colorado.