A former pastor of the nation's largest Independent Fundamental Baptist congregation has been released from federal prison, records show. He had pleaded guilty to taking a 16-year-old across state lines for sex.
Jack Schaap, 64, was released Wednesday from the federal prison system, according to Bureau of Prisons inmate records. Court records show Schaap had been incarcerated in the Federal Correctional Institution, Ashland, in Kentucky.
Schaap was the son-in-law of Jack Hyles, founder of First Baptist Church in Hammond, Indiana, and an affiliated private college, Hyles-Anderson College. The church functioned as the flagship of the loosely organized Independent Fundamental Baptist (IFB) movement. Schaap took over as First Baptist Hammond's senior pastor after Hyles died in 2001, the Chicago Tribune reported.
Rick Sparks, a spokesman for First Baptist Hammond, said in a statement that the church was aware of Schaap's release.
"Our ministry has not had contact with him and do not know his future plans," Sparks' statement read. "We are confident he will not have any connection to First Baptist Church or Hyles-Anderson College."
Give a gift of $30 or more to The Roys Report this month, and you will receive a copy of "Jesus v. Evangelicals: A Biblical Critique of a Wayward Movement" by Constantine Campbell. To donate, click here.

The details of Schaap's release are unclear. He was arrested in 2012 and pleaded guilty to a federal charge of taking a minor across state lines for sex. He was sentenced to 12 years in prison followed by five years' probation.
Schaap's most recent projected release date was February 2, 2023, according to a judge's order denying early release last year.
However, the Bureau of Prisons' website states that federal sentences are being reviewed and recalculated as part of criminal justice reform measures.
A new rule implemented early this year, but applied retroactively, lets federal inmates get credit toward an early release if they take part in certain prison programs meant to reduce recidivism.
As senior pastor, Schaap had been "entrusted with the task of 'counseling' a struggling teenaged girl" who had gone to the church since she was 5 years old, according to the judge's order last year.
But he "took advantage of his position of power, his relative age, and the victim's vulnerability," the judge wrote, "and engaged in sexual acts with the victim on multiple occasions over a span of months."
First Baptist Hammond leaders fired him and called law enforcement in 2012 when they found photos and text messages showing what he had done, according to MinistryWatch.
Eventually, Schaap admitted to the abuse, according to the judge's order, "but not before trying to cover up and eradicate evidence."
And Schaap repeatedly showed he had not taken full responsibility for his crime, the judge wrote, because he blamed the teen's "aggressiveness," claimed
"extenuating circumstances," and said he didn't know he was breaking the law.
Schaap asked twice for early release from prison and was denied both times. Church officials reportedly said last year that they supported the judge's decision not to release Schaap early.
The girl "came here for help and that should have been our goal. It should have been (Schaap's) goal," Ed Lapina, First Baptist's administrative pastor, told MinistryWatch. "That didn't end up happening, and so he is taking responsibility for that now with his prison term."
Reporting in recent years has revealed a host of sexually abusive pastors linked to First Baptist Hammond and the Independent Fundamental Baptist movement more generally.
First Baptist Hammond's website states the church condemns "any actions of abuse or misconduct" toward either adults or children. It also indicates the church requires background checks on employees and volunteers.
The Roys Report previously interviewed Joy Ryder, a woman who accuses Hyles' son David Hyles of raping her when she was in his youth group in the 1970s at First Baptist Hammond.
Ryder and another woman alleging similar crimes tried to hold Hyles, the church, and its seminary accountable under the federal Racketeer Influenced and Corrupt Organizations (RICO) Act. A federal judge ruled in March that the act didn't apply, though the alleged abuse was "tragic beyond words."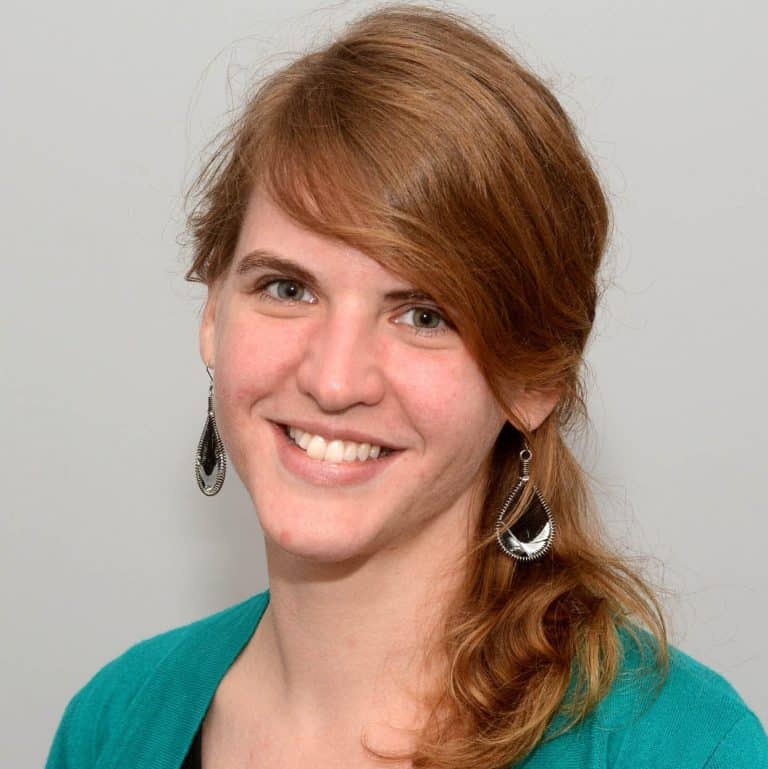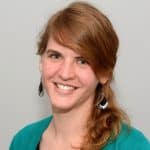 Sarah Einselen is an award-winning writer and editor based in Texas.