An itinerant minister based in Middle Tennessee has been charged with multiple counts of child rape and sexual battery. His wife has been charged with facilitation of the alleged crimes and related abuse and neglect. 
This morning at Rutherford County Circuit Criminal Court in Murfreesboro, Tenn., Benjamin Garlick, 32, and his wife, Shaantal Garlick, 29, appeared for an initial arraignment hearing.
Benjamin Garlick faces five counts of aggravated rape of a child, five counts of aggravated sexual battery, and one count each of soliciting sexual exploitation of a child under age 13 and continuous sexual abuse of a child.
Shaantal Garlick faces one count each of facilitation of aggravated rape of a child and aggravated abuse/neglect/endangerment of a child age 8 or under.
According to multiple reports, the couple has ministered as itinerant Christian evangelists with their six children. In recent years, the Garlicks have led church services in multiple states including Alabama, Arkansas, Florida, Texas, and their home state of Tennessee. 
Give a gift of $30 or more to The Roys Report this month, and you will receive a copy of "Pivot: The Priorities, Practices, and Powers That Can Transform Your Church into a Tov Culture" by Scot McKnight and Laura Barringer. To donate, click here.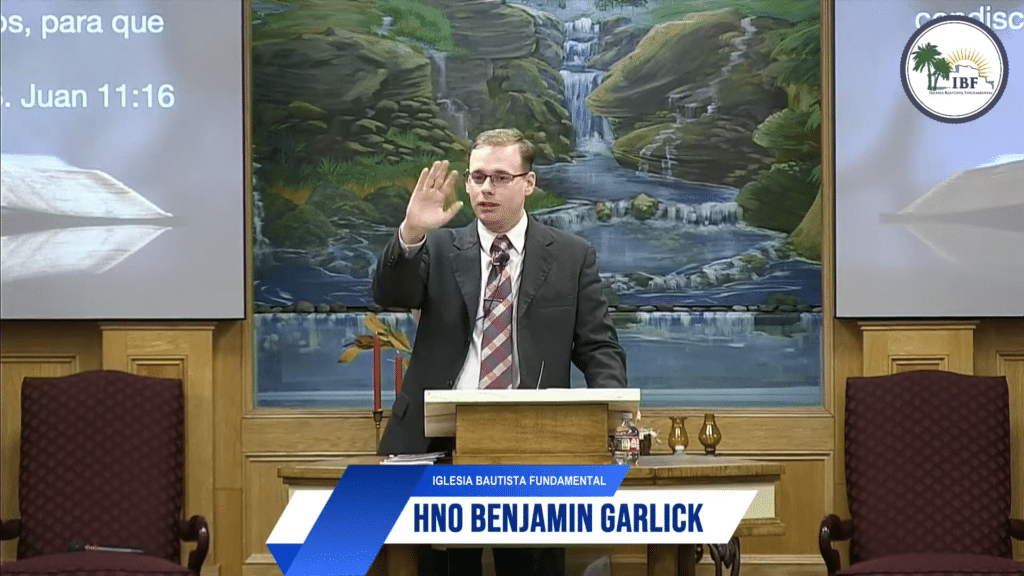 Authorities arrested Benjamin Garlick on Sept. 12 at his residence in Blackman, a suburb of Murfreesboro. Garlick remains in custody at Rutherford County Adult Detention Center on a $750,000 bond. 
Shaantal Garlick was also arrested on Sept 12. She bonded out on Sept. 15, paying $75,000 in fees. The charges against both Garlicks stem from actions that were alleged to have occurred on Feb. 13, 2021. 
A representative of the county court told The Roys Report (TRR) that at today's hearing, the Garlicks were appointed an attorney. A plea hearing in their case has been scheduled for November 27.
According to a report from WGNS Radio, Benjamin Garlick spoke fluent Spanish and often ministered in Spanish-speaking congregations, which recent YouTube videos confirm. He is the son of late evangelist Daniel Garlick, known for his ministry to Spanish-speaking audiences, who died in May 2020.
The Garlicks have been supported in their itinerant ministry by First Baptist Church of Hammond, Indiana, a flagship church of the Independent Fundamental Baptist movement. As of publication time, the couple was still listed on the church's website as church-supported missionaries.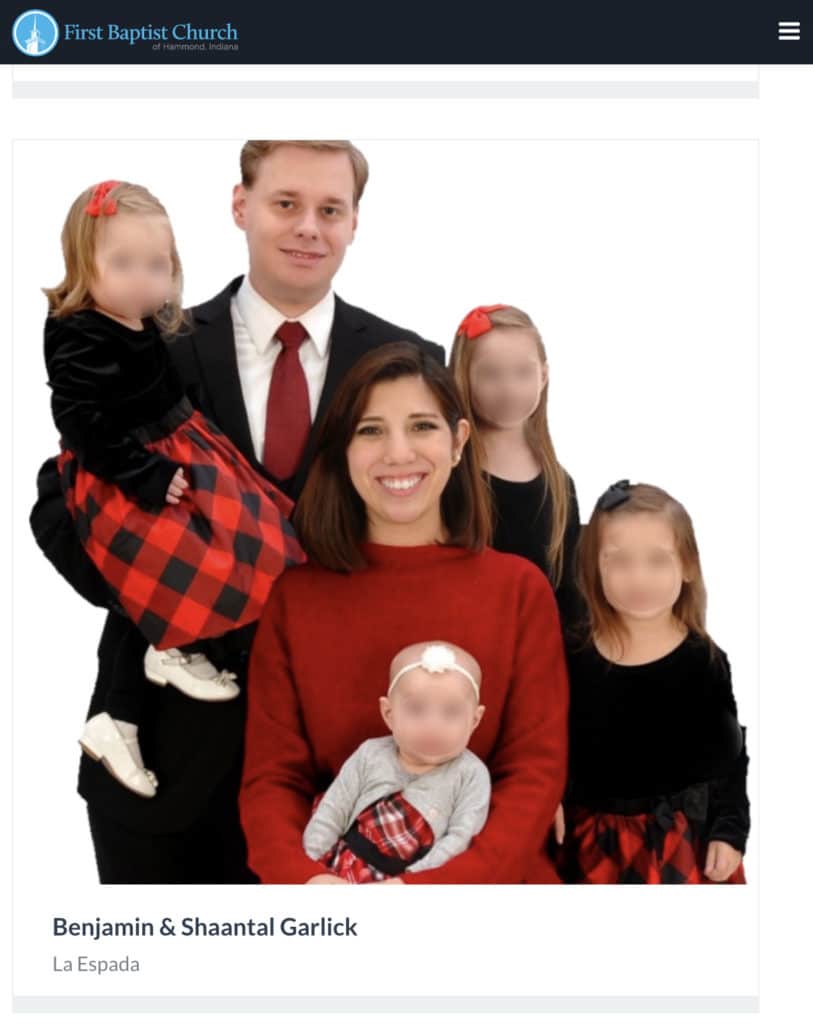 TRR reached out to First Baptist Hammond for comment but did not receive a response.
In a GoFundMe fundraising page started last December, Benjamin Garlick sought $40,000 to purchase a Ford Transit van, ostensibly for the family's itinerant ministry. 
He wrote in part: "We have 60 days of special financing with no interest. We are calling on you, our faithful supporter and prayer warrior, to help us raise the money to pay for this vehicle before that deadline expires. We need to raise forty thousand by February 7th to meet the goal."
According to the fundraising page, which is no longer active, Garlick raised $18,000 from 20 donors prior to the deadline. 
One month prior to their arrest, on August 14, 2023, Shaantal Garlick filed for an order of protection against Benjamin Garlick, according to a news report.
An official with the Murfreesboro Police Department confirmed that the investigation of the Garlicks' sexual abuse case is ongoing.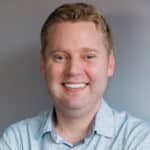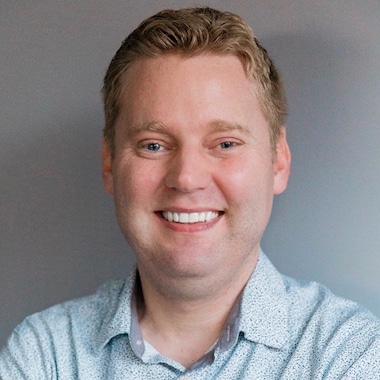 Freelance journalist Josh Shepherd writes on faith, culture, and public policy for several media outlets. He and his family live in the Washington, D.C. area.