A teacher at a Christian school in Alabama is being charged with allegedly having sex with two teenage boys who had been her students, according to a police report obtained by Inside Edition.
Chrystal Frost, a 35-year-old married mother of three, taught math at Crenshaw Christian Academy in Luverne. She was forced to resign on August 24, after the school received an anonymous tip that the teacher was exchanging sexually explicit photos with a student on Snapchat.
Frost faces two counts of a school employee engaging in a sex act and two counts of a school employee distributing salacious material to a student. She also has been charged with electronically soliciting a child and traveling to meet a minor for sex.
Frost sent an obscene photo to a student and asked that student to send a photo from "the abs down," the police report stated. 
The tip informed administrators that a 15-year-old student, identified as GT, had a "nude breast photo of the math teacher on his phone." A student explained to police that GT showed him the breast photo and then said GT and the teacher had been intimate.
Give a gift of $30 or more to The Roys Report this month, and you will receive a copy of "I Didn't Survive: Emerging Whole After Deception, Persecution, and Hidden Abuse" by Naghmeh Abedini Panahi. To donate, click here.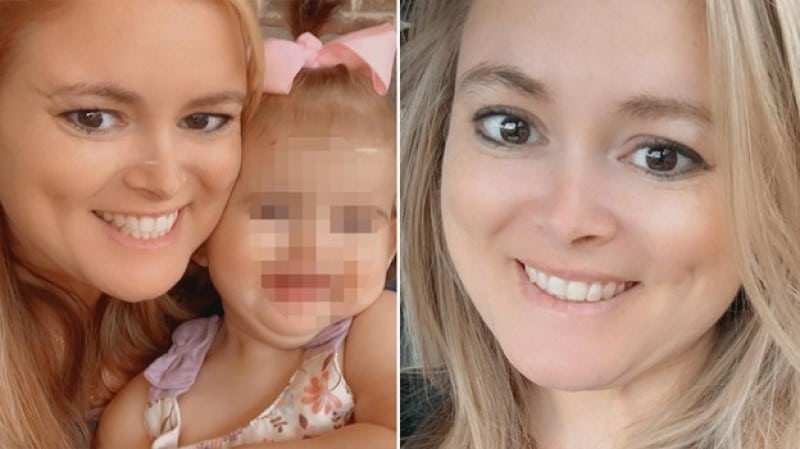 When confronted about the situation by an administrator, Frost reportedly admitted to a different photo she sent to the cheerleaders where she pulled her Nike shorts up high, "allowing her butt cheeks to show." The report said Frost claimed she sent the picture "as a joke."
Administrators then reportedly told Frost she could either resign or be terminated. 
Frost resigned, and the school reported the incident to the Luverne Police Department, which launched an investigation.
Police interviewed GT on Aug. 29. The boy said Frost sent him a sexually explicit photo, and the two exchanged messages for approximately two weeks on Snapchat, the report stated. After this, she reportedly offered him sex. The two met on property owned by the student's family in Pike County and allegedly had sex 4-5 times, according to the report. The two also engaged in oral sex, the report said.
GT told police that he ended the relationship in early summer, believing that if he didn't the relationship would have continued.
Police also tracked down another student Frost is believed to have had an explicit relationship with—a 16-year-old identified as AP. Interviewed on Aug. 30, the teenager explained he had been a student of Frost's during the previous school year before he began homeschooling, the report stated. 
She allegedly used similar tactics to prey on him. Frost sent AP a photo of her breasts before asking if he knew a place to have sex, the police report said.
AP met Frost on a farm, where the pair had sexual relations and engaged in other sexual activities, such as oral sex. The teacher "made no conversations with him from arrival to ending of the sexual contact," the report said. After the encounter, Frost allegedly sent two more obscene photos and then blocked AP on Snapchat.
When police interviewed Frost, the teacher confessed to her illegal conduct with the students and then was arrested by authorities, the report said. Frost's bail has not been set, according to WSFA News.
Crenshaw Christian Academy, founded in 1968, has about 220 students and 30 faculty members, according to its website. 
On its website, the school states its mission is to "provide a rigorous college preparatory academic program centered around the truth of God's Word and strong Christian values in a safe and nurturing environment."
Earlier this year, another teacher at a Christian school in Alabama, Jonathan Sauers, was accused of having sex with a student. Sauers, 44, was arrested in March and charged with one count of a school employee sex act, and one count of a school employee sexual contact with a student under 19, according to FOX10 News.
Sauers taught at Faith Academy, a Christian private school located approximately two hours southwest of Crenshaw. Sauers is out on $45,000 bond and living with his parents, who are located outside of Alabama, WBRC reported.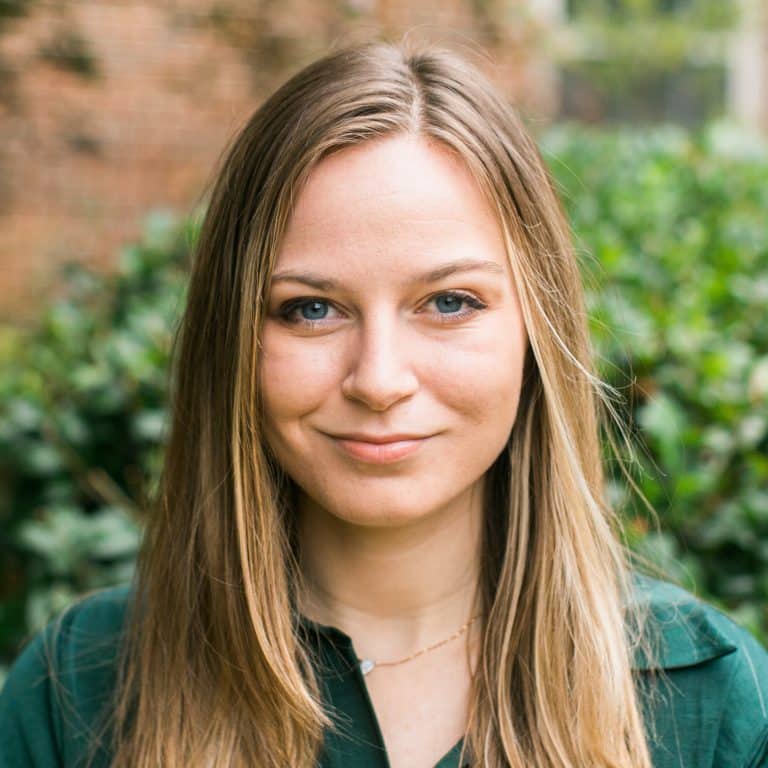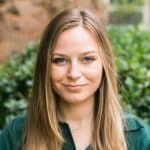 Freelance journalist Liz Lykins writes for WORLD Magazine, Christianity Today, Ministry Watch, and other publications.