On Wednesday, Bill Dunfee, pastor of New Beginnings Ministries in Warsaw, Ohio, was arrested on federal felony charges in connection with the riot at the United States Capitol Building on January 6, 2021. 
Dunfee has been charged with interfering with a law enforcement officer during a civil disorder and obstruction of an official proceeding, in addition to five misdemeanors.
An FBI investigation into Dunfee's involvement began in February 2021, after someone tipped off the agency to a Facebook comment that said, "My local ministry group was there and members of our group 'stormed' the Capital (sic) for a redress of our grievances. Leading the way was Pastor Bill. We as Christinas (sic) have the duty to overthrow evil."
"Just a clarification…Pastor Bill and several others of our group made into the interior doors of the Capital. (sic) They pushed back and forth with the police. They talked to the officers and told them why they were there. Not to harm or destroy," the same person later commented. "They wanted to talk to the Congress. When an officer came back and said that wasn't possible, they tried to force the doors open. They were pepper sprayed and were stopped."
That commenter also identified Bill Dunfee as pastor of New Beginnings Ministries. 
Give a gift of $25 or more to The Roys Report this month, and you will receive a copy of "I Can't Hear God Anymore: Life in A Dallas Cult" by Wendy Duncan. To donate, click here.

After determining through cell phone tracking that Dunfee had been in the area of the Capitol during the riot, the criminal complaint states that the FBI searched publicly available video and photo evidence as well as CCTV footage for Dunfee, which revealed Dunfee was "present in various locations in Washington, D.C., and in the restricted area of the U.S. Capitol grounds."
The complaint includes several screen captures of Dunfee in various locations at the Capitol. In several photos, Dunfee can be seen pushing through a police barricade along with other rioters. In others, he can be seen speaking to fellow protesters via a megaphone. 
The complaint also provided quotations from a sermon Dunfee gave in December 2020, wherein Dunfee said, "The government, the tyrants, the socialists, the Marxists, the progressives, the RINOs, they fear you. And they should. Our problem is we haven't given them reason to fear us."
"As I said earlier in another previous sermon is this, they used to tell us, you know what, you settle your differences at the ballot. How did that work out for us? It's not over. [January] the 4th through the 6th, we are heading to D.C.," Dunfee later said. "Who's going with us?"
Dunfee allegedly used his pulpit to regularly propagate the false claim that the 2020 election was stolen from Donald Trump through the use of fraudulently cast ballots. 
During the Capitol riot, Dunfee allegedly told other protesters through his megaphone, "This election has been stolen right out from underneath of our noses and it is time for the American people to rise up. Rise up. Rise up. Today is the day in which it is that these elected officials realize that we are no longer playing games."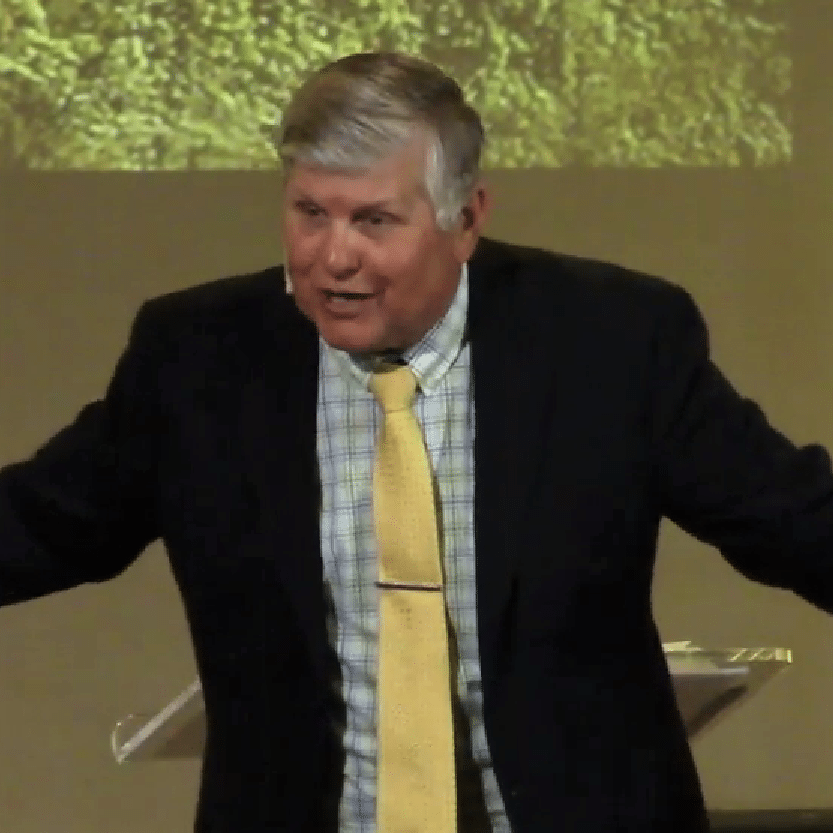 "Mister police officers, we want you to understand something. We want you to understand something. We want Donald Trump, and if Donald Trump is not coming, we are taking our house. We are taking our house," Dunfee allegedly later said to Capitol police. 
After rioters succeeded in infiltrating the Capitol Building, Dunfee allegedly said, "Hallelujah," and "Mission accomplished." 
It is not known when Dunfee is set to appear in federal court. 
More than 900 people have been charged in connection with the Capitol riot, several of them pastors and church leaders. 
This article originally appeared at ChurchLeaders.com.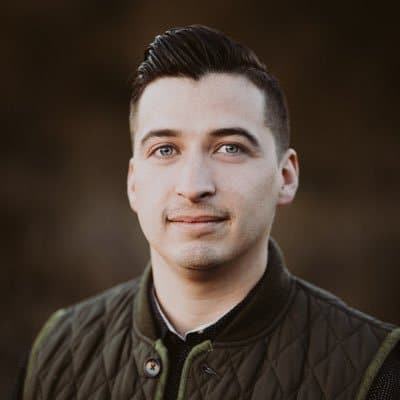 Dale Chamberlain (M.Div) is the Content Manager for ChurchLeaders.com. He is also a blogger and podcaster who is passionate about helping people tackle ancient truths in everyday settings. He lives in Southern California with his wife Tamara and their two sons.