Rev. Tim Armstrong was forced to resign from an Ohio megachurch amid an investigation into allegations of "harshness and fear-based leadership." Yet he apparently remains on the Cedarville University board of trustees—where he's been among the highest-paid board members in recent years.
Armstrong, former senior pastor at The Chapel in Akron, Ohio, is listed as a current trustee on Cedarville's website. Financial documents and previous years' academic catalogs show he's been on the board of trustees since the 2014-2015 fiscal year, and received a total of more than $75,000 in compensation from fiscal years 2017-2020.
A spokesman for Cedarville didn't respond to a request for comment about Armstrong's compensation or whether his ouster from The Chapel would affect his status on the board.
Cedarville trustees serve three-year terms which end in June of a term's final year, so a third of the board is up for election each year. Armstrong's current term runs through June 2023. The college's fiscal years also run July 1-June 30.
Armstrong, a Cedarville alum, began his first term on the university's board of trustees during the 2014-2015 fiscal year, according to the institution's IRS Form 990 financial disclosure for that year. Its disclosures show he received no compensation that year or the following year.
Give a gift of $30 or more to The Roys Report this month, and you will receive a copy of "Wounded Workers: Recovering from Heartache in the Workplace and the Church" by Kirk Farnsworth. To donate, click here.
But other disclosures show Cedarville paid Armstrong a total of $75,706 over the four years from 2017-2020. His annual compensation from Cedarville ranged from $13,088 in fiscal year 2018 to $24,074 in fiscal year 2020.
In the nonprofit world, it's unusual for trustees to be paid, though they can be reimbursed for expenses they incurred while volunteering for the organization, such as mileage. Industry guidance from the National Council of Nonprofits states "the vast majority of board members of charitable nonprofits are unpaid volunteers," and those who are compensated could in some cases become liable if the organization is sued. (Volunteer board members are generally immune.)
Paul Nick, executive director of the Ohio Ethics Commission, said while he wasn't familiar with practices at private universities like Cedarville, "no trustees at public colleges and universities are paid."
"They're uncompensated," he said of trustees in Ohio's public institutions of higher education. "In fact, most of them are also barred from serving as faculty at the universities where they're trustees."
It's unclear what services Armstrong was paid for, and a Cedarville spokesman didn't respond whenThe Roys Report asked about it. Armstrong doesn't have any title other than trustee in Cedarville's Form 990 filings and isn't listed in academic catalogs as a board officer for any of the years he's on the board. Plus,trustee compensation at Cedarville doesn't appear tied to board office or length of board service, anyway.
For example, Armstrong had the second-highest compensation out of 10 trustees who were paid in fiscal year 2020, the most recent disclosure available. But that year, 18 other trustees weren't compensated at all, including some who held office or had been on the board longer than Armstrong.
Previous years' financial disclosures likewise show a majority of Cedarville trustees volunteer their time on the board. In fiscal year 2019, Armstrong was the fourth-highest paid out of seven paid trustees and 19 volunteer trustees. He was the fifth-highest paid trustee out of seven in fiscal year 2018, when there were also 21 unpaid trustees. And in fiscal year 2017, he was sixth-highest paid out of seven paid trusteesand 20 unpaid ones.
Armstrong also operates a radio ministry, The Worthy Walk, though its YouTube channel has been dormant for three weeks.
In one of his final messages posted to the YouTube channel, Armstrong spoke about the importance of practicing humility so as not to instigate "schism" which would "create disunity."
He drew from Philippians 2:5-11 in part one of his message "The Redemptive Model of Unity," and urged listeners to develop "humility that leads to unity."
"We must practice humility in all of our religion, in our work relationships. You realize that if you do not practice humility as a subordinate, you'll cause yourself problems," he said in the sermon.
He also mentioned humility other relationships, but didn't specifically discuss humility as an authority in a workplace or church except briefly in part 3, where he stated pastors should "run from self-promotion."
Part three was the last video posted to the channel. Part one was posted on June 20 — less than a month after Armstrong fired one of The Chapel's other pastors because the pastor had fostered a staff culture "that did not support Pastor Tim's overall vision for the church." (That pastor has since been reinstated and put on leave pending further investigation into the circumstances.)
Controversy swirled around Cedarville's trustee board last year. The board was under fire for its decision to reinstate Dr. Thomas White as college president after an investigation concluded White obscured the nature of a professor's sexual misconduct and withheld that information from the board. Two trustees resigned in protest after that decision.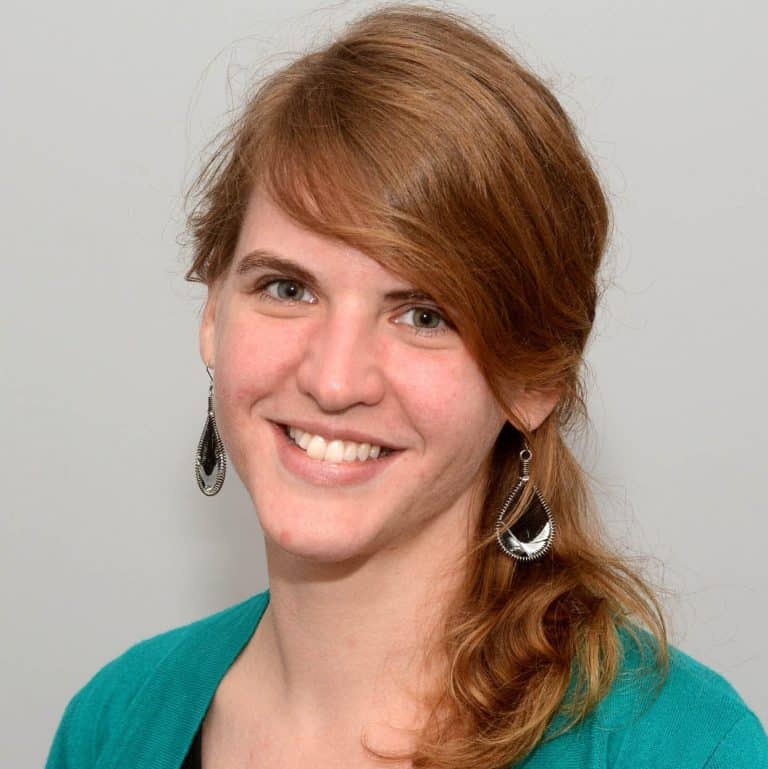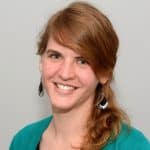 Sarah Einselen is an award-winning writer and editor based in Texas.