In 2014, Robert "Bobby" Price was convicted of sexually abusing three boys while serving as a youth pastor at King's Way Church in Concord, North Carolina. In 2018—three years after being released from prison—Price was hired as an associate pastor at Camino Church in nearby Charlotte, where his brother serves as lead pastor. Now, Price is facing 14 new charges that he abused children from 2001 to 2011, while serving at his previous church.
At a press conference this month, Charlotte-Mecklenburg Police Department (CMPD) said the latest investigation began after three men came forward and reported that Price had abused them between the ages 9 and 15. Price, 58, faces 13 counts of indecent liberties with a minor and one count of statutory sexual offense, according to a statement by CMPD.
The revelations have reportedly shocked Camino Church and placed Price's brother, Camino Senior Pastor Rusty Price, under increased scrutiny.
A Camino Church spokesperson said at a press conference the day of Bobby Price's arrest that it was a "sad, sad day" for the church. He also stressed that "these alleged events occurred almost a decade before Robert joined Camino."
The church statement said Price began his employment around 2018 and worked exclusively with adults.
Give a gift of $50 or more to The Roys Report this month, and you will receive a copy of "The Kingdom, the Power, and the Glory: American Evangelicals in an Age of Extremism" by Tim Alberta. To donate, click here.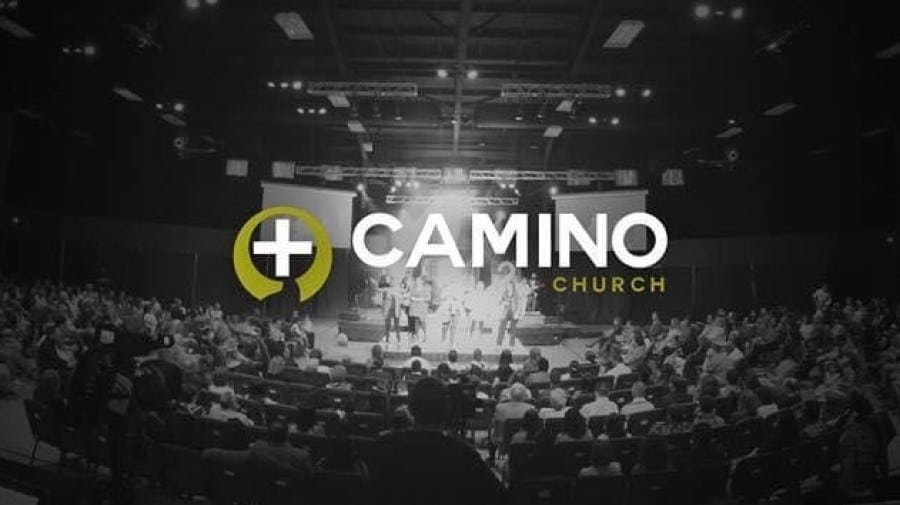 Rusty Price added that the church was open about his brother's prior conviction.
"It's not the first announcement we make when people come to the church, but we don't hide it," he said. "So over time, you know, people have asked questions, and we're always very transparent with what happened in the past."
Rusty Price said the church employed his brother within the parameters of his parole, and Bobby abided by the church's tight policies. "He was not around minors," Rusty said.
Rusty told reporters afterward that he did not hear any complaints regarding Bobby since his brother started working at Camino.
The Price family's checkered past
Bobby Price is not the first Price family member to serve in church leadership and face allegations of sexual impropriety.
Bobby and Rusty Price's father, the late Reverend Bradley Price, pastored Northside Baptist (now Northside Charlotte) from 1990 to 1998. That church split in 1999 after rumors of financial and sexual impropriety forced the elder Price to resign as lead pastor. He then founded King's Way Church.
At King's Way, Bobby served as the youth minister. Another of Bradley's sons, Randy, was the worship leader. And Rusty ultimately succeeded his father as senior pastor.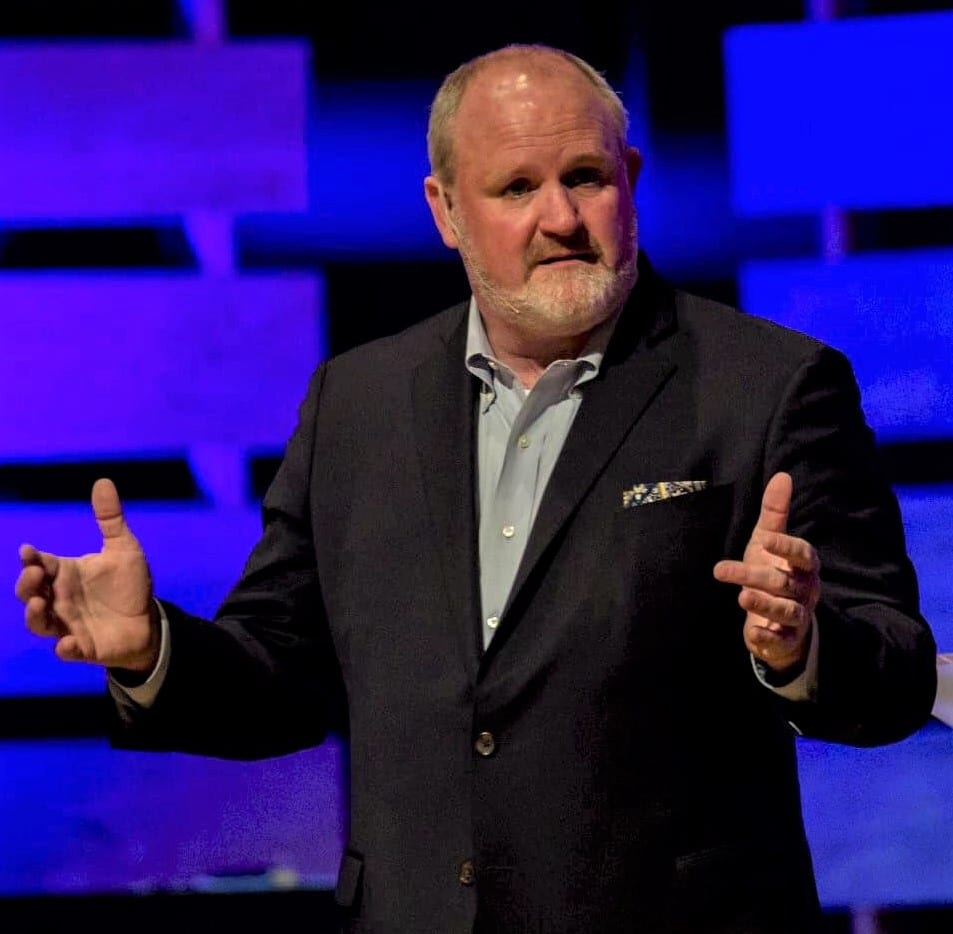 After Bobby's first victim went public in 2011, his father told a local news station that his son had worked "with 10-thousand people in the last 20 years" and "not one person has raised any kind of accusation."
In 2013, King's Way Baptist and Camino Church merged, according to a Facebook post by Camino Church.
In 2014, authorities convicted Bobby Price of indecent liberties with three boys while serving at King's Way Church from 2000-2006.
Price signed an Alford Plea, which allows defendants to plead guilty to charges without admitting guilt. The sentence required Price to serve a 16-month prison term and register as a sex offender for 30 years.
He finished serving his prison sentence in December 2015.
In July 2017, King's Way Baptist changed its name to Camino Church Inc.
The next year, Bobby Price preached a Sunday sermon, prompting backlash.
In explaining his decision to WSOC-TV, Rusty claimed his brother was a church member, but was not on staff.
Within the year, Camino Church hired Bobby Price as an associate pastor.
Offenders offend again?
CMPD Police confirmed during their press conference that they were not aware of any other concerns at Camino Church. However, Captain Wright said there is always a high recidivism—or relapse rate—among registered sex offenders.
The Office of Sex Offender Sentencing, Monitoring, Apprehending, Registering and Tracking of the Department of Justice says that after three years, 5% of sexual offenders offend again, and 24% offend again after 15 years.
Price's arrest has raised questions about performing background checks on church staff. North Carolina has laws requiring criminal history checks for childcare and medical professions, but not clergy.
Camino's website no longer lists Price as staff. On August 4, 2023, the church posted a video message to the congregation on its Facebook page, addressing the arrest, but took it down 12 days later.
Rusty Price told WBTV that the church had not begun an investigation yet because they had just learned about the allegations. However, he said that church leadership and legal advisers will get together and cooperate with CMPD investigators.
Price told reporters that he has to segregate his family's and congregation's needs. "The organization is bigger than family," he said. "We would encourage anyone who has been victimized to please come forward."
According to the Mecklenburg County Sheriff's Office website, Bobby Price posted his $175,000 bond after six hours in custody.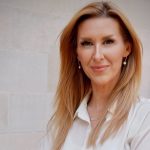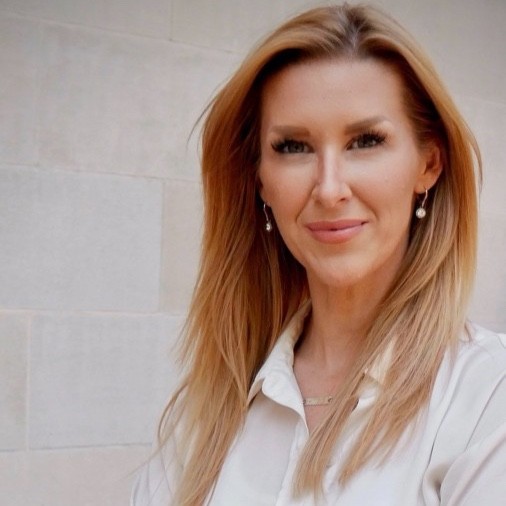 Jessica Eturralde is a military wife of 18 years and mother of three who serves as a freelance writer, TV host, and filmmaker. Bylines include Yahoo, Huffington Post, OC16TV.