The Roys Report with Julie Roys gives listeners credible information paired with biblical insight so they can discern truth from error on critical issues related to faith and culture. In this weekly live program, Julie engages multiple guests and callers, using her trademark investigative skills to evaluate views, expose lies, and uncover truth.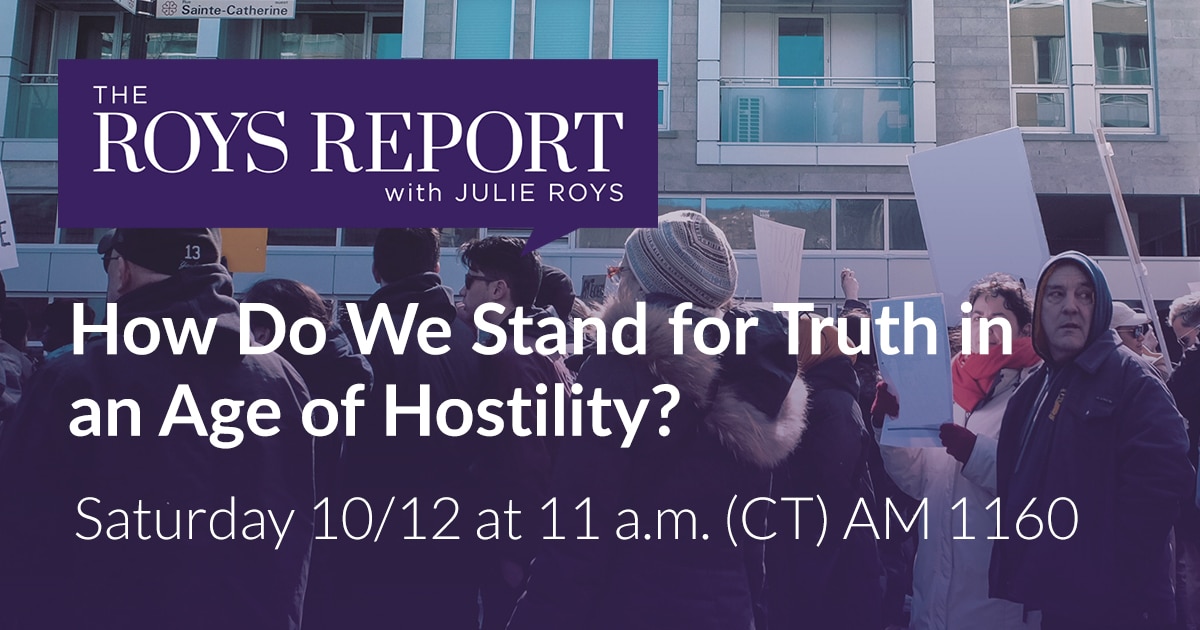 How do we stand for truth in an age of hostility? And how do we communicate God's love when what the world wants is affirmation of sin? This week on The Roys Report, Canadian Pastor David Lynn and Attorney David Gibbs will join Julie to discuss this extremely relevant issue. Recently, Pastor Lynn was assaulted by angry residents for simply sharing the message, "God Loves You" in a mostly gay neighborhood. And amazingly, when police arrived, they arrested Pastor Lynn—not those who beat him! How should Christians respond to this miscarriage of justice—and what should we learn from Lynn's experience?  Join us for The Roys Report, this Saturday morning at 11 on AM 1160 Hope for Your Life, and on Sunday night at 7 on AM 560 The Answer!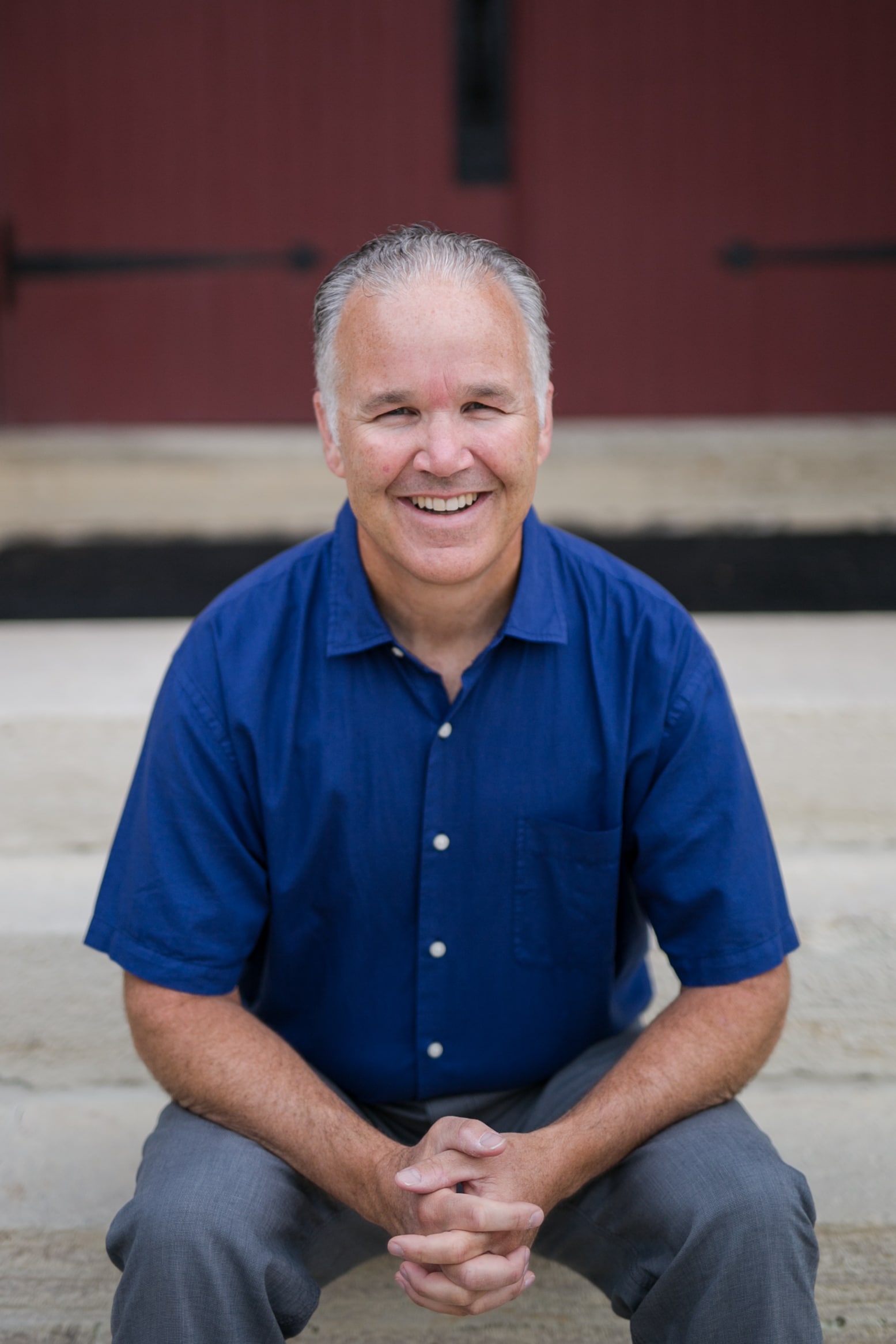 Rev. Dr. Chris Brauns is a pastor, author, and ministry consultant. He has served for 14 years at Red Brick Church in Stillman Valley. Chris earned a Doctor of Ministry degree from Gordon-Conwell Theological Seminary studying under Dr. Haddon Robinson. Chris is the author of Unpacking Forgiveness: Biblical Answers for Complex Questions and Deep, When the Word Leads Your Pastoral Search: Biblical Principles and Practices to Guide Your Search andBound Together: How We are Tied to Others, in Good and Bad Choices.
Chris and his wife Jaime have four children.
Join The Conversation Anytime, Anywhere
As part of the Truth Team, your monthly support helps The Roys Report equip listeners with credible information and biblical insight so they can discern truth from error. This month, with a gift of any size, you'll receive an e-booklet from Julie on The Case for Christian Investigative Journalism.
Saturdays from 11 a.m. – 12 noon CST