In 2014, people began reporting alleged sexual abuse by then-Southern Baptist youth pastor, Michael D'Attoma, to police and churches, documents obtained by The Roys Report (TRR) show.
Yet for six years, D'Attoma continued to minister in multiple churches. And his abuse became public only this year, when multiple former students in D'Attoma's youth ministry filed lawsuits, accusing D'Attoma of sexually abusing them.
According to a 2014 police report, a woman alleged D'Attoma had exchanged photos and videos of him and a student "taking their clothes off." The report adds that D'Attoma "admitted everything" in counseling with his pastor in South Carolina.
D'Attoma then left his church in South Carolina and was hired by First Baptist Church in Grove City, Ohio. Before hiring D'Attoma, FBC Grove City was told of D'Attoma's alleged inappropriate texts with a teen, an email obtained by TRR indicates.
Even after more details came out, like the fact the alleged victim was only 14, FBC Grove City did not publicly disclose the allegations to congregants. Instead, it divulged the information on a "need-to-know" basis and welcomed D'Attoma to continue worshipping at the church.
Give a gift of $50 or more to The Roys Report this month, and you will receive our 2-Book Bundle of "Celebrities for Jesus" and "Redeeming Power." To donate, click here.
These revelations come as the SBC has been embroiled in scandal concerning the coverup of sex abuse at member churches. An independent report by Guidepost Solutions found that for decades, SBC leaders protected sexual abusers and mistreated their victims.
Woman told authorities D'Attoma 'admitted everything'
In 2013, D'Attoma began serving as a student pastor at First Baptist Church Barnwell, in South Carolina.
Prior to that, he served as a youth pastor at Northside Baptist Church in West Columbia, South Carolina, from 2009 to 2012. According to lawsuits filed this year, D'Attoma abused multiple female students during his time at Northside Baptist, but those allegations only recently came to light. D'Attoma has denied the allegations in court filings and has not been criminally charged.
However, in September 2014, a friend of D'Attoma's then-wife, Sarah D'Attoma, reported alleged sexual abuse of a minor to authorities in Lexington County, South Carolina. According to the incident report obtained by TRR, the woman told the deputy that she had found photos of one of D'Attoma's former students, fully clothed.
The woman told the deputy that Sarah contacted the student, who reportedly told Sarah that she and Michael "had exchanged photos and videos of them taking their clothes off."
Michael and his then-wife "told their current pastor and are receiving counseling from him," the report continued. "Michael was the youth pastor there but is now just doing administrative duties."
Sarah reportedly told her friend that Michael had "admitted everything" in counseling with the couple's pastor. Sarah did not go into detail about what Michael admitted, the report said.
TRR sought comment from Sarah but she declined. We also reached out to Michael D'Attoma's attorney but did not hear back by time of publication.
TRR reached out to FBC Barnwell but did not hear back. We also sought comment from Keith Richardson, who pastored FBC Barnwell at the time, but he did not reply.
At the time of the report, the woman told authorities D'Attoma had accepted a new job as a youth pastor in Ohio and would be moving in October 2014.
Deputies were unable to speak to the former student in the photos and closed the case a few weeks later, the report shows.
Ohio church disclosed allegations 'on a need-to-know basis'
In late 2014, D'Attoma began working as the assistant pastor at yet another Southern Baptist church: First Baptist Church of Grove City, Ohio. He ran the church's student ministry and in 2016 served as the camp pastor for "Ohio Changers," a teen/adult mission trip to repair homes.
During these years, FBC Grove City reportedly knew of D'Attoma's alleged abuse of a teen, according to a letter sent to church leaders in November 2020 from a couple withdrawing their church membership.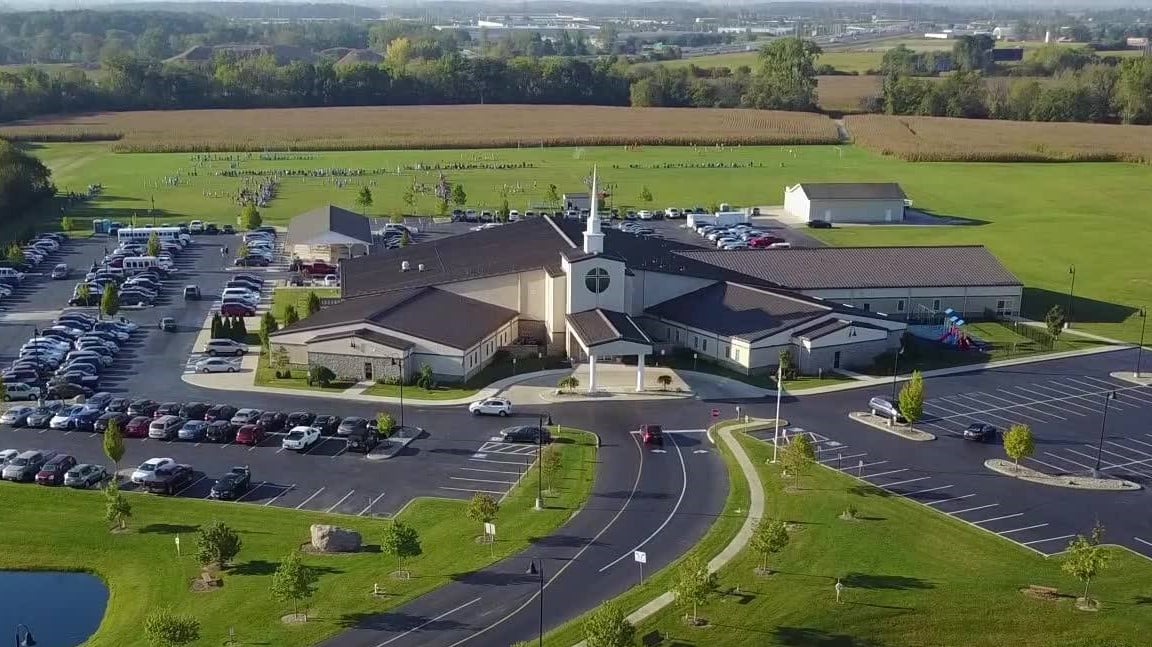 TRR asked to speak with the couple on the record, but they did not respond. We have, however, confirmed their identity.
The couple states in the letter that they had recently learned D'Attoma was accused of sexually abusing a 14-year-old at a prior church.
"As we understand it, Mike D'Attoma was hired as the youth pastor at FBC despite this information being known by thesenior pastor of FBC," the couple wrote. "While we understand that Mike may have not been fully truthful with every detail of this relationship, any inkling that the pastor might have had an affair with a minor should have immediately excluded him from consideration for the job."
The couple also complained that FBC Grove City had allowed D'Attoma to resign "without a formal announcement" in an apparent attempt to "make this situation disappear."
According to the lawsuits filed this year, D'Attoma's resignation in 2020 was prompted by an anonymous letter sent to FBC Grove City accusing him of sexual misconduct.
"We worry that the culture of FBC is following the cover up culture of the Southern Baptist Convention," the couple wrote. And they urged FBC Grove City to conduct a third-party investigation to beef up the church's policies and determine whether anyone else was harmed.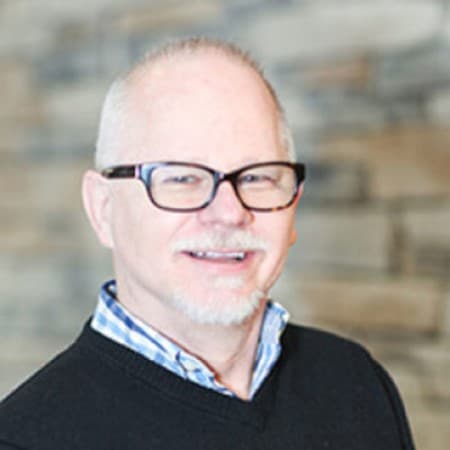 Dave Earley, FBC Grove City's lead pastor, responded in an email December 1, 2020, which was also obtained by TRR. Early confirmed the church's leadership had been aware for some time that D'Attoma was accused of texting a teen.
The previous senior pastor, Jerry Neal, "did not have all the information" and believed all that had happened was "an isolated event (not an affair) with an older teen in which some inappropriate texting occurred," Earley wrote (italics in original).
Neal, now pastor emeritus, had also spoken with D'Attoma's "pastor/counselor who said Mike had repented," Earley added.
Earley said the church deacons discussed having a public meeting but decided against it because D'Attoma's misconduct had "occurred before he was at FBC" (emphasis in original). Early added that there was no evidence of "any inappropriate behavior" during D'Attoma's time at FBC Grove City.
Earley's email states that "more information came out in 2020," but the church did not disclose the nature of the alleged misconduct to all church members.
Leaders addressed the additional information with certain members "on a need-to-know basis," including the church's personnel committee, pastoral staff, student ministry leaders, and some others, according to Earley's email.
"They were also all given direction to support the D'Attomas in prayer and reach out to them," he wrote (emphasis in original). "Both of the D'Attomas were told they were welcome to worship at FBC."
The church did not publicly address Michael D'Attoma's alleged abuse because "We do not make it a practice of airing people's past sins publicly," Earley wrote. "We believe that the Bible teaches repentance AND restoration of fallen sinners."
Earley added there were potential legal concerns with making the alleged misconduct known. Plus, church leaders hoped "to save the marriage and spare the children of unnecessary grief" (italics in original).
TRR reached out to Earley for comment. Among other questions, TRR asked Earley to clarify what misconduct FBC Grove City's leadership was aware of and when. We also asked how church leadership determined there were no allegations of misconduct during D'Attoma's employment there, and whether any third-party investigation had taken place.
Earley did not respond.
Hearing expected in lawsuit alleging abuse
The D'Attomas "disappeared" from FBC Grove City in 2020, according to the former church members' letter. Court records show the couple has since divorced.
Michael D'Attoma is facing two lawsuits stemming from allegations he abused multiple girls while working at Northside Baptist, TRR previously reported.
In addition to D'Attoma, the two lawsuits name the Southern Baptist Convention, Northside Baptist, and the South Carolina Baptist Convention as defendants. The plaintiffs claim the SBC should be held responsible because it created an environment where abuse was permitted.
The SBC and other defendants have now sought to have both lawsuits dismissed, court records show. Everyone involved in the first suit has agreed to seek a hearing on the defendants' motions to dismiss, but the court has not yet scheduled one.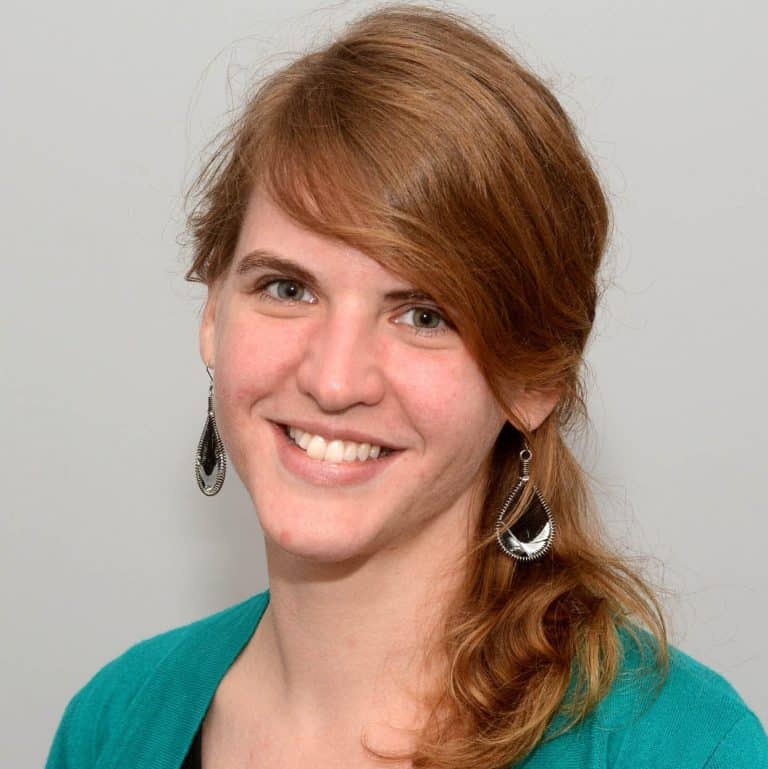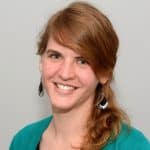 Sarah Einselen is an award-winning writer and editor based in Texas.