A national survey has found that most Americans, including Christians, have a low opinion of celebrity pastors and megachurches. It also reveals a gap in the self-perception of Christians versus how people of "no faith" view believers. 
In a brief released earlier this month, Barna Group, a research firm which specializes in evangelical and religion trends, revealed that only 16% of Americans view megachurches in a positive light. Only 17% of respondents view celebrity pastors positively. 
In contrast, the study found that 71% of Americans view Jesus Christ positively and 63% affirm positive views of the Bible.
The nationally representative Barna survey of 2,005 U.S. adults and teenagers has a margin of error of 2%. It was conducted December 13 to 22 of last year, as part of Barna's Spiritually Open research project in partnership with Gloo and the He Gets Us campaign.
David Kinnaman, CEO of Barna Group, commented on the findings. "The work of Christians is to embody Jesus—full of truth and grace—and reflect his image in all they say and do," he said. "The data shows they too often fall short."
Give a gift of $30 or more to The Roys Report this month, and you will receive a copy of "The Ballot and the Bible" by Kaitlyn Schiess. To donate, click here.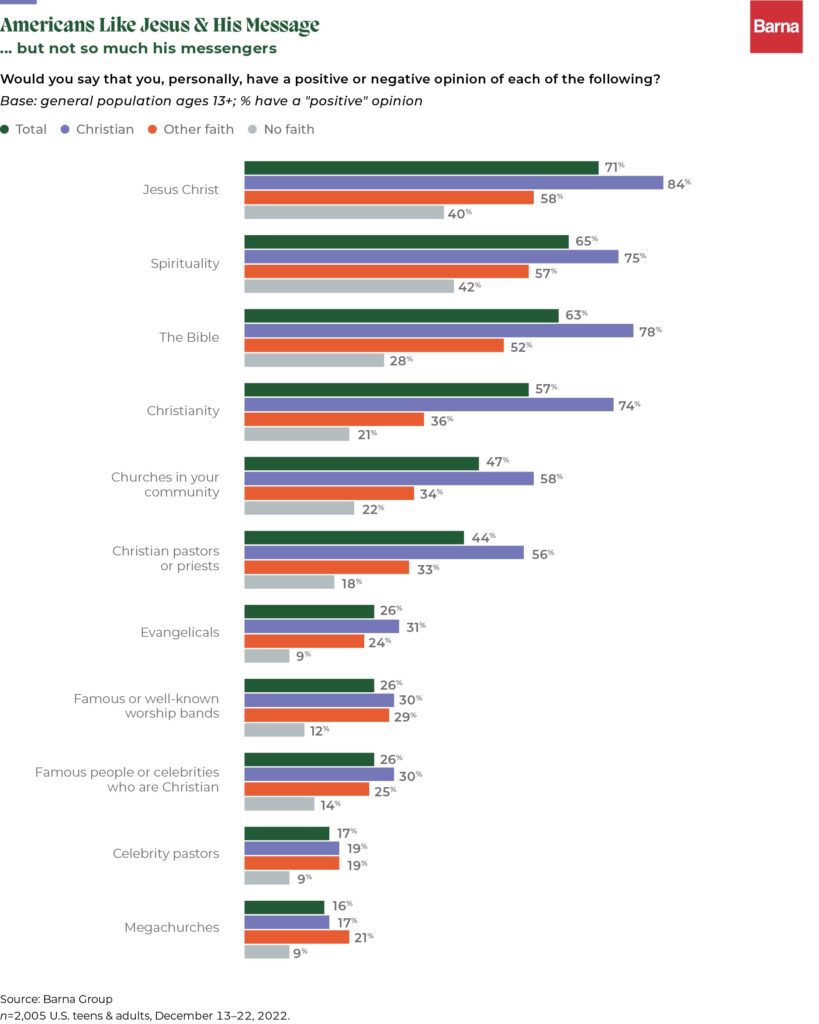 Katelyn Beaty, author of Celebrities for Jesus, observed that "platforms take even as they give." She noted that megachurches and nationally known pastors benefit from wide public exposure for their books and messages. But "their moral failings or inconsistencies are (also) exposed to a larger swath of the public," she told The Roys Report (TRR).
"When they fall, they fall faster and farther than a local pastor or leader who's off the national media map," Beaty added.
Another question in the Barna survey asked respondents to "describe present-day Christianity" by choosing from a set of attributes. Researchers compared respondents with Christian beliefs versus those who reported "no faith" and found significant differences in their answers. 
Christians were most likely to consider their faith respected (48%), defined by "good values and principles" (45%), and friendly (43%). In contrast, people of no faith described present-day Christianity as hypocritical (49%), judgmental (48%), and "too involved in politics" (42%). 
These findings align with a Pew Research survey released earlier this year, which found 60% of evangelical Protestants have a favorable or very favorable view of people holding to their own beliefs. In contrast, 32% of nonevangelicals have an unfavorable view of evangelicals.
"No one likes to think of themselves as hypocrites!" said Beaty, who often works with high-profile Christian authors in her role as editorial director at Brazos Press.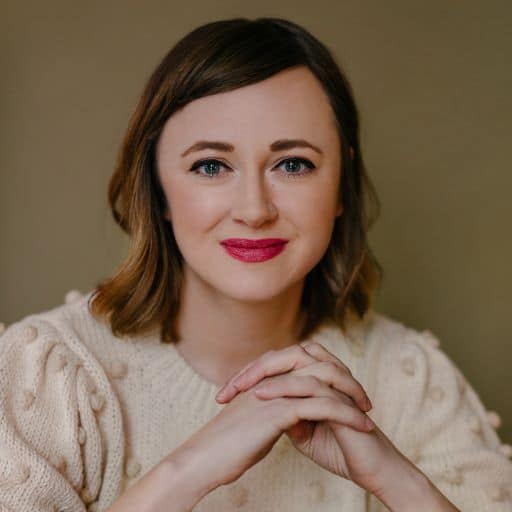 In her view, negative perceptions of non-Christian people toward Christian communities and leaders should "serve as a wakeup call."
"Sometimes, those outside our institutions and entrenched subcultures can see true things about ourselves that we can't see," she said. 
Drawing from her book, which provides a historical view on the rise of celebrity culture in faith communities, Beaty noted that many Christians who handle notoriety well came to it "later in life, after seasons of testing and maturity."
She said Christians who gain a following and retain a humble posture "are committed to being deeply embedded and known in proximity, in-flesh communities. They regularly take stock of their own motives and keep watch against the lure of money and power. (And) they get serious about accountability and seek it out." 
In a recent podcast edition of The Roys Report, Beaty and host Julie Roys discussed the temptations of publicity and platforms – and how to counter celebrity culture.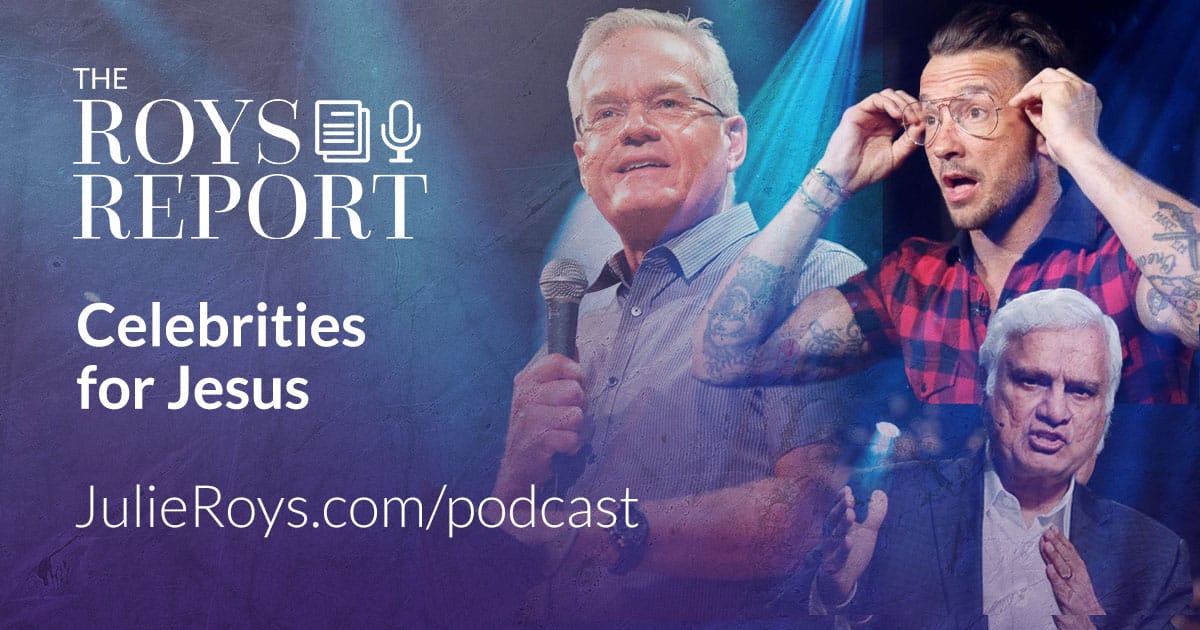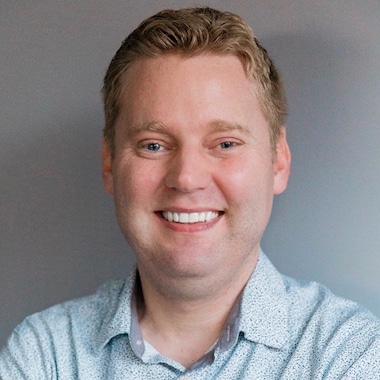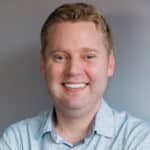 Freelance journalist Josh Shepherd writes on faith, culture, and public policy for several media outlets. He and his family live in the Washington, D.C. area.