A Tennessee pastor said in a now-deleted video that he's giving away two AR-15 style rifles during this coming Sunday's morning and evening services at his church. The giveaway has prompted backlash from some who question how giving away guns furthers the Gospel.
Todd Holmes, pastor of The River of Tri-Cities Church in Johnson City in the far eastern corner of Tennessee, announced the giveaway in a video on the church's Instagram page while wearing a shirt that used various weapons to spell the word "love."
The video has been removed, but it was reposted on Twitter by The New Evangelicals podcast. The shirt Holmes wore has been marketed elsewhere as a way to show support for the Second Amendment.
Numerous people responding to The New Evangelicals post objected to giving away guns as a means of attracting people to church. David Bumgardner, a former Southern Baptist minister who said he's a "proud owner of firearms," called it "demonic."
I'm a Christian.

I'm a proud owner of firearms.

I'm a theological and political conservative.

But this? This right here is demonic. https://t.co/BkgVHL3ril

— David Bumgardner🕊🍞🍷 (@david_bumg) December 14, 2021
Similarly, another Twitter user said she's fine with guns but objected to conflating guns with God.
Give a gift of $25 or more to The Roys Report this month, and you will receive a eceive our new limited-edition mug. To donate, click here.
"Guns are a big part of the culture where I live . . ." she tweeted. "But this whole Guns and God thing is weird."
The Roys Report called the church and sent a message through its Facebook page but hasn't heard back.
A Twitter user who said he messaged the church "to see if it was a joke" posted a screenshot of the response he said he got.
"I don't use guns to bring people in," the response reads. ". . . This is for our church family, who appreciates it. Not sure who sent the post to you but I guarantee you that it was not one of our church people. It was just a hater who likes to promote division. Have a merry Christmas!"
This Sunday's giveaway is at least the third firearm giveaway the church has hosted this year. The church also gave away a 12-gauge shotgun on Father's Day and a rifle on Independence Day.
"Because we believe in a FREE USA and a Constitution that says, 'A well regulated Militia, being necessary to the security of a free State, the right of the people to keep and bear Arms shall not be infringed,' The River of Tri-Cities Church is giving this rifle away to a Patriot this Sunday AM!" a July 2 Instagram post reads.
The giveaway is scheduled to take place less than three weeks after a 15-year-old shot and killed several students on Nov. 30 at a high school in Michigan.
Closer to home, several schools were placed on "soft lockdown" today in Johnson City, where the church is located, as a precaution after a shooting took place off campus early this morning.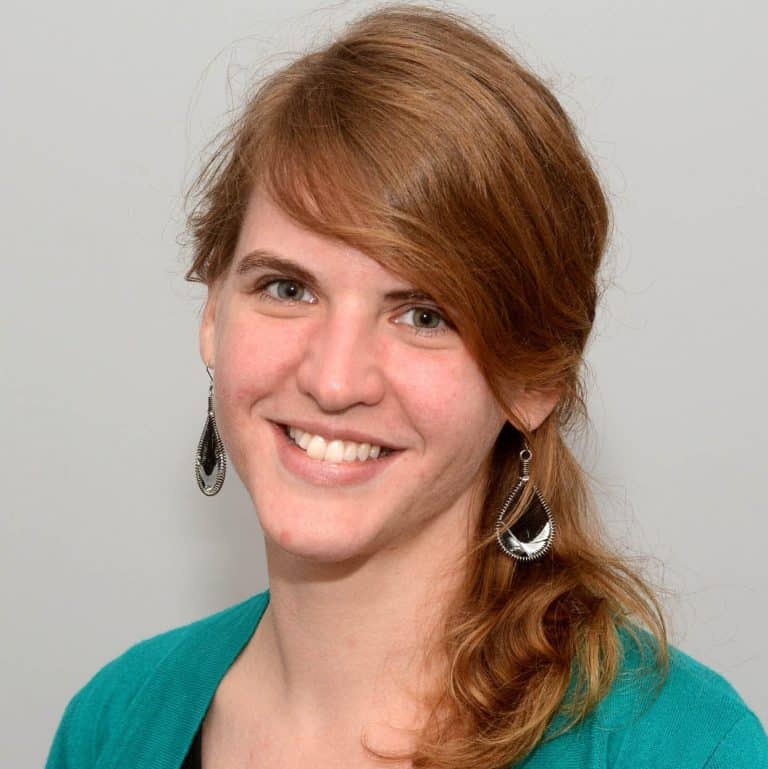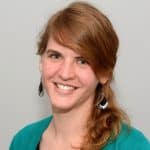 Sarah Einselen is an award-winning writer and editor based in Texas.