A former senior leader at Willow Creek Community Church, and professed victim of Bill Hybels, yesterday shared on Facebook that an elder and attorney from her "former church" accused her of "lying or mis-remembering" when she reported the abuse to them. She said the two also said that "if they wanted to, they could make it look like I was pursuing him."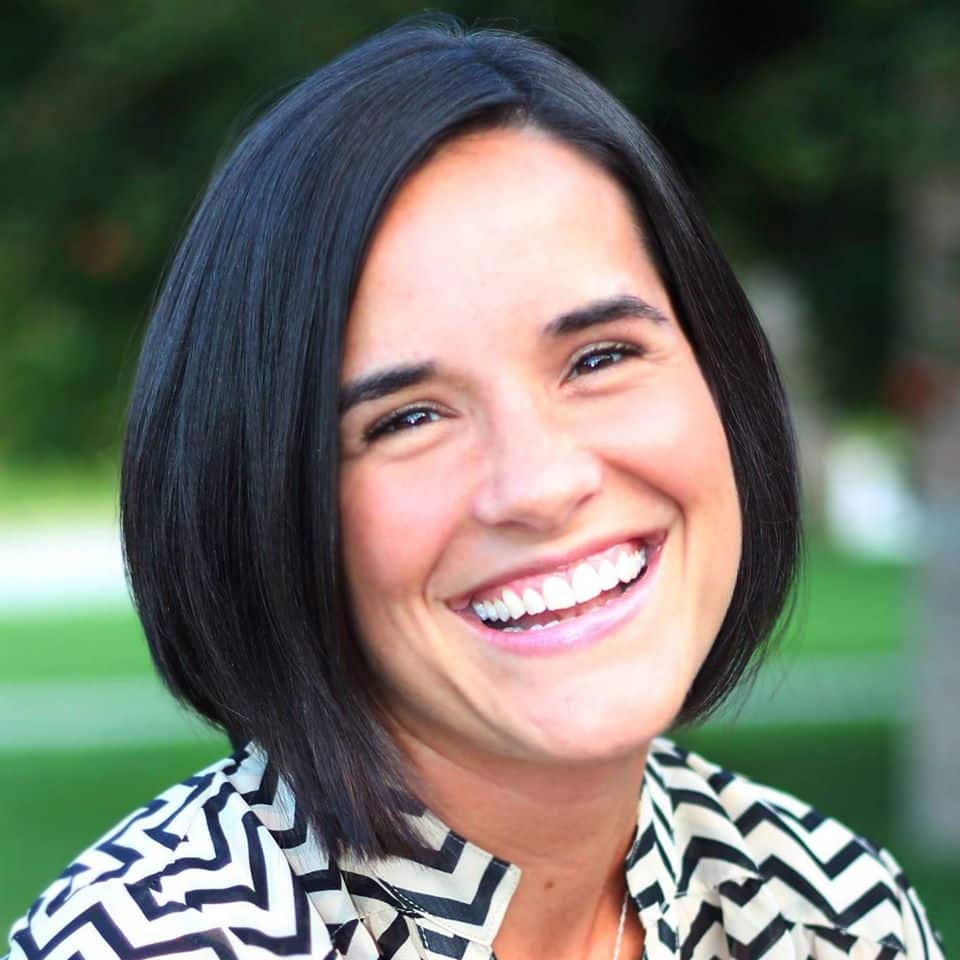 The senior leader is Keri Ladouceur, former leadership pipeline director at Willow Creek—and one of more than a dozen women who alleged abuse by former Willow Creek Senior Pastor Bill Hybels.
Ladouceur, who's now a pastor at Vineyard Church in Florence, KY, blogged somewhat cryptically in August 2018 about the abuse she says she received by Hybels. Yesterday, she shared more details of her story and told about how senior leaders at Willow Creek tried to silence her. She writes:
Two years ago this week, I had a meeting in the board room of the private jet center at the airport. I sat with an elder from my former church and an attorney the church had hired to investigate behavior I reported about a prominent pastor. I was told they were conducting an investigation on his behavior, and an organization wide investigation on how my reporting was handled by senior leaders who repeatedly directed me to meet with this pastor alone.

In this meeting I was told I was lying or mis-remembering every bit of what I reported. I was told the comments about my body and my clothes weren't inappropriate since I had already shared in my testimony that I wasn't wearing anything provocative. I was told the grooming patterns, boundary testing and secrecy building of 'delete' email conversations and him frequently affirming the most broken parts of my story growing up were me "being dramatic". I was told the numerous inappropriate invitations I had declined, to be alone with him (in inappropriate settings) were his attempt to be available to pastor and mentor me. I was told that him meeting me outside on the very day I went to the church to document my grievances with HR, after being asked by his colleagues for real time updates about my arrival time, was "a coincidence". I was told if they wanted to, they could make it look like I was pursuing him. Although not one person who could confirm any of my accounts was ever contacted, I was told that none of them were true. I was told I needed to know I was the only woman in 42 years to ever say he was inappropriate with me.

I was then asked for confidentiality about my experiences, which I refused. The word devastated doesn't begin to describe how I left that meeting. I resigned from my position and spent weeks just trying to make it through the day. The most painful part wasn't even his behavior- rather that the church leaders whom I loved and respected and served with, didn't believe me and failed to protect me. I have wrestled with God about my calling to serve the church almost every day since.
Vonda Dyer, one of the first women to come forward and tell her story of abuse by Hybels, said hearing Ladouceur's story was a main reason she decided to speak out in 2018.
Dyer said her abuse took place in the mid-1990s, and for many years, she believed it was an isolated incident. Dyer said in 2017 she heard of other women Hybels had abused, but Ladoucer's abuse impacted her most because it was recent and showed the abuse was ongoing.
Give a gift of $50 or more to The Roys Report this month, and you will receive our 2-Book Bundle of "Celebrities for Jesus" and "Redeeming Power." To donate, click here.
"Keri was one of the main reasons I could not live with myself if I didn't speak up," Dyer said. "I came forward for the sake of the church and the transforming power of Christ in us. . . . I came forward for my own daughters whom I'd fiercely protect in the face of any abuse, and most urgently, I came forward for Keri, who was the most current victim being perpetrated by Bill Hybels in real time."
Dyer said, "I would do it all again, if only to help one life, Keri, who at the time faced the deceit and obfuscation that I later came to discover from Willow Creek and their consistent narrative of perception management and cover-up in the years to come. . . . I pray every day for a reckoning, a deep repentance from Bill Hybels, and past and current leaders of Willow Creek."
Similarly, Ladouceur wrote:
I'm mourning that these diminishing and damaging events ever occurred. . . . I find myself grieving all that has taken place all over again. Praying for those who were hurt in the wake of the fallout. Grieved at the damage to the witness of the church by those who held positions charged with stewarding it. Praying for those who were harmed that we have yet to hear from. Praying for those who have inflicted untold harm, maliciously or unwittingly. . . .

As I pray for the opportunity to someday mend the relationships that have been broken- today I'm asking God to mend what's broken inside of me.
 Keri Ladouceur's Facebook Post: