A Georgia firm recently made waves in the Christian music industry with an announcement it's launching an artificial intelligence (A.I.) artist that it's calling "JC."
Relevant editor Tyler Huckabee wrote in a recent article, "So much of the modern Christian worship industrial complex is already fueled by market tested formulas that it's probably no enormous loss to cut out the middle man and just let a slightly modified calculator do the work.
"With A.I., there are no complicated egos, no messy spiritual deconstruction process, no doubts and, of course no career-jeopardizing scandals. All you've got is all the modern worshiptainment biz really needs: a pretty chorus, a few Bible-y buzzwords and a passably diverting emotional high."
Some of Relevant's readers were turned off by the idea, too. "Oh, knock it off," one wrote. "Just because you can do a thing doesn't mean you should do a thing. Sheesh." Others labeled the concept "creepy" or likened it to an episode of "Black Mirror."
However, the song billed as JC's first single is a cover of a song by a flesh-and-blood British artist. And it's unclear to what extent JC is more than a digitally rendered image and voice.
Give a gift of $30 or more to The Roys Report this month, and you will receive a copy of "The Lord Is My Courage" by K.J. Ramsey to donate, click here.
Marquis Boone Enterprises announced its "very first Gospel A.I. artist" early this month.
"JC is the voice," a press release explained. "While he is not a real person, he's an artist created solely from artificial intelligence and technology."
The firm said that the song billed as "JC's first single" is premiering on streaming platforms in early 2022. A short clip was posted twice to the Instagram account for JC with 45 seconds of footage from a video published nearly four years ago by BibleProject.
The song itself is a cover of "Biblical" by Calum Scott, with some lyrics changed to be from the perspective of Jesus.
Scott is a gay singer-songwriter who gained a following after performing on "Britain's Got Talent." He released "Biblical" earlier this year and has said he had the sense of "biblical proportions" in mind when he wrote it.
"The message about unquantifiable love and immeasurable love at a time when we've been separated from for so long, just seems very apt at this time in the world," Scott told Entertainment Focus in July. Scott's music video depicts couples proposing or getting married.
Marquis Boone Enterprises, long involved in the Christian music industry, used similar language in describing the single, saying in the press release that it's "about unquantifiable love beyond description or measure – a love of biblical proportions that transcends to everyone and everything!"
YouTube posted a full-length recording of the JC cover provided by a music licensing and distribution service.
The Roys Report reached out to both Marquis Boone Enterprises and Calum Scott but neither responded. A video posted to the JC Instagram account didn't go into much detail about the artist's creation.
"How did they make me? This is where it started over a year ago," the voice says while the video shows the face of JC in visual graphics software. "I was created with computers, or should I say, on a computer. Structure, design, shape, texture, skin, complexion. Someone on my team said my lips weren't big enough. I don't know why that was important, but they fixed it. I can't wait for you to see me."
Artificial intelligence and machine learning have revolutionized visual effects in recent years. AI-driven software helped one YouTuber make actor Mark Hamill look younger in a clip from "The Mandalorian." The YouTuber's video went viral and led him to a job with the visual effects company founded by George Lucas, the creator of "Star Wars," according to an IndieWire report.
Although Marquis Boone has said he's "excited to be one of the pioneers and trailblazers in this A.I. space in the gospel industry," the project's critics remain.
"Can tell there's no actual soul behind the words," one viewer commented on Instagram.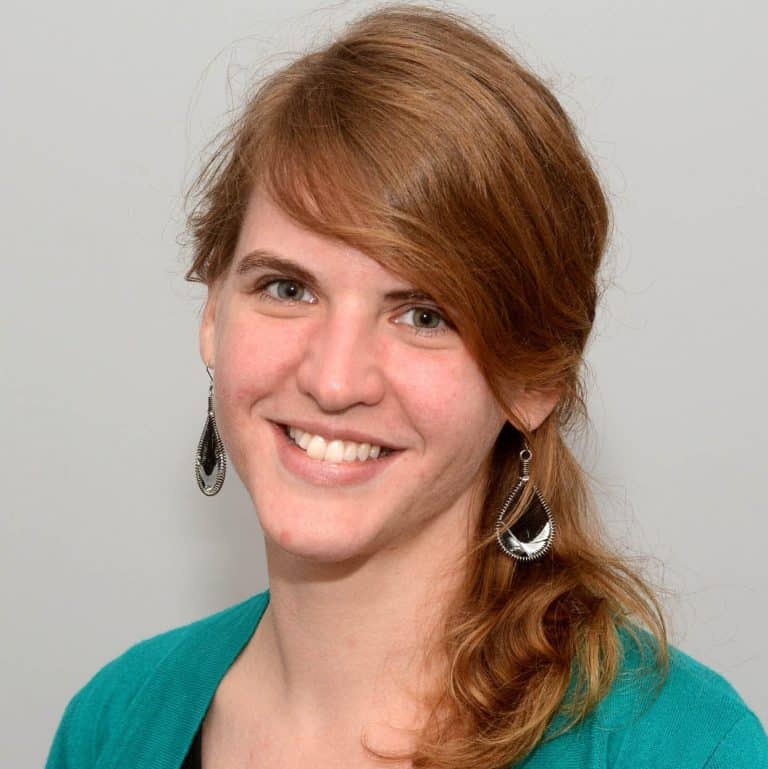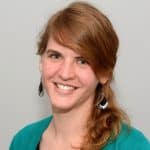 Sarah Einselen is an award-winning writer and editor based in Texas.