Stovall Weems and his wife Kerri were ousted this spring from the church they founded, a Florida-based megachurch in the Association of Related Churches (ARC) network. Now, they are facing claims that they have defaulted on more than $700,000 in debt, court documents show.
In a civil suit filed over the weekend, First Citizens Bank and Trust claims that three organizations run by the Weemses— Honey Lake Farms, Northstream Management Group and Weems Group — collectively owe the bank $716,123.
That includes the outstanding balance of a half-million-dollar loan taken out last September, plus more than $210,000 owed on four credit cards, including interest and fees, according to the bank's complaint.
Stovall and Kerri Weems resigned in April from Celebration Church, based in Jacksonville, amid a separate legal battle with the church. A hearing on a motion to dismiss that case is scheduled for Tuesday, according to court records.
The couple had led the church since founding it in 1998 until fall 2021, when they transitioned from lead pastors to founding pastors.
Give a gift of $50 or more to The Roys Report this month, and you will receive a copy of "The Kingdom, the Power, and the Glory: American Evangelicals in an Age of Extremism" by Tim Alberta. To donate, click here.
The Weemses have not yet responded to the bank in court.
They did not immediately respond when The Roys Report reached out for comment. The legal firm representing the Weemses in their suit against the church declined to comment.
ARC is one of North America's largest church planting organizations. The Weemses were ARC leaders for over a decade but are no longer listed as Lead Team members. The ARC itself is linked to multiple other scandals.
Celebration Church was affiliated with ARC for years, and is now listed again as an ARC network church after having gone missing from the church finder.
An independent investigation commissioned by the church found that Stovall Weems had committed fraud and "unjustly" enriched himself using church resources, TRR reported last month.
The investigation claimed the Weemses were responsible for millions missing from church accounts, plus $430,000 in "embezzled profit" on a church parsonage they sold to the church without board approval.
A half-million-dollar loan in default within months
Among other things, the investigation stated that Weems proposed a vast restructuring in September 2020 to spin off church ministries into separate entities.
Honey Lake Farms was one of the church ministries. The Weemses were two of its three directors listed in April filings with the Florida Secretary of State's office.
According to the investigation, Stovall Weems mischaracterized Honey Lake Farms' financials in August 2021 when applying for a loan from First Citizens Bank.
Lee Wedekind III, one of the report's authors, told TRR on Wednesday that he was not aware of any other loans First Citizens Bank made to Honey Lake Farms.
Now, First Citizens Bank claims the Weemses are responsible for repaying $645,281 owed by Honey Lake Farms. That includes the outstanding balance of a half-million-dollar loan, plus $140,114 in credit card debt.
They are also responsible for $50,867 owed one on credit card and $985 on another issued to the Weems Group, including interest and fees, according to the bank's complaint.
Wedekind told TRR that the Weems Group was the entity that bought a church parsonage and then sold it four months later to Celebration Church for a $430,000 profit.
In addition, First Citizens Bank is demanding that the Weemses repay $18,990 owed on a credit card issued to Northstream Management Group, of which they are directors.
Northstream was created to manage the organizations spun off from Celebration Church, TRR previously reported.
The accounts for Honey Lake Farms and Northstream Management have been in default all year, an April 19 collections letter filed with the complaint shows. The credit cards for Weems Group have been in default since February, according to the collections letter.
Under the terms of the debts, the Weemses are personally liable for paying them off, the letter states. It adds that the debt could keep growing every day it goes unpaid.
The letter also warned that the bank would take legal action if the debt wasn't paid off by early May.
The bank is seeking payment for the full amounts owed as of May 5, plus legal costs, according to the complaint.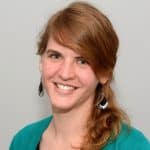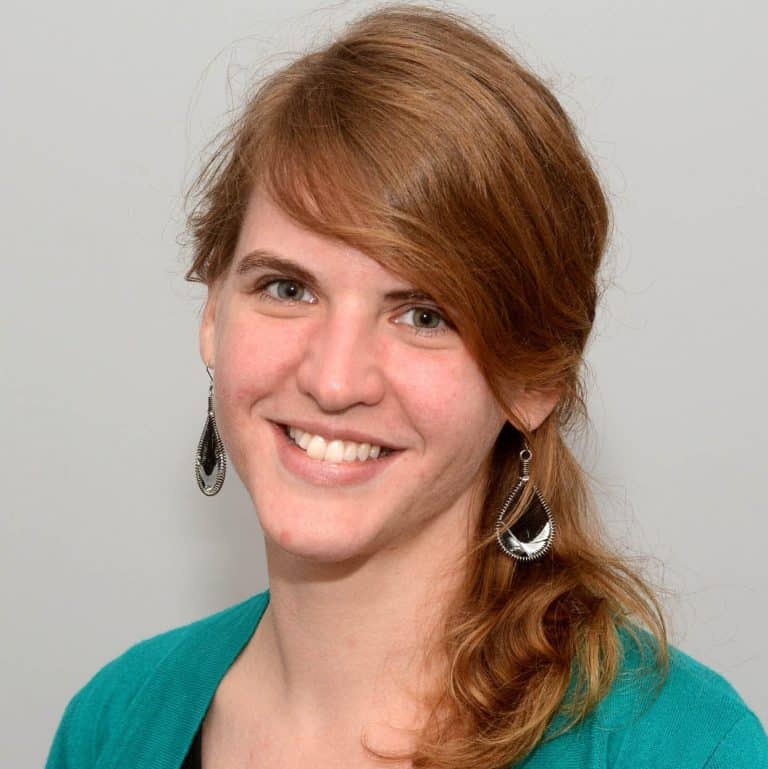 Sarah Einselen is an award-winning writer and editor based in Texas.