A network known for religious programming ranging from talk shows to music programs and preaching from celebrity pastors will join the news business later this month.
TBN plans to preview "Centerpoint," which it's billing as "your source for current affairs from a Christian worldview," on March 25 starting at 8 p.m. Eastern time. The show's regular time slot will be 7:30 p.m. Eastern time on weekdays, and it will be replayed at 10:30 p.m. for West Coast audiences.
"Centerpoint" will be hosted by Doug McKelway, a 40-year veteran of the news business and former Washington correspondent for Fox News, and co-hosted by journalist Blynda Layne.
"We're at a pivotal time in history, where people are starving — not for 'your truth' or 'my truth' — but for 'THE truth.' That's what we plan to offer," McKelway said.
McKelway left Fox News in 2020 after 10 years with the network, thanking ousted Fox News chairman Roger Ailes in a video announcing his retirement.
Give a gift of $30 or more to The Roys Report this month, and you will receive a copy of "Wounded Workers: Recovering from Heartache in the Workplace and the Church" by Kirk Farnsworth. To donate, click here.
Layne — who is married to Todd Layne, senior pastor at Gateway Church in Southlake, Texas — has appeared on "The Blessed Life" with Pastor Robert Morris and Gateway TV, taught Gateway Equip classes, and is a women's conference speaker.
"I can't imagine a better opportunity … than to be a part of a show in which the goal is to promote the highest dedication to excellence, integrity, and reliable, focused information layered with an unwavering conviction to honor Christ in all we do," she said.
Michael Clemente, another Fox veteran, will serve as senior producer. Clemente also previously worked at ABC News. He will be joined on the production team by Sunil Isaac, described by TBN as a 20-year veteran of TV news.
Erick Stakelbeck, host of "The Watchman" on TBN, will also be a team correspondent.
Launched in 1973 by Paul and Jan Crouch as one Los Angeles-area TV station, Trinity Broadcasting Network now claims to be the world's largest religious network, reaching more than 100 million households in the United States alone. The network encompasses five brands — TBN, Smile, Juce, TBN Inspire, and En Vivo.
This story originally appeared at MinistryWatch.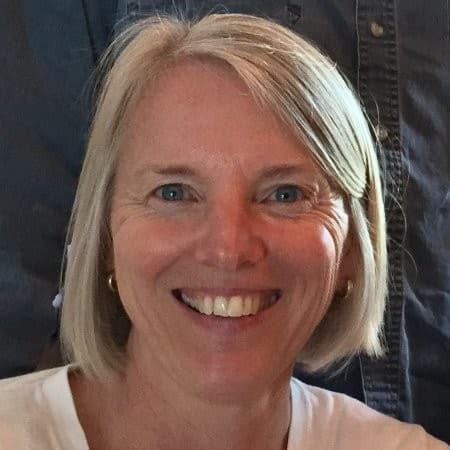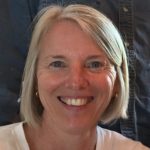 Anne Stych is a freelance writer, copy editor, proofreader and content manager covering science, technology, retail, and nonprofits. She writes for American City Business Journals' BizWomen and MinistryWatch.