At a Friday morning prayer service, stunned and shattered worshippers gathered to weep, pray, sing and mourn two young women killed at an Iowa church.
The service was hours after a fatal shooting in the parking lot of Cornerstone Church in Ames, Iowa, home to Iowa State University. The shooting occurred on the night of the first summer gathering of the Salt Company, a ministry for college students. About 80 students were at the church that night.
Church leaders did not identify the women who were killed, citing the ongoing investigation.
"But I want you to know, even though people aren't named, it's not because they're not known," Mark Vance, lead pastor of Cornerstone, told mourners during the livestreamed prayer service.
"They're known. They're loved and treasured, and that's why there are tears and there's grief."
Give a gift of $50 or more to The Roys Report this month, and you will receive a copy of "The Kingdom, the Power, and the Glory: American Evangelicals in an Age of Extremism" by Tim Alberta. To donate, click here.
Vance began the service with a prayer and readings from the Bible, with hymns like "It Is Well With My Soul" mixed in.
"Psalm 34:18 says that God is near to the brokenhearted," Vance said. "So that might mean that maybe this is the room that God's closest to in the world right now. Because we're brokenhearted."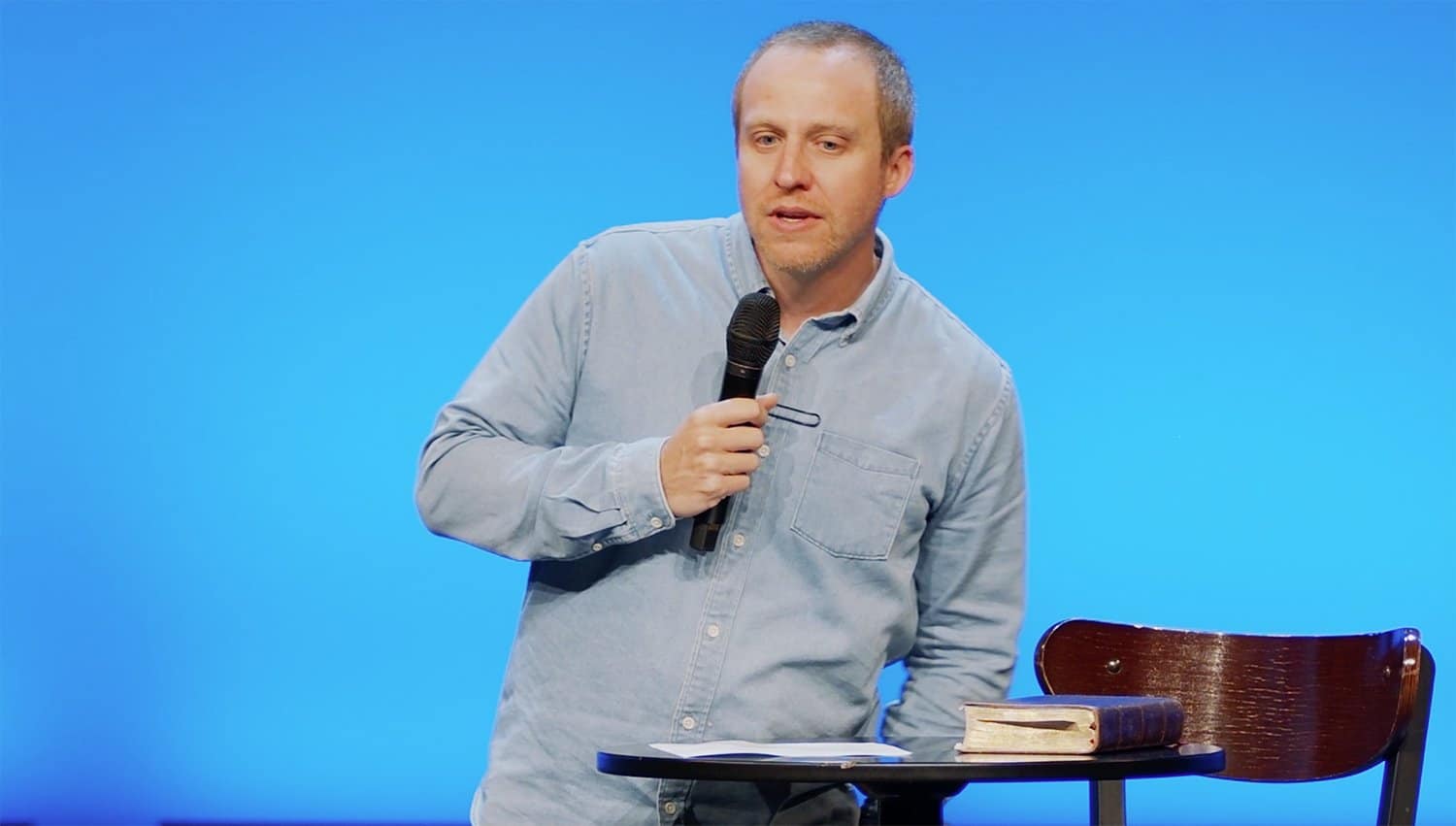 After Vance spoke, a man who was identified as the father of one of the shooting victims stood up to speak on stage, saying his daughter "walked the walk" in living out her faith.
"I'm proud to have been her father," he said.
About 1,300 students attend a weekday worship service at Cornerstone, according to a history on the Salt Company's website. The ministry grew out of an Iowa State student ministry, which became so large that it led to the founding of Cornerstone in the 1990s. The church is affiliated with the Southern Baptist Convention. The Salt Company is also connected to a church-planting group called the Salt Network, which partners with the SBC's North American Mission Board.
During the service, Troy Nesbitt, Cornerstone's founding pastor, read from several Bible verses about grieving, including John 11:35, which reads simply, "Jesus wept." He also read a familiar passage from the Book of Revelation, often read at funerals.
"He will wipe away every tear from their eyes," Nesbitt read. "Death will be no more."
Before leading the congregation in prayer, Nesbitt tried to give words of comfort, at times nearly overcome with grief.
"Life is so short," he said. "And death is so hard, but it is not final."
On Friday, the Des Moines Register identified the shooting victims as 21-year-old Vivian Renee Flores and 22-year-old Eden Mariah Montang. The 33-year-old alleged shooter died from "an apparent self-inflicted gunshot wound," according to the Register.
The two Iowa State students had been walking to the church when the shooter pulled up in a pickup truck to Montang, Flores and another woman just before 7 p.m. Thursday outside Cornerstone Church and began shooting with a 9 mm handgun, investigators said Friday. 
The shooter had been romantically involved with Montang and faced a court hearing next week on a charge of harassing her, investigators said. Investigators said they found in his truck 9 mm ammunition and a receipt from a West Des Moines store that showed he bought the ammunition an hour before the shooting.
In a statement posted on the church website, leaders of Cornerstone said they are cooperating with law enforcement officials in the investigation.
"Our hearts break for all involved, and we are praying for everyone affected, especially the family of the victims," the statement read. "Our Ministry staff are available to support all those impacted, and we will continue to fully cooperate with authorities as they complete their full investigation." 
The Iowa church shooting comes during a wave of gun violence in the United States. On May 14, 10 people were shot and killed in a Buffalo grocery store; one person was killed and others wounded on May 16 at a Los Angeles church; 21 people, including 19 children, were killed on May 24 in Uvalde, Texas; four people were killed in a shooting at a Tulsa medical building on June 1.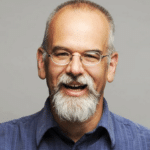 Bob Smietana is a national reporter for Religion News Service.