After one of their own was shot dead, a coalition of pastors is calling for action to stem the tide of violence in their town of Compton near Los Angeles, California.
"We will not hide, run, nor tremble in fear while allowing evil to run rampant in our Compton streets," pastor Michael J. Fisher said in a press release. "We will not rest nor stop until (the assailants) are found."
Fisher, the senior pastor at Greater Zion Church Family and president of Pastors for Compton, and other ministers spoke out about the shooting and similar violence during a press conference last week.
Rev. Joe Reginald Moore, 65, of Upper Room Christian Church was shot six times Oct. 24 while walking to his car after leading a Bible study, NBC Los Angeles reported. He died at the scene, his cane lying beside him. Police told the TV station he wasn't robbed and a family member said she believes the shooting was gang-related.
The town of Compton is notorious for gang violence, and while gang-related crimes dropped substantially in the 2010s, residents are lamenting an increase in violent crime in 2020 and 2021.
Give a gift of $25 or more to The Roys Report this month, and you will receive a copy of "UnLeader" by Lance Ford. To donate, click here.
It's not the first time Fisher and his fellow ministers have made public pleas to end the cycle of violence. This time, though, was different
"The act was evil. The act was evil," the NBC affiliate quoted Fisher as saying at the press conference.
The pastors called for the Los Angeles County Sheriff's Department and area residents to find whoever shot Moore and work together to stop the violence. As many as 10 sheriff's investigators are working on the case, NBC Los Angeles reported, but no arrests have been made.
"We're not going to hide," ABC7 quoted Fisher as saying. "We're not going to live in fear and we as ministers, we're not going to sit back and allow others to take care of our community."
Fisher also called on the Black Lives Matter organization to contribute "their resources and their ability to galvanize protests in the community the way they do when they come against law enforcement," LA Focus reported. A city council member and the mayor spoke at the press conference, too.
Moore's widow, Sharon Moore, asked the shooter to turn himself in to authorities. His daughter spoke of her father's influence.
"My father was a good man," Daney Raqueal Moore said at the press conference. "And his teaching and preaching will not go in vain. I'll continue to live through his legacy by ensuring that there will be peace, there will be love, there will be joy."
Daney Moore previously told podcast host Billy Hallowell that her father would be among the first to forgive his killer.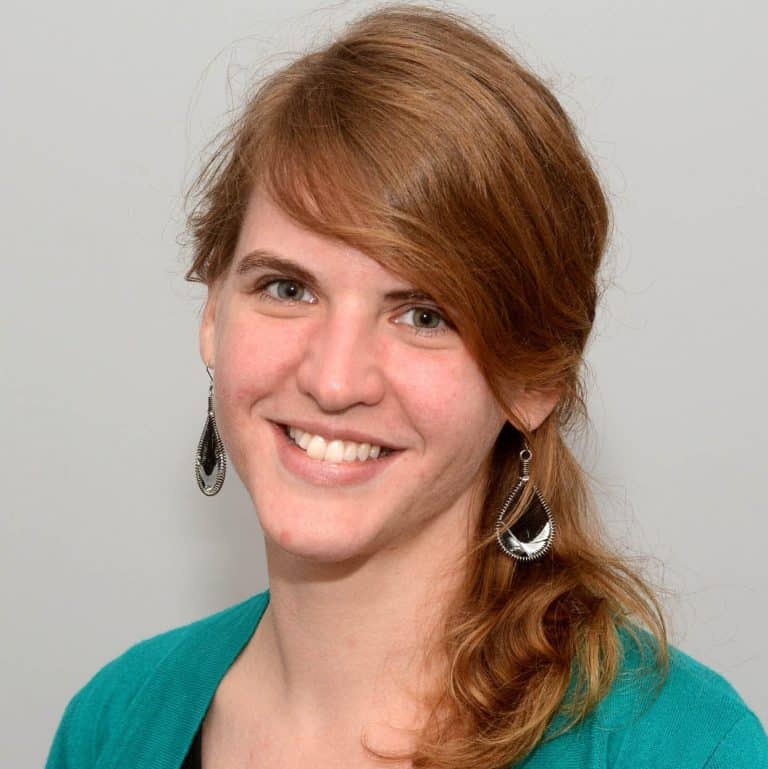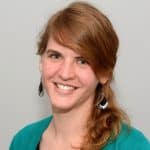 Sarah Einselen is an award-winning writer and editor based in Texas.