The Confessing Movement, a lay-led conservative Christian movement that pushed back against the influence of liberalism and progressivism in the United Methodist Church, has shut down in reaction to the recent launch of a new conservative Methodist denomination.
The group's executive director, Patricia Miller, told The Christian Post the group felt their goal had been accomplished by the formation of the Global Methodist Church, thus the movement was no longer needed.
"We believe, with the launching of the Global Methodist Church, our goal for a faithful denomination has been met," Miller said.
"Our goal has been to bring the United Methodist Church into a faithfulness with our doctrine, with our belief about Jesus Christ the Son, Savior and Lord," she said. "And so, now, the Global Methodist Church is faithful to that. So, the Global Methodist Church does not need a renewal group."
The Confessing Movement was formed in 1994 in response to what it described in the final issue of its newsletter as a "stormy" season in the life of the United Methodist Church, when liberal churches began to question language that was added to the denomination's Book of Discipline in 1972 saying that "the practice of homosexuality is incompatible with Christian teaching."
Give a gift of $30 or more to The Roys Report this month, and you will receive a copy of "Wounded Workers: Recovering from Heartache in the Workplace and the Church" by Kirk Farnsworth. To donate, click here.
Miller became executive director of the movement in 1997.
The Global Methodist Church, a new theologically conservative denomination, splintered from the United Methodist Church in May after decades of debate over the ordination and marriage of individuals who identify as LGBTQ.
Delegates to a 2019 special session approved verbiage reflecting traditional views of sexuality and marriage, but progressive United Methodists pledged to disregard it.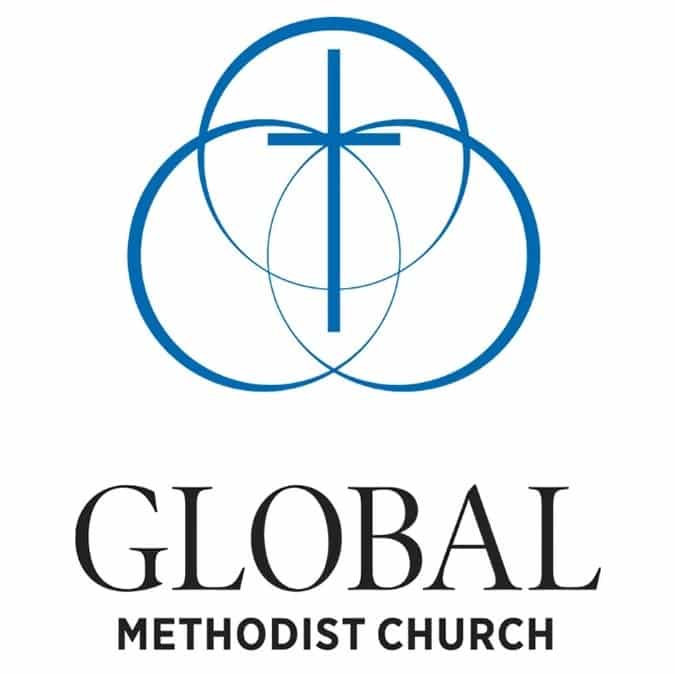 The denomination finally came to an agreement last year to create a separate "traditionalist" Methodist denomination that would receive $25 million over the next four years.
More than 1,300 United Methodist churches have disaffiliated from the denomination in the past few years, with 80% to 90% expected to eventually join the Global Methodist Church.
Miller said while her role with the Confessing Movement is ending, her experience with Methodism will not.
"I love the Wesleyan faith and the ministry of John Wesley," she said. "There are many new opportunities ahead for all of us. I encourage you to join me in the new Methodist movement."
This article originally appeared at MinistryWatch and is reprinted with permission.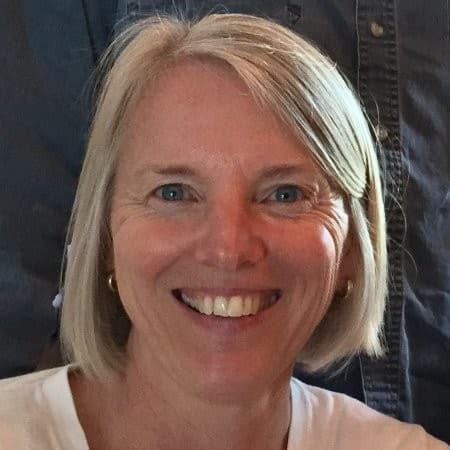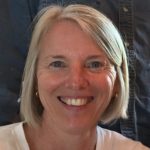 Anne Stych is a freelance writer, copy editor, proofreader and content manager covering science, technology, retail, and nonprofits. She writes for American City Business Journals' BizWomen and MinistryWatch.