In a recent sermon, popular televangelist and megachurch pastor Creflo Dollar renounced his decades-long teaching on tithing—the practice of giving 10-percent of one's income to the church.
"Tithing isn't required or even encouraged for believers in Jesus Christ," Dollar stated in his June 26 message, "The Great Misunderstanding."
Dollar, senior pastor of World Changers Church International in College Park, Georgia—a multi-ethnic megachurch with nearly 30,000 members—said his past messages were "not correct." 
The televangelist, who began his preaching ministry in 1986, even encouraged his flock to "throw away every book, every tape, and every video I ever did on the subject of tithing."
However, Dollar did not formally apologize for past errors in teaching. He also did not address questions about his lavish ministry and personal spending that many watchdog groups continue to raise.
Give a gift of $30 or more to The Roys Report this month, and you will receive a copy of "Wounded Workers: Recovering from Heartache in the Workplace and the Church" by Kirk Farnsworth. To donate, click here.
Referencing the New Testament passage of Romans 6:14, Dollar preached that he had a revelation about grace superseding Old Testament law. "Today, I stand in humility to correct some things I have taught for years and believed for years but could never understand it clearly because I had not been confronted with the Gospel of grace, which has made the difference."
David Croteau, dean of Columbia Biblical Seminary in Columbia, South Carolina, has written extensively on biblical principles of giving and critiqued teachings on tithing. After listening to portions of Dollar's sermon, he said he appreciated what he heard as "humility" and "careful exegesis," which "surprised" Croteau, given the megachurch pastor's past messages.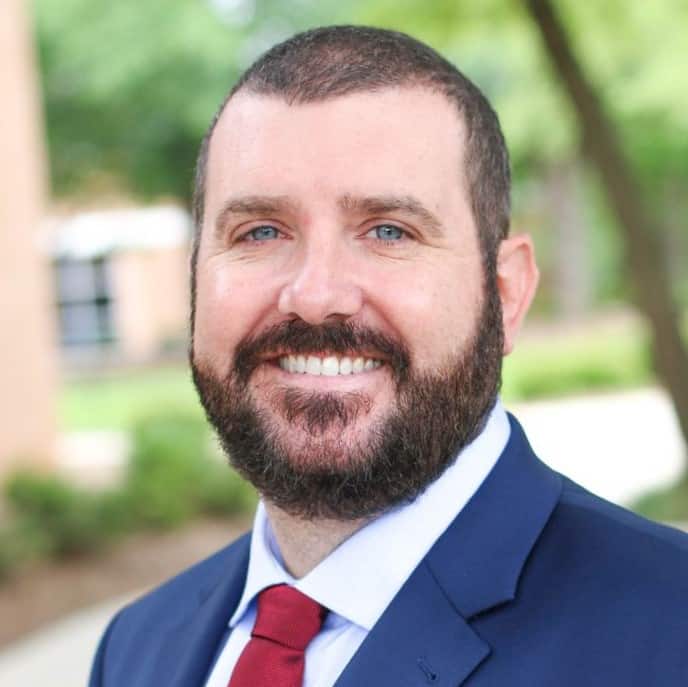 However, Croteau questioned the televangelist's solution.
"I wish he was a little bit more like Zacchaeus," said Croteau, referencing the biblical story of a tax collector who saw the error of his cheating of the poor. The Gospels record how Zacchaeus gave back more than he had stolen from them.
"What if (Dollar) had said, 'Get those books and tapes back to us, and we will refund you the money?'" asked Croteau. "Maybe that would have been financially devastating, but it would have been so impressive if he could have done something like that." 
The Roys Report reached out to Creflo Dollar Ministries for comment but did not receive a response. 
Where Are the Dollars Going?
For years, The Trinity Foundation, a nonprofit that tracks religious fraud and seeks to help victims, has documented the lavish spending of Creflo Dollar Ministries, his church, and its related financial entities. 
In a post this week, Trinity Foundation investigator Barry Bowen stated he found the televangelist's actions misaligned with this new message.
"If Dollar really wants to change course, he should abandon his extravagant lifestyle and also embrace financial transparency with accountability," wrote Bowen. 
Bowen, who also leads Trinity Foundation's Pastor Planes investigative project, noted that Dollar owns two jets—a Gulfstream G-IV and Learjet 60—which are "registered to a shell company named World Heir." 
In addition, Dollar and his wife, Taffi, own two homes near their church which are collectively valued at $5.7 million, according to Redfin data compiled by Trinity Foundation.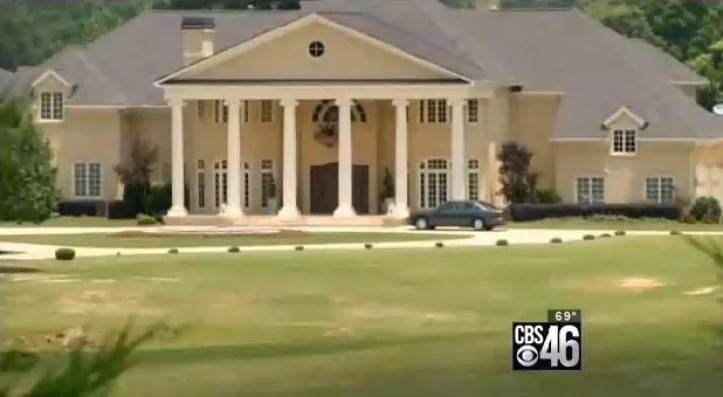 Another investigation by the International Consortium of Investigative Journalists revealed that in 2006, Dollar formed two offshore entities in the Bahamas whose purpose and assets have not been disclosed. And MinistryWatch recently gave Creflo Dollar Ministries an "F" rating for lack of transparency.
Commenting on these documented financial concerns, Croteau said he is "going to reserve judgment," considering that Dollar "is in a process." He added: "Maybe in a month, he has plans to sell off property and give it to the poor, we just don't know." 
The biblical scholar, who has contributed to three books about tithing, said there are several errors of interpretation in how tithing is often taught in evangelical churches. He said "in many cases" it leads to fear and obligation motivating church members' giving.
"People have this idea that God is going to punish me if I don't give 10-percent of my income to the church," said Croteau. "But, even in the Old Testament, if you didn't own land or cattle in Israel, you wouldn't pay the tithe. So, this modern-day tithing paradigm isn't biblical—and it actually harms the poor, who so often give to these ministries."  
However, a 2018 study from Lifeway Research found that the majority of evangelicals believe tithing to be a biblical command that still applies today.
In a past interview, longtime Baptist pastor Ken Hemphill expressed views often heard in the pulpit. "I believe tithing should be a beginning point and not an ending point," he said. "Giving a tenth has not been rescinded."
Croteau summed up his views. "The way that tithing is taught drives people to a calculator rather than to the risen Christ. But nothing in Christianity is a formula. It's about living in closer relationship with Christ, who gave himself for us." 
This article has been updated to include the nonprofit group's MinistryWatch rating.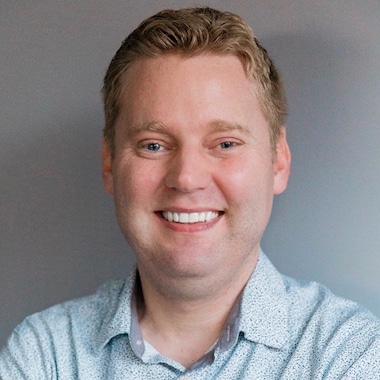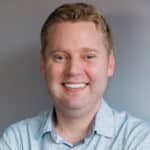 Freelance journalist Josh Shepherd writes on faith, culture, and public policy for several media outlets. He and his wife live in the Washington, D.C. area with their two children.