Following public outcry due to an investigation by the television show, Inside Edition, Daystar Television says it will refund $3.9 million in government Payroll Protection Program (PPP) funds.
Daystar Television is a Christian television network that features mostly prosperity gospel preachers.  They include Jesse Duplantis, Perry Stone, and Kenneth Copeland.
In its investigative report, Inside Edition found that Daystar President and CEO Marcus Lamb lives a "life of luxury and owns a huge mansion with a beautiful pool." That same report also said Daystar took $3.9-million in Payroll Protection Program (PPP) funds just weeks before the ministry bought a multimillion 1997 Gulfstream V jet. 
Now Lamb says he will pay that money back.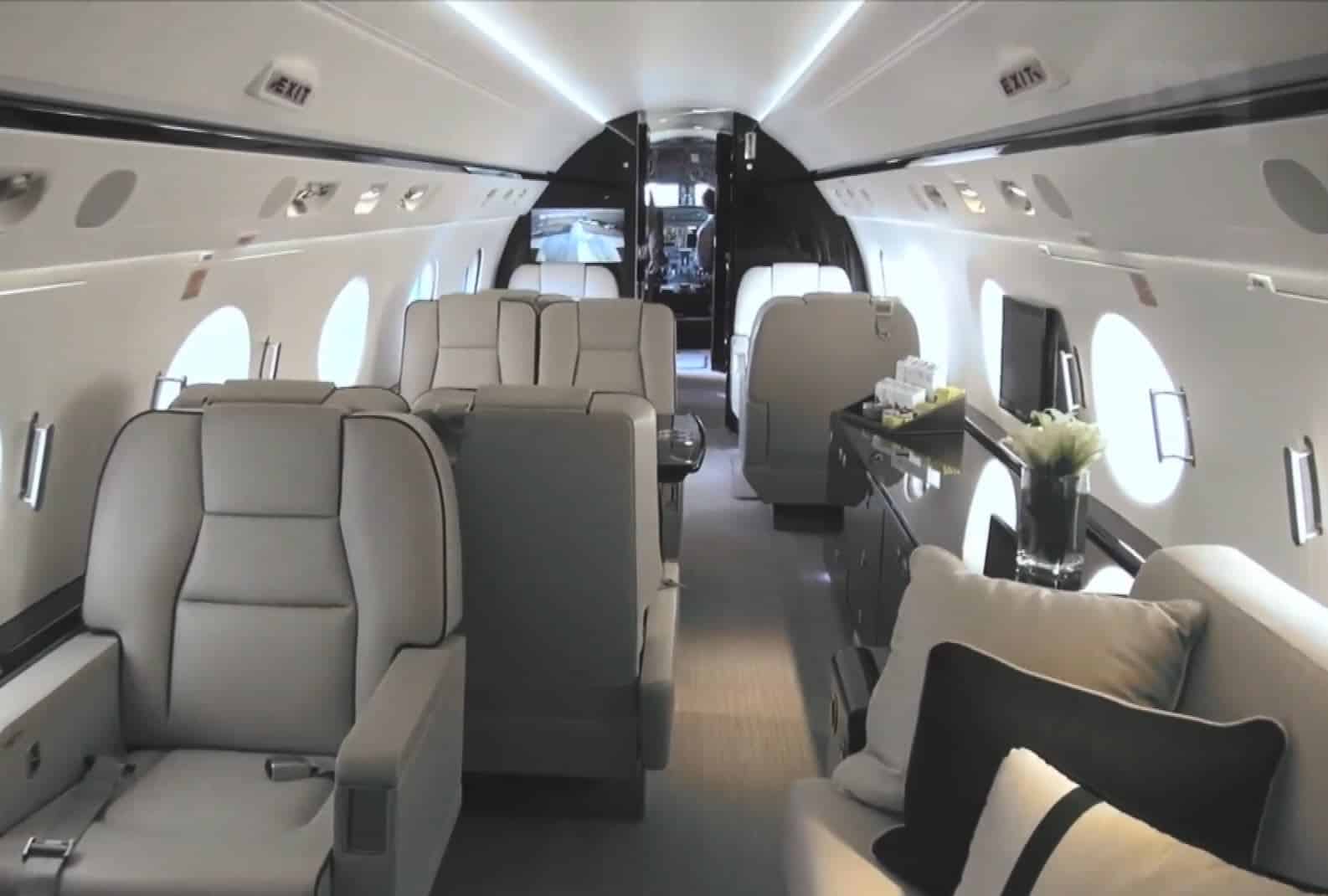 The Paycheck Protection Program (PPP) is a multi-billion program designed to help companies – including non-profit organizations – keep employees on the payroll.  The money was distributed in the form of a bank loan that would be forgiven – paid by the federal government – if the money was used to keep employees working.   Organizations had to affirm that without the money there was a likelihood that those jobs would be lost.
Give a gift of $30 or more to The Roys Report this month, and you will receive a copy of "Wounded Workers: Recovering from Heartache in the Workplace and the Church" by Kirk Farnsworth. To donate, click here.
Daystar is owned by Word of God Fellowship in Dallas, Tex.  
Inside Edition reported that "just two weeks after being approved for millions of dollars in taxpayer funds, the church bought a private jet.  The luxury aircraft, which Lamb says they got for less than half the market value, holds up to 14 passengers."
Lamb originally said, "Daystar was able to buy the jet with proceeds from an investment and the sale of its old jet, not by using government PPP money."  However, if it had funds for the jet, it also likely had funds to repay the PPP loans.  
"Inside Edition" also reported that Lamb may have used the jet for personal purposes.  "In July, he flew with his family from his home in Dallas to Fort Lauderdale, Florida, where they posted videos enjoying eight days of fun in the sun," the report said.
Lamb's wife posted photos on social media, photos which included her comment: "Our amazing fam on vacay."  Lamb's son added: "Lots of great memories made on our family beach vacation this year!"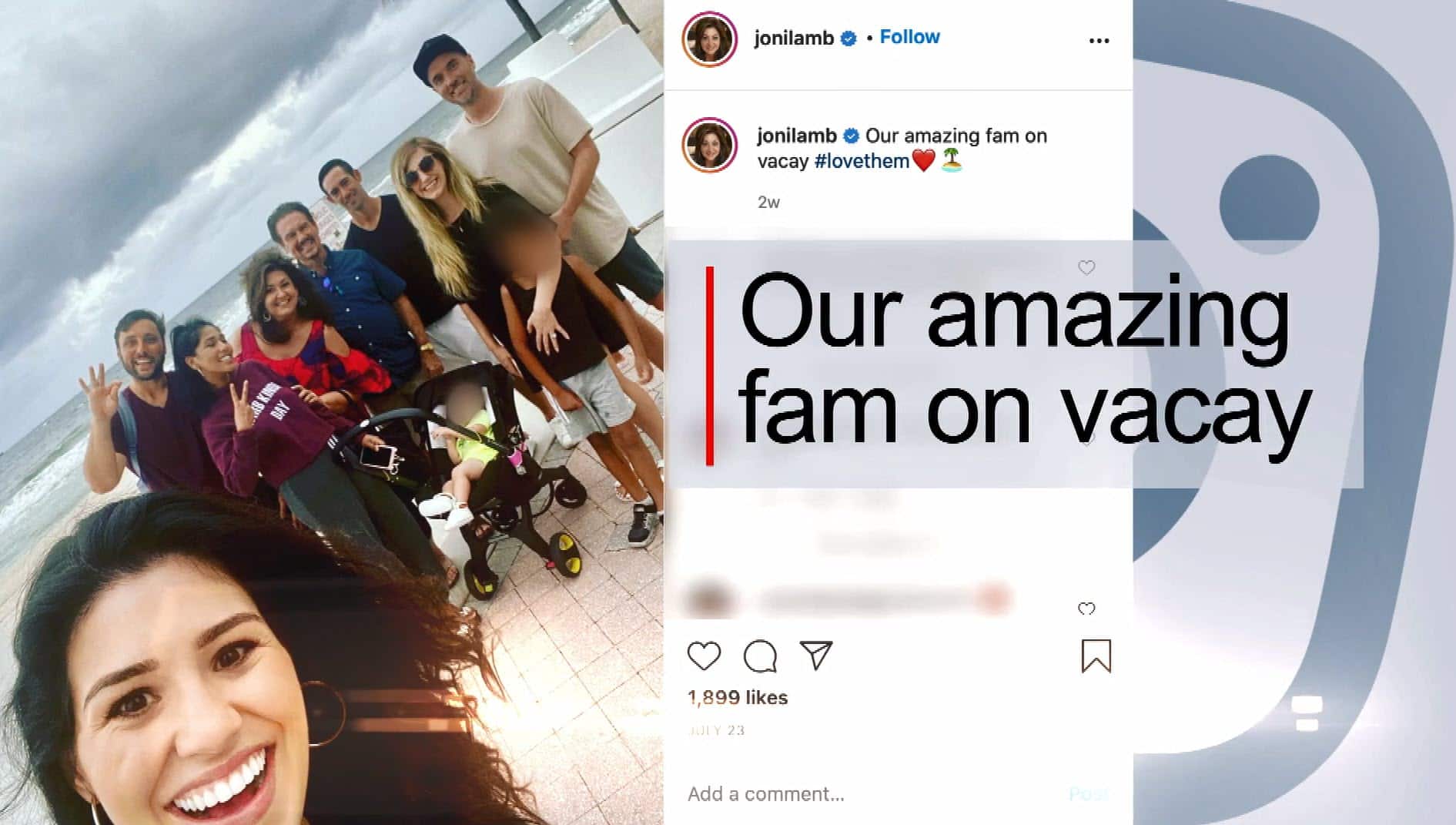 Lamb maintained the trips were business trips and that in addition to the "fun in the sun" the family engaged in a "leadership retreat."  Several of Lamb's family members area involved in the ministry.
It is not illegal for ministries to own jets, nor is it a violation of the standards of the Evangelical Council for Financial Accountability (ECFA).  However, private use of jets must be reimbursed to the ministry.  Because Daystar claims the so-called "church exemption," it is impossible to determine how these trips were accounted for.
"Inside Edition" investigative reporter Lisa Guerrero documented other trips that appeared to be personal in nature, including golf trips to California and Florida.  On the eight-day Naples, Fla., trip, Lamb – who made the trip with his wife — said he "had five meetings…and spoke at a church."
Pete Evans, an investigator with the Trinity Foundation, a church watchdog group, said, "They got millions of dollars from the government and then they spent millions of dollars on a private jet. It just looks bad."
An attorney for Daystar Network told "Inside Edition" it does not use charitable donations to fund its operations, including the purchase of that jet, and it complies with all laws.  It is, however, impossible to confirm that assertion without reviewing financial documents – such as audits and Form 990s – that the ministry does not release.  
The assertion also leaves unanswered why Daystar actively solicits donations.  Its website offers several ways to give electronically.  It also has a tab called "More Ways To Bless Daystar" that includes instructions for how to give "property, real estate, securities, and many other items."
And even if Daystar does not directly use charitable donations to fund its operations, it receives payments from ministries who do.  Those ministries include David Jeremiah's Turning Point, Charles Stanley's In Touch Ministries, Creflo Dollar, Hal Lindsay, Andrew Wommack, Rhema Praise with Kenneth Hagin, and many others.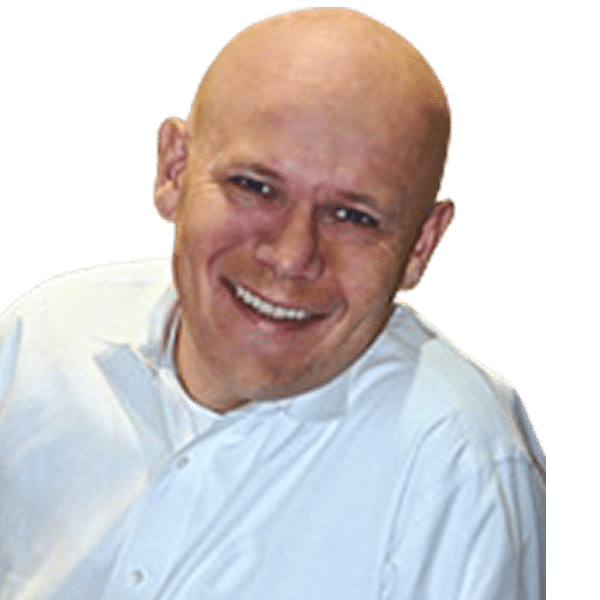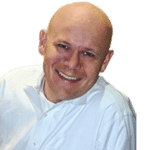 Warren Cole Smith is president of MinistryWatch.com, a donor watchdog group. Prior to that, Smith was Vice President-Mission Advancement for the Colson Center for Christian Worldview.