A Florida megachurch of more than 6,000 attendees is mourning the deaths of six members who died of COVID-19 in the last 10 days, while also hosting free vaccine clinics.
Four of the six were under 35 years old and healthy before contracting the pandemic disease, The Washington Post reported today. All six who died were not vaccinated. And Pastor George L. Davis told the Post he felt for their families and knew "these people would still be here had they gotten the shot."
On Sunday, Impact Church in Jacksonville hosted free opportunities to receive vaccination after each of its three worship services.
More than 250 people were vaccinated during Sunday's clinics, and just over a third were teens, the church announced on social media. A number of attendees told Davis they decided to receive the vaccine mainly because the church was backing the move.
The vaccination drive's success followed an earlier drive the church hosted in March, when about 800 church members were vaccinated.
Give a gift of $25 or more to The Roys Report this month, and you will receive a copy of "Fractured Faith: Finding Your Way Back to God in an Age of Deconstruction" To donate, click here.
The nondenominational church's push comes as Florida's tally of active COVID-19 cases has risen to record heights. Yesterday, about a quarter of the state's hospital beds, including four in nine ICU beds, were occupied by someone with COVID-19, NPR reported.
More than 95% of Florida's hospitalized COVID-19 patients aren't fully vaccinated, according to the Florida Hospital Association, and patients are younger on average than they were during previous peaks of COVID-19 hospitalization. Very few this time are coming from nursing homes or long-term care facilities.
Impact Church members who have hesitated to get vaccinated have held off for a variety of reasons, Davis said. Some had fallen for misinformation or simply thought COVID-19 was not a big risk for them. But others didn't trust government and public health officials who urged them to get the vaccine, he explained.
Many had refused to visit a government-run vaccine clinic near the church. Davis said such public outreaches have faltered in part because the faith community is about three-fourths Black.
When members hear about government-operated health initiatives, they think of the Tuskegee Study, a decades-long experiment by the U.S. Public Health Service in which life-saving syphilis treatment was withheld from Black men, without their knowledge, to see how the disease progressed.
But for Davis, who's also Black, vaccination represents life-saving prevention being offered to his parishioners. He describes the COVID-19 vaccines as a miracle and believes God guided the scientists who developed them to fight the deadly viral disease.
So, in addition to implementing measures recommended by the Centers for Disease Control and Prevention, Davis has also encouraged his flock to get vaccinated and has discussed COVID-19 vaccines on social media.
He compared vaccines to the treatments his daughter received after she was diagnosed with sickle cell disease. As an infant, she wasn't expected to live long, he told the Post. He and his wife, also a senior pastor at Impact Church, fasted and prayed for healing for two years while they also researched treatments that could help her.
Their daughter is now 19 and has received a bone-marrow transplant.
"The miracle is no less of a miracle if medical science has to kick in to finish it off," Davis told the Post. "For me, that's a little bit of a turning point, because I've seen God do it with no medical help up until a point and then finish it off with medical help. And that's what I [see] in this virus, too."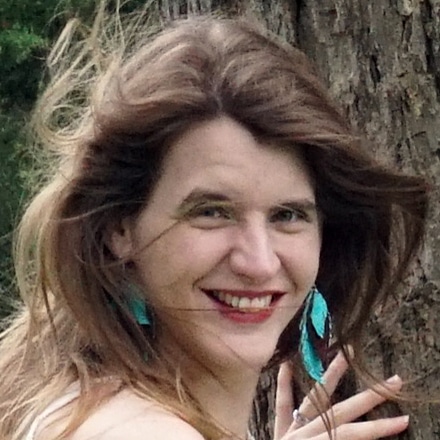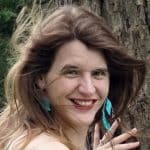 Sarah Einselen is an award-winning writer and editor based in Texas.