A former North Carolina pastor and Christian school administrator was convicted of eight sex offenses this month, local media reported. A woman reportedly told police that the man had sex with her multiple times when she was a student at his school.
Jason Wesley Keller, 42, is in jail after a jury convicted him of six felony counts of sex with a student and two counts of indecency with a student. He is set to spend four to five years in prison followed by 30 months' probation, according to local news reports.
Keller initially faced 10 charges related to sexual activity with a student. Police said the charges stemmed from incidents during the 2008-2009 school year at Union Grove Christian School, in a suburb southwest of Greensboro. The student was reportedly 17 at the time, and Keller was the assistant principal and acting elementary principal.
An investigation started in 2009, the Winston-Salem Journal reported, but charges weren't brought at the time. News reports indicate Keller was arrested in 2019after the former student, now 31,re-reported the allegations to police and decided to press charges.
The Roys Report (TRR) reached out to the school for comment but didn't immediately hear back.
Give a gift of $30 or more to The Roys Report this month, and you will receive a copy of "Wounded Workers: Recovering from Heartache in the Workplace and the Church" by Kirk Farnsworth. To donate, click here.
Keller apparently remained the executive pastor of Freedom Family Church until his conviction. The nondenominational church has two campuses in the Greensboro area. Keller preached as recently as May 2021 at the main campus.
The church didn't respond when TRR reached out for comment. Local TV station WFMY reported after Keller's conviction that he was no longer employed by the church.
The church voicemail indicates its office is also the business office for Freedom Preschool. The state's database of childcare facilities shows the preschool and daycare is licensed for up to 80 children ages 0 through 12.
It's unclear whether Keller had a role at the preschool.
Research indicates about a tenth of students will be sexually abused by a school employee by the time they graduate from high school. A third of abusers who are caught have multiple victims.
More than three-quarters of U.S. states have criminalized sexual relations between students and school employees regardless of the states' age of consent laws. That's likely because "teachers and school staff are assumed to have power over students, no matter what age," according to Washington State University researchers.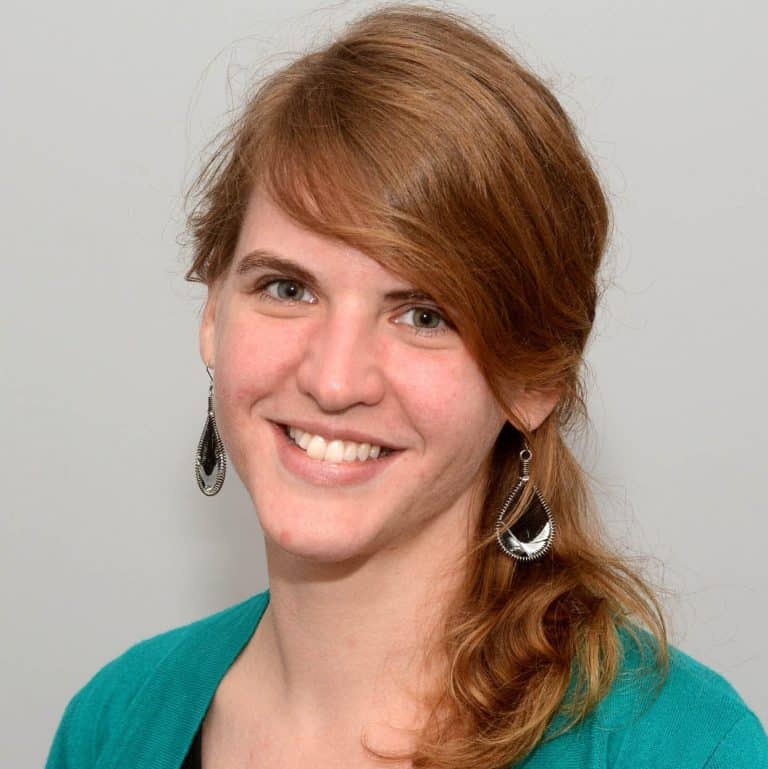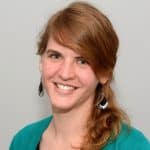 Sarah Einselen is an award-winning writer and editor based in Texas.