A pastor who was ousted from his megachurch for drug abuse and sexual misconduct, and then served three years in a federal prison on a drug-smuggling charge, has returned to the pulpit. 
For the past four Sundays, John Bishop, 60, has preached a series, entitled "Grace Does," at New Life Friends Church in Vancouver, Washington.
Bishop is the disgraced former pastor of Living Hope Church, a megachurch in Vancouver, Wash. But he was fired from Living Hope in 2015, and three years later, convicted of smuggling marijuana across the U.S.-Mexico border.
In a social post prior to his sermon series, Bishop stated it would be his first time preaching in seven years and said he was going to use the engagement as an opportunity to apologize.  
On August 20, with 400 people reportedly in attendance at the church, Bishop said: "I want to say what I couldn't say seven years ago: I'm sorry. I'm sorry first of all to my God . . . But then I'm sorry to thousands of people that I hurt because I know that the hurt was deep. You expected more and I didn't deliver. And I can't change the past." 
Give a gift of $30 or more to The Roys Report this month, and you will receive a copy of "I Didn't Survive: Emerging Whole After Deception, Persecution, and Hidden Abuse" by Naghmeh Abedini Panahi. To donate, click here.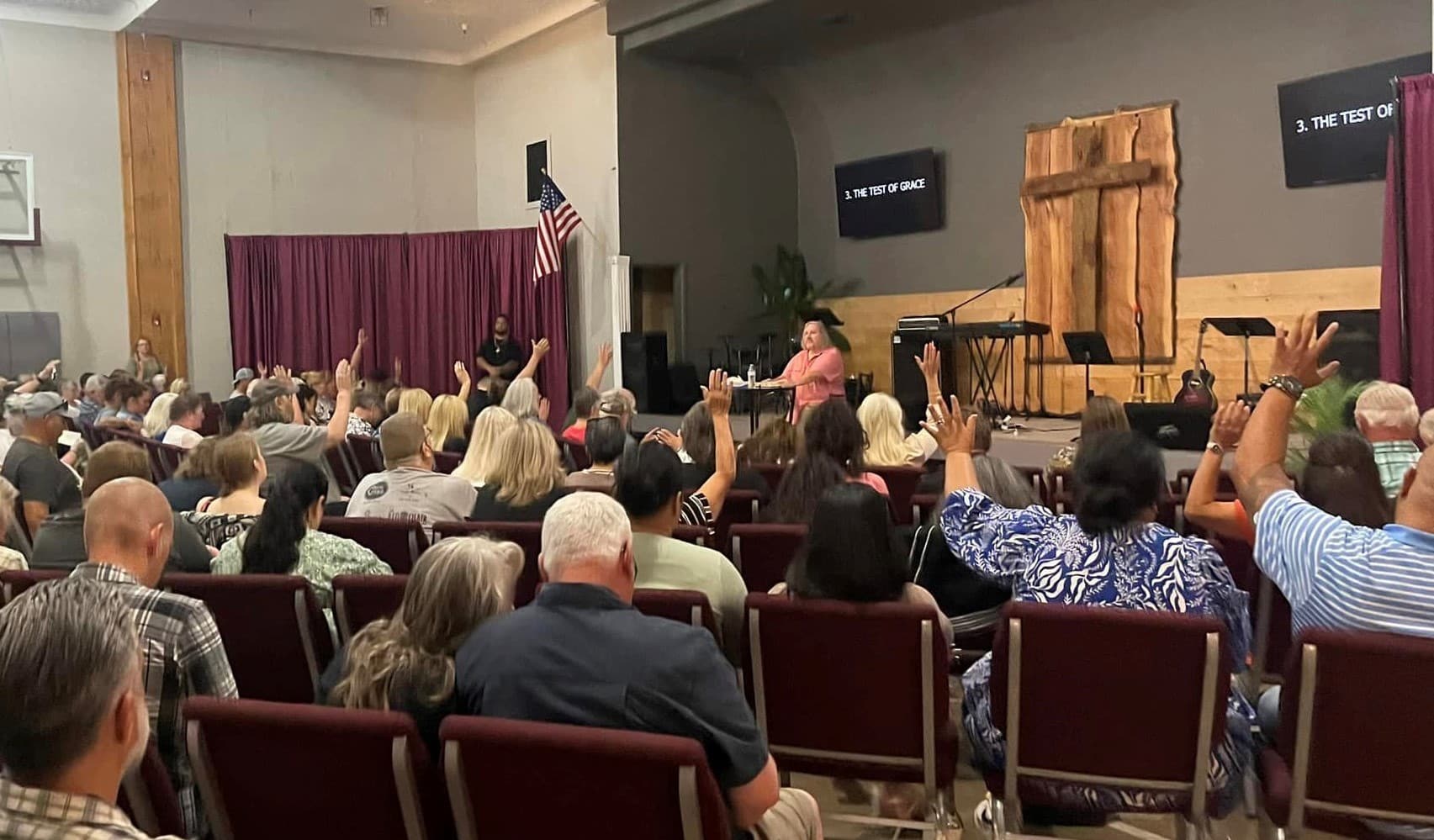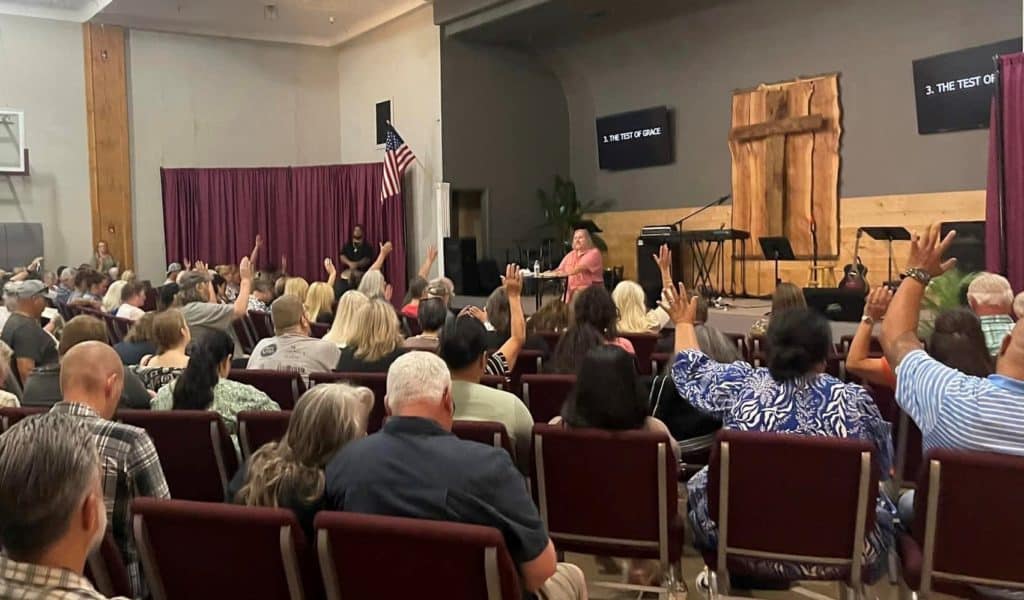 But Bishop also implied people should not criticize him. "If you can't forgive me, don't throw a rock at least," he preached. "If you do throw a rock, I hope you're a bad aim . . .  If the church can't extend grace—well, that's why churches are empty across this country." 
The Roys Report (TRR) reached out to New Life Friends Church about Bishop's recent sermon series and his role at the church, but received no response. 
A decade ago, Bishop, whose Vancouver congregation had grown to over 8,000 members, was nationally-known as a pastor to the "unchurched." Living Hope Church, which he founded in 1996, met in a former K-Mart superstore building and made community outreach a significant focus. Prior to Billy Graham's passing in 2018, the famed evangelist reportedly met with Bishop and prayed for the pastor's ministry to be blessed. 
Yet, in 2015, Bishop was fired from the megachurch he founded, for alleged abuse of prescription drugs and alcohol, as well as for sexual misconduct with a congregant—what most experts agree is adult clergy sexual abuse. 
Then, in December 2017, Bishop was arrested at a U.S. border checkpoint in San Ysidro, California, after authorities found approx. 280 lbs. of marijuana concealed in his vehicle coming from Mexico. 
According to multiple sources, Bishop's son had become addicted to meth and heroin. "The preacher found a perplexing method of intervention . . . Bishop insisted on taking the drugs with the youth, to understand their power over him," according to one report. This allegedly led Bishop into a pattern of drug-running, but he was caught at the border after 20 successful runs.
In November 2018, Bishop was sentenced to five years in prison for the felony charge of unlawful importation of a controlled substance-marijuana, according to The Columbian. 
Bishop served three years in federal prison, and was granted early release in November 2021. 
Claiming restoration
In his recent sermon, Bishop compared his years of incarceration to his own spiritual journey. 
"I feel like God has tried to free me," Bishop preached on August 20. "And I think being in prison was less about being behind bars and more about inside my own heart. I was in prison. I imprisoned myself from guilt. But I'm here now." 
According to past reports, Bishop's wife, Michelle, filed for legal separation from the former pastor in January 2018. 
But the couple has since reconciled, according to social posts and what John Bishop said in his sermon. In addition to other apologies, Bishop said he was "sorry to my beautiful wife who stuck with me for—We'll be married 40 years this December." 
The Bishops currently live in Yuma, Arizona, according to social profiles. Yet Bishop said in his sermon that he has "committed" to New Life Friends Church (NLFC), where he has preached for the past month, "not for one or two weeks, but as long as God has me here." 
Bishop added: "I never thought I would step foot in Vancouver again, and now my wife and I are talking about moving here full-time." 
In a social post on Sept. 10, the church's senior pastor, Dave White, referred to their guest speaker as "Pastor John Bishop" and wrote: "Excitement (is) in the air at NLFC." 
New Life Friends Church meets at local faith-based community center The Lord's Gym. It is located about three miles from Bishop's former megachurch, Living Hope Church.
TRR reached out to Living Hope Church about Bishop's return to ministry in Vancouver but received no response. 
Bishop's story is set become a Hollywood movie. Production company New Regency announced in 2021 that it had acquired rights to Bishop's life story and intends to produce a major biopic. 
Deadline Hollywood reported that "The Dark Knight" star Christian Bale is set to play Bishop in the planned film, tentatively titled "The Church of Living Dangerously." According to IMDB, the movie is still in active development with screenwriter Charles Randolph ("The Big Short").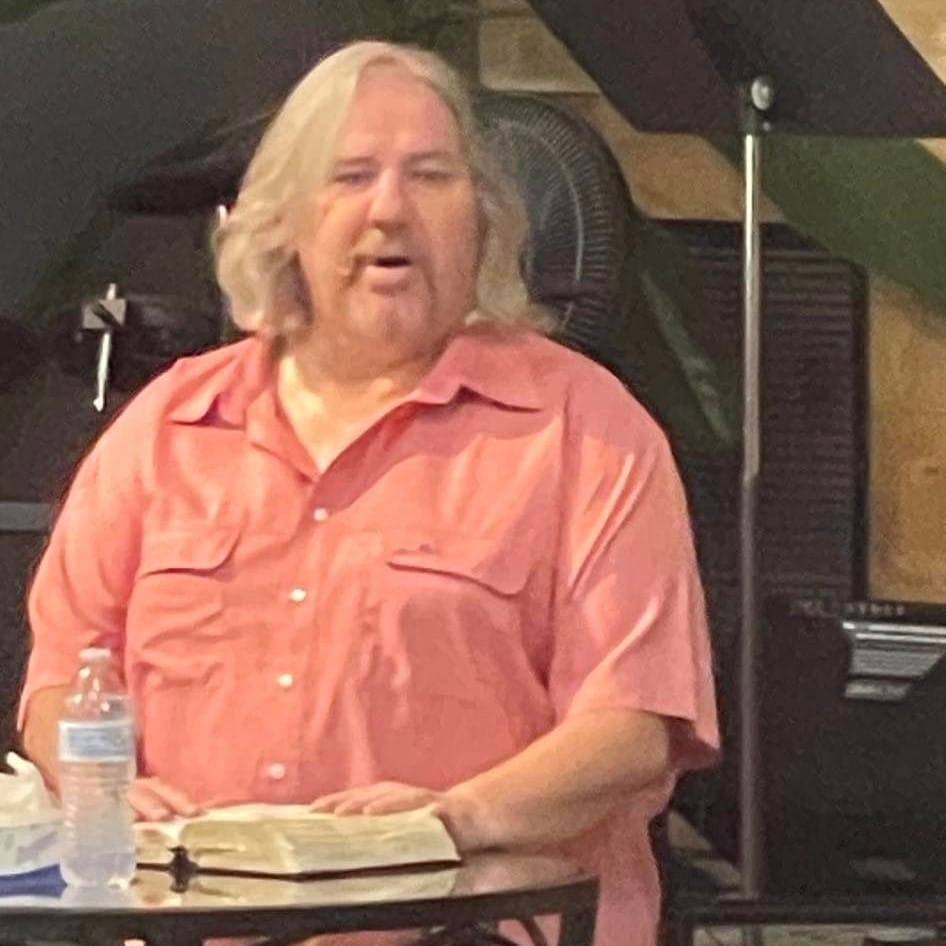 Over the past four weeks, hundreds of believers in Vancouver packed out services to hear the long-haired preacher's series entitled "Grace Does."
Bishop called grace "the hardest thing to do, but I believe it changes lives the most." He later stated that 86 people "surrendered their lives to Jesus" at the service.
Rob Anderson, a former local pastor who had interacted with Bishop prior to his imprisonment, is skeptical. 
"John has been a troubled and an unhealthy person for a long time, and his recovery will be decades not days," Anderson told TRR. "To pretend that healing and restoration has already happened in his life is simply wishful thinking and misguided."
Anderson, who runs a Facebook page called The Recovering Pastor, added: "Unfortunately, some of the same people that enabled him previously are back at it again."
According to his sermon, Bishop hopes people extend grace to him.
"When we can learn to authentically give grace—no matter where you're at, no matter what anything about a person—if we can just love people right where they're at, then it's God that does the drawing," he preached. "It's not us doing that, you know what I mean?"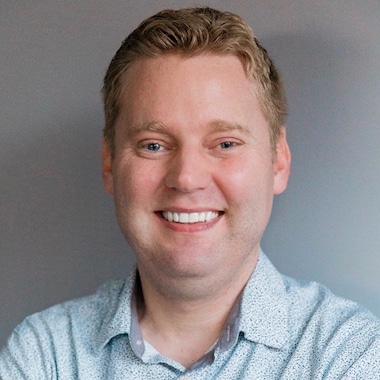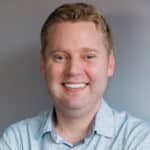 Freelance journalist Josh Shepherd writes on faith, culture, and public policy for several media outlets. He and his family live in the Washington, D.C. area.