A year after former megachurch pastor Jeremy Foster resigned over an adulterous affair, he has remarried with the blessing of his father, a minister in the United Pentecostal Church International.
Foster resigned from Hope City Church in Houston, Texas, once called the "fastest-growing church in American history." Hope City was planted as a member of the Association of Related Churches (ARC) in 2015, and grew to about 12,000 attendees within four years, The Roys Report (TRR) reported in January 2022.
Hope City is no longer listed on ARC's church finder. But Foster's resignation was one of a string of controversies linked to the ARC, one of the largest church planting organizations in North America. Several ARC churches have been embroiled in sexual and financial scandals over the past couple years.
Foster left Hope City after confessing to an extramarital affair with someone unconnected with the church, according to a statement from one of Hope City's overseers at the time.
Harris County court records show his then-wife filed for divorce a month later. The divorce was finalized September 2.
Give a gift of $30 or more to The Roys Report this month, and you will receive a copy of "The Ballot and the Bible" by Kaitlyn Schiess. To donate, click here.
Foster married Ratchadaporn Thongaram nine weeks later, on November 6, according to a copy of the marriage license. The couple's address, a property Thongaram owns, is the same as where Foster was living when he was served divorce papers in February.
Harris County court records show Thongaram was charged in 2009 with operating a massage parlor without a license, but the charge was dismissed.
The marriage license shows Foster's father, W. Mark Foster, officiated the ceremony for the new couple. Mark Foster is bishop of The Pentecostals of the Twin Cities (POTC), a United Pentecostal Church International (UPCI) congregation in Louisiana.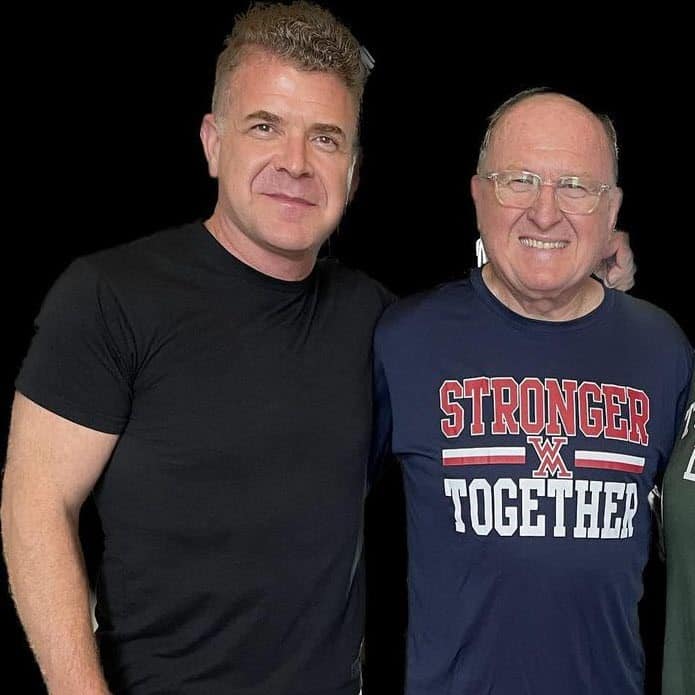 Mark Foster did not respond when TRR tried to reach him for comment. He was POTC's lead pastor from 1998 until being named its bishop 2017, according to his church biography. His predecessor was his father, Fred Foster, who pastored the church for more than 28 years.
UPCI does not have bishops as a formal office, but some member churches use the unofficial title to honor pastors emeritus. As bishop, Mark Foster now spends weekends speaking at churches and conferences worldwide, his bio states.
It's unclear whether UCPI gives its ministers specific guidance about solemnizing marriages after adultery and divorce. UPCI's general superintendent could not be reached for comment because he is out of the country.
The denomination's position papers state "a Christian who commits an act of fornication or adultery loses his or her sanctification" and, without repentance, does not inherit the kingdom of God.
Its articles of faith state divorce and remarriage also constitute adultery, except if someone divorces an unfaithful spouse. The UPCI general constitution requires an investigation before credentialing a minister who has been divorced.
UPCI's position is also to "uphold the biblical ideal of the family" as a lawfully married man and woman and their children.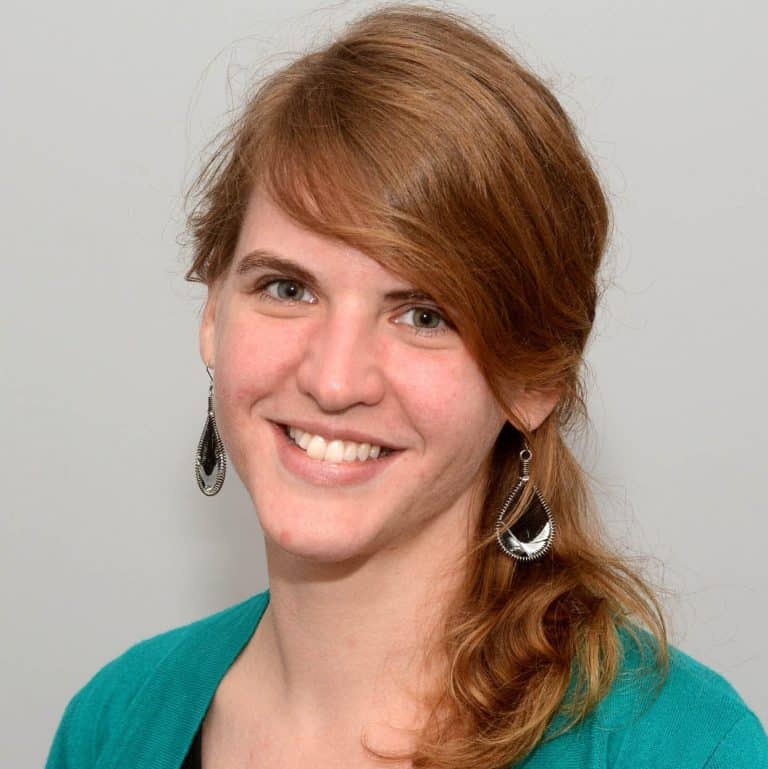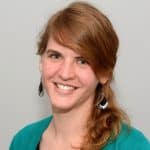 Sarah Einselen is an award-winning writer and editor based in Texas.