A former youth pastor at Perimeter Church—a megachurch in Atlanta, Ga—turned financial advisor has been added to the FBI's Most Wanted List, after being indicted in a $10 million investment fraud scheme.
Christopher Burns, 40, who was last seen over two years ago by his ex-wife and children, defrauded dozens of investors out of millions, according to a press release published this month by the U.S. Department of Justice (DOJ). On April 11, a federal grand jury in Atlanta charged Burns with 10 counts of wire fraud, two counts of mail fraud, and four counts of money laundering.
Through several companies he owned, Burns promised high returns to investors with "little to no risk," saying their investments would be used to fund startup businesses, stated U.S. Attorney Ryan K. Buchanan. Yet, Burns reportedly used their funds to pay for his lavish lifestyle, including a $1 million-dollar house, a boat, and an "obsession" with Disney vacations.
An investigative report noted Burns took his family on multiple annual trips to Disney World—including "$8,000 a day" VIP tours—and several Disney-themed cruises. His eldest son, Philip, called his dad "a Disney adult" and said memories of their trips have been tainted.
"I still feel awful," said Philip. "Just me f—ing around at Magic Kingdom was (funded) by other people's funds."
Give a gift of $30 or more to The Roys Report this month, and you will receive a copy of "Wounded Workers: Recovering from Heartache in the Workplace and the Church" by Kirk Farnsworth. To donate, click here.
Prior to his finance career, Burns was a youth pastor at Perimeter Church, a megachurch affiliated with the Presbyterian Church in America (PCA), where Burns' father, Bob Burns, was a lay leader and associate pastor for more than 15 years.
Chris Burns has been missing since September 24, 2020, when he drove away from his Berkely Lake, Ga., home, leaving his ex-wife, Meredith, and their three children behind. The vehicle was found abandoned in a nearby parking garage, and he has not been heard from since. 
"The FBI is still seeking the public's help in locating Burns and will continue to pursue him no matter how long he tries to evade the law," said Keri Farley, Special Agent in Charge of FBI Atlanta, in the DOJ statement.
One day prior to leaving, Burns and his wife entered into a divorce agreement, which allowed the family's home and some assets to remain in her name. His ex-wife has said she was confused, hurt, and conned.
"I had no idea who I was living with," she said in a past interview, urging Burns to turn himself in. 
The two met on a mission trip in eighth grade and attended the same church in Georgia. They married in 2002 while both attending evangelical-affiliated Taylor University in Indiana, and Burns became a youth pastor in the area. 
In 2007, the couple moved back to Georgia where he joined the staff at Perimeter and served as leader of the junior high ministry for four years. He left ministry in summer 2011 and turned to finance.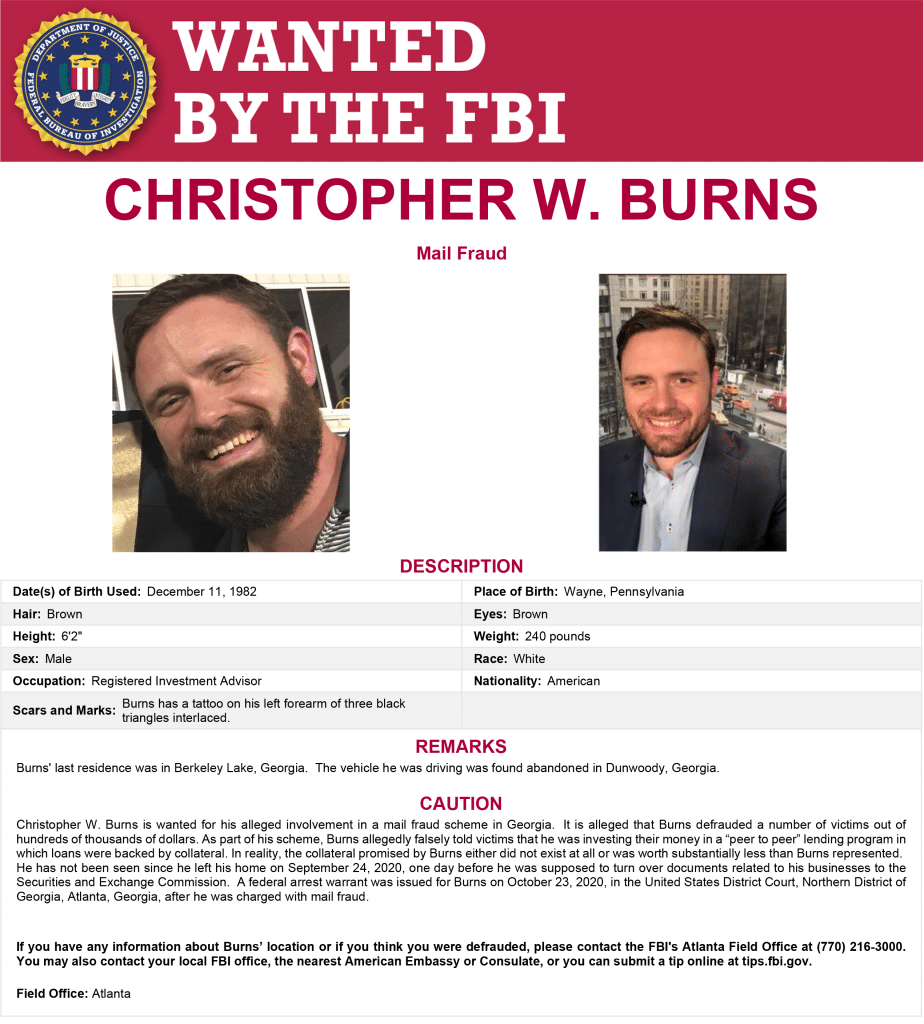 Burns initially sold life insurance, then worked at a financial firm. He opened his own firm, Dynamic Money, and also launched a weekly local radio show which he used to promote his business. 
In investment offerings to clients, Burns promised as much as 20% interest. "In reality, he used investors' money to repay prior investors and to fund his business and his lavish lifestyle," stated the DOJ release, describing a Ponzi scheme. 
The U.S. Securities and Exchange Commission caught on to Burns' scam in fall 2020, in the first of several investigations into his years-long fraud. He had been ordered to relinquish documents related to his business dealings on September 25, one day after his disappearance. 
A federal arrest warrant was issued for Burns on October 23, 2020, after he was charged with mail fraud in the U.S. District Court of Northern Georgia in Atlanta. 
"Once you've gotten yourself in the sights of the FBI, your days on the run are numbered," said former veteran FBI special agent Terry Rankhorn. "The only thing he is accomplishing is depleting his funds and making things harder on his family."
As legal claims against Burns have piled up, his family has struggled with the disgrace. "I have [had] to rethink my entire life," said Philip. "He was my role model." He also urged his dad to answer for his crimes: "Do what is best, not for yourself, for once. Think about everyone else."
The FBI has encouraged anyone with information to contact their Atlanta office. 
Correction: This article has been updated to accurately state Bob Burns' employment with Perimeter Church.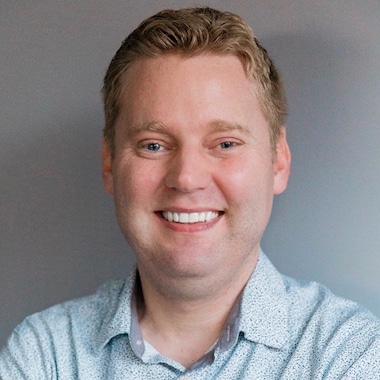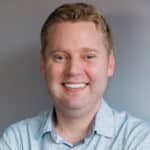 Freelance journalist Josh Shepherd writes on faith, culture, and public policy for several media outlets. He and his family live in the Washington, D.C. area.