A former Southern Baptist student pastor accused of sexting a girl in his church has pleaded guilty to four criminal charges, Texas court records show.
Timothy Jason Jeltema, 31, pleaded guilty Thursday to two charges of online solicitation of a minor, one charge of indecency with a child, and one charge of sexual performance by a child, Harris County court records indicate. He is set to serve five years in state prison.
Jeltema was arrested in 2018 about a month after he was fired from his job as student pastor at the North Klein campus of Champion Forest Baptist Church in the Houston area.
In a statement released to The Roys Report (TRR), the church said it had fired Jeltema because he admitted to "improper contact via social media with an 18-year-old member of our church."
When the church told congregants Jeltema had been fired, others Jeltema had been in contact with came forward, police told local media in 2018, leading to his criminal charges.
Give a gift of $30 or more to The Roys Report this month, and you will receive a copy of "Jesus v. Evangelicals: A Biblical Critique of a Wayward Movement" by Constantine Campbell. To donate, click here.

A month after Jeltema's termination, a teenage girl in the church reportedly accused Jeltema of sending her nude photos. Court documents reportedly showed she was under 17 years old.
The girl's family and the church went to police on the same day, reports indicate. Jeltema was arrested a few days later.
Champion Forest Baptist's pastor at the time, David Fleming, told KHOU the church's policies barred pastors or volunteers from communicating electronically one-on-one with students, regardless of a student's age.
"Though no laws were known to have been broken at that time, he was immediately dismissed for a clear violation" of church policies, Fleming told the TV station.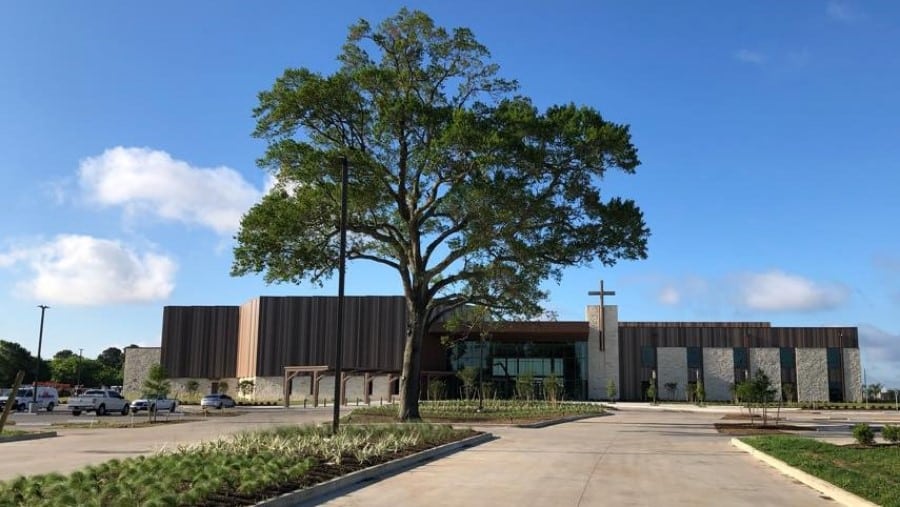 "We are extremely saddened by this heartbreaking situation," the church said in its recent statement. "We are praying for healing and restoration for any victims, known and unknown. We always encourage anyone with information regarding potential criminal activity, especially any victims, to contact law enforcement immediately."
Champion Forest Baptist is a member of the Southern Baptist Convention. Its current senior pastor, Jarrett Stephens, was named to the SBC's Abuse Reform Implementation Task Force this past summer.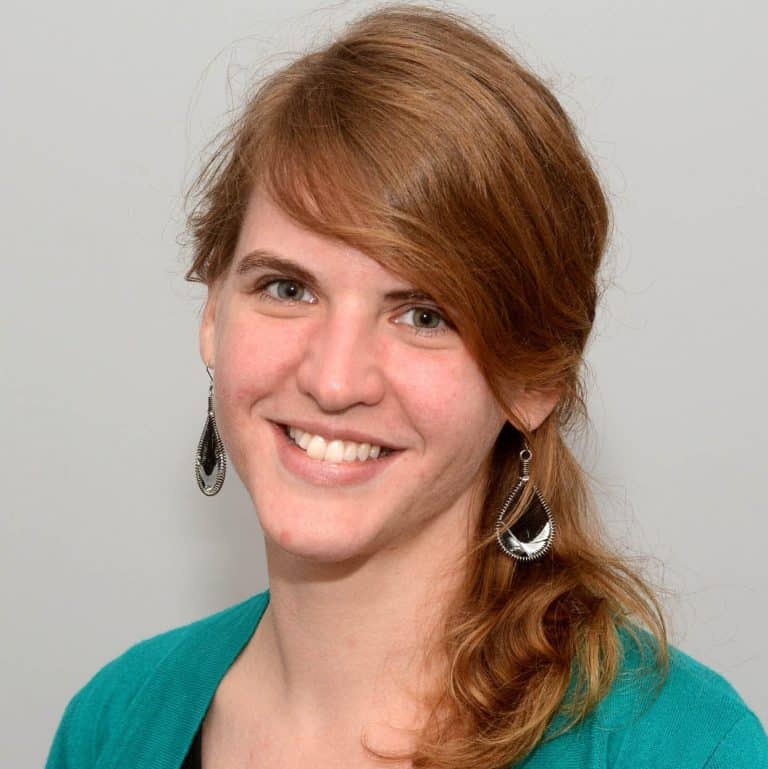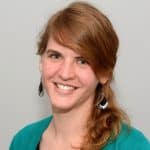 Sarah Einselen is an award-winning writer and editor based in Texas.