A former Southern Baptist church volunteer is in jail on accusations he exploited a child in his care and used the child to make sexually explicit videos, reports indicate.
Police arrested Austin Wray Perkins, 25, on multiple charges stemming from a child porn investigation, according to news reports. Perkins had been a youth ministry volunteer at Grace Fellowship Baptist Church in Cave Spring, Georgia, which was reportedly blindsided by the allegations.
Perkins is being held without bond on one charge of aggravated child molestation and two charges of sexual exploitation of children, according to Floyd County Jail inmate records. All are felony charges.
Authorities also say they rescued a juvenile whom Perkins was allegedly exploiting.
"The child had no family or support and had been taken in by (Perkins) for care," Floyd County Police Sgt. Chris Fincher said at a press conference, according to the Rome News-Tribune. "The juvenile who was rescued by police was living with (Perkins) who was coaching the child about how to act in videos and also engaging in acts of child molestation."
Give a gift of $25 or more to The Roys Report this month, and you will receive a copy of "In Our Lives First: Meditations for Counselors" by Dr. Diane Langberg. To donate, click here.
A message left for Grace Fellowship Baptist wasn't returned. The Southern Baptist Convention's (SBC) news service, Baptist Press, reported that Grace Fellowship doesn't have paid staff at the moment. Perkins had reportedly volunteered with the church's student ministry and drove for its bus ministry, but resigned two weeks before his arrest for unrelated reasons.
A Georgia Baptist Mission Board spokesman told Baptist Press that the alleged exploitation grieved him.
"We fully support law enforcement in this investigation," Thomas Hammond, the mission board's executive director, said in a statement to Baptist Press. He added he was praying for the authorities "as they search out facts and take appropriate action." He also asked for prayer for healing for the victims and their families.
Hammond told Baptist Press that the mission board "has partnered with MinistrySafe for 10 years to provide training for awareness and prevention of these types of crimes. We will continue to make training like this a top priority."
Perkins' mother, Kelly Bishop, told WSB-TV she didn't believe the allegations.
Perkins was one of seven people arrested during a two-day child porn sting by the Floyd County Police Department with help from the U.S. Secret Service and the Georgia Bureau of Investigation. More arrests are reportedly expected.
Authorities confiscated 26 devices during the sting, including cellphones, computers and gaming devices. They also gathered several terabytes of data, Secret Service Special Agent in Charge Steven R. Baisel told reporters—including potentially millions of images showing children being sexually exploited.
The arrest comes as an investigation continues into SBC leaders' handling of abuse allegations.
The SBC's sex abuse task force announced Friday that investigators with Guidepost Solutions have gathered more than five terabytes of data during their investigation. They have also interviewed dozens of current and former employees and members of the SBC's Executive Committee, according to the task force's update.
Guidepost has started drafting its final report, the task force indicated. The full report is due to be published ahead of the SBC's annual convention in June.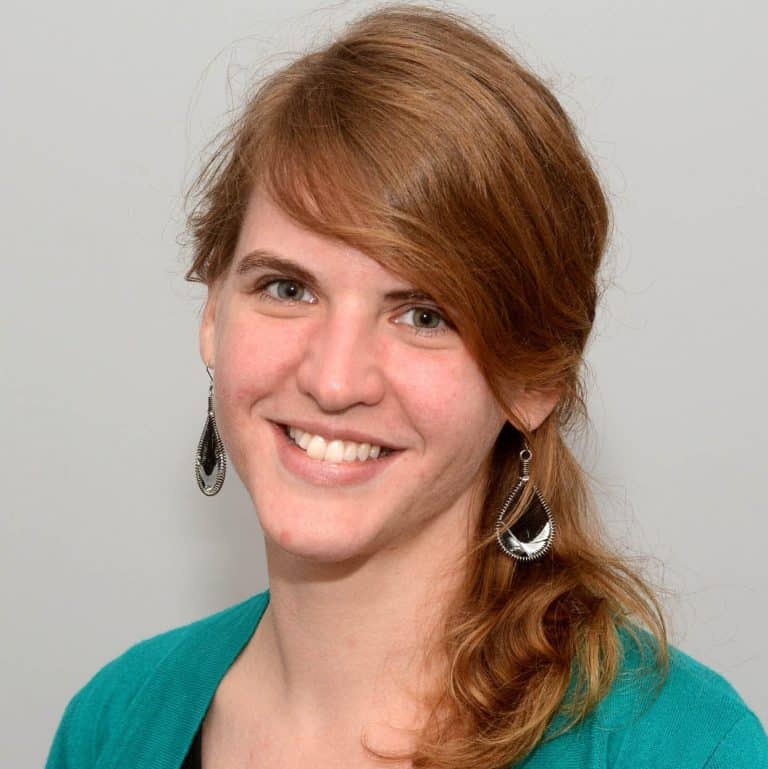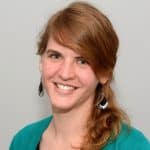 Sarah Einselen is an award-winning writer and editor based in Texas.