An Illinois pastor, who once pleaded guilty to dealing drugs, now faces a battery charge against one of his parishioners. The pastor is accused of sexually violating the parishioner when he visited the person's home.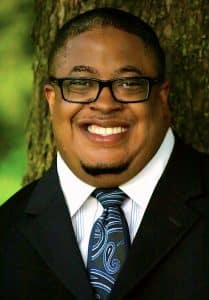 Antwon M. Funches Sr. is pastor of St. Paul Missionary Baptist Church in Freeport, Illinois. Last Friday, he bonded out on a misdemeanor battery charge, court records show. The alleged assault took place June 18, WREX reports.
The parishioner also applied for a no-contact order against the pastor. The order instructs Funches to stop contacting the parishioner's family and "to stop spreading rumors in the church."
Funches posted $750 bond last Friday, July 9, according to Stephenson County court records. He's set to appear in court Aug. 12. The Roys Report left a message for Funches' attorney but did not immediately receive a response.
Funches preached this past Sunday, three days after his arrest, a video on the church's Facebook page shows. The Roys Report reached out to the church for comment but the church did not reply.
Give a gift of $25 or more to The Roys Report this month, and you will receive a copy of "Is it Me? Making Sense of Your Confusing Marriage" To donate, click here.
The battery charge isn't Funches' first run-in with the law. He was previously convicted of dealing drugs when he worked in law enforcement.
A resume posted to Funches' LinkedIn profile indicates he was a Cook County (Illinois) deputy sheriff from 2002 until January 2009. Documents from the U.S. Attorney's Office for the Northern District of Illinois show Funches, then 34, was among 15 Chicago-area law enforcement officers arrested in December 2008.
The FBI accused Funches and others of serving as lookouts during drug deals. He pleaded guilty to conspiring to commit major heroin and cocaine deals and providing security for drug deals.
He is also a former school board member for Freeport School District #145. Funches resigned in 2019 after just eight months when his felony history came to light, the Journal-Standard reported. Illinois law prohibits anyone with a felony conviction from serving on a school board.
Funches has pastored the church since 2016, according to the church website. He's the 15th pastor to lead the 110-year-old congregation. He's currently vice president of the Freeport Fellowship and Ministers' Alliance, on the board of Amity Daycare and Learning Center, and acts as a community liaison to the Freeport city manager, the church website states.
In January, Funches was appointed to the board of directors for the nine-county American Red Cross of Northwest Illinois, the Journal-Standard reported. The Illinois Red Cross is aware of the charge but declined to comment further because it's an ongoing case, according to an emailed statement.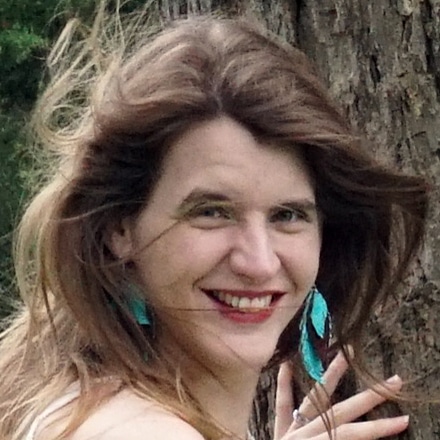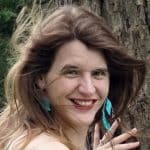 Sarah Einselen is an award-winning writer and editor based in Texas.