Steve Morgan, founder and president of a group of 26 evangelical-charismatic churches known as the Network, has been hiding a disqualifying sexual crime he committed 36 years ago, according to a whistleblower group of former Network-affiliated staff.
The former staff, who have launched a website called Leaving the Network, say Morgan and other Network leaders have also tried to silence members of their group and have spiritually abused people in Network churches.
According to documents published at Leaving the Network, Morgan was arrested for allegedly committing aggravated criminal sodomy against a minor in November 1986. The case was diverted, with Morgan agreeing to penalties, including attending mandatory counseling and paying for any therapy the victim required. 
At the time of the alleged crime, Morgan was a 22-year-old youth leader at a Kansas church associated with the Reorganized Latter-Day Saints, an offshoot of the larger Church of Latter-Day Saints. Nine years later, in 1995, Morgan founded Vine Church, the Network's flagship church in Carbondale, Illinois. Morgan now serves as lead pastor of Joshua Church in Austin, Texas, a Network affiliate.
"The criminal complaint is of the most horrific nature," said Andrew Lumpe, a former pastor and one of 19 former Network-affiliated staff who helped organize Leaving the Network. "This was forcible rape of a 15-year-old child. . . . For someone with this background to be a pastor who's in a position of authority—over thousands of people in dozens of churches—it gives me and many people cause for great concern." 
Give a gift of $30 or more to The Roys Report this month, and you will receive a copy of "The Ballot and the Bible" by Kaitlyn Schiess. To donate, click here.
The Network Leadership Team countered in a letter published online that Morgan was not a believer at the time of the alleged crime. The leaders add, "(Morgan) has continued to walk in character, integrity and purity since he became a follower of Jesus and a leader in the church. Steve has been faithfully married for 27 years to his wife Shu-hui and they have raised four healthy children together who are all actively following Jesus."
The Network leaders also add that by using an "anonymous, public forum, our accusers are handling their grievances in a way that is unbiblical, unproductive and harmful to Jesus' church."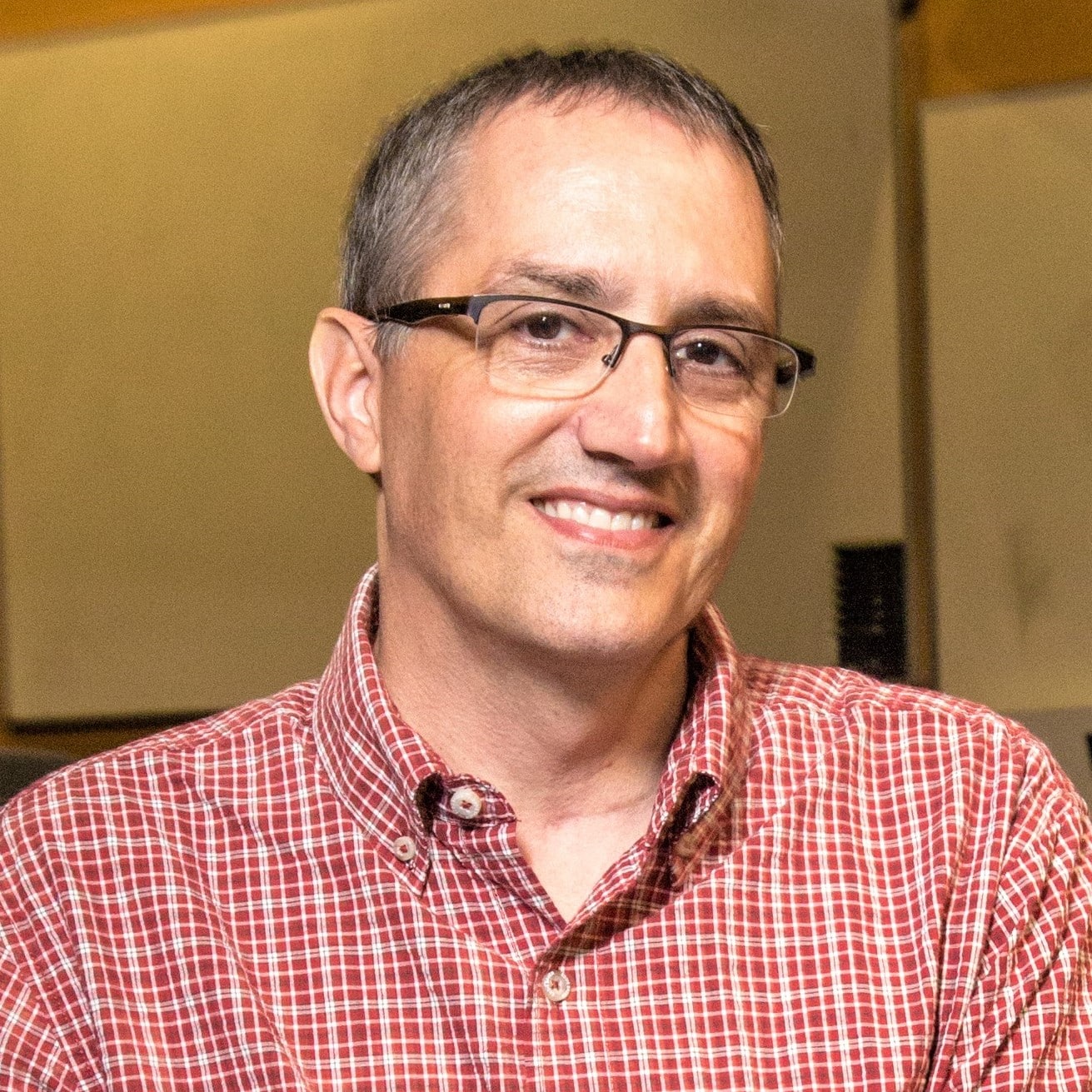 However, Lumpe and several other former staff behind Leaving the Network have signed their names to an online petition, calling for an independent investigation of Morgan and "ongoing spiritual abuses" within Network churches. That petition currently has more than 330 signatures.
Those associated with Leaving the Network also told The Roys Report (TRR) that they tried to resolve issues privately with Network leaders for three years but were unsuccessful.
Lumpe told TRR he first became aware of Morgan's alleged crime in 2007. Lumpe said prior to that time, Morgan did not disclose his alleged crime to Lumpe, even though Lumpe had been serving as an overseer at Blue Sky Church in Seattle, Washington, and Morgan had been serving as Blue Sky's lead pastor.
According to Leaving the Network, Morgan also did not disclose his crime to the Vineyard Association in 1995 when he planted Vine Community Church. Until 2006, Vine and other churches Morgan had planted were formally associated with Vineyard USA, a charismatic fellowship of churches.
Jimmy Hinton, an independent consultant to churches who was on-staff with Godly Response to Abuse in a Christian Environment (G.R.A.C.E.) for four years, said the lack of transparency is a red flag. "If this genuinely had been dealt with between Steve and the alleged victims and is now in the past, there should be transparency. He should have no problem telling people beyond this leadership team," he said in a phone interview.
TRR reached out to Steve Morgan for comment through his church via phone and email but did not receive a response.
A history of secrecy and cover-up
According to multiple letters and statements over years, Morgan kept his criminal history a secret from all but his mentor and two confidants within the Network.
Jaime Moyers, Morgan's former pastor in Illinois who sent him out to plant his first church, recently stated that Morgan did not disclose his arrest history. On July 17, Moyers wrote online: "…he manipulated his way to planting a Vineyard church. This whole thing was started from a corrupt foundation."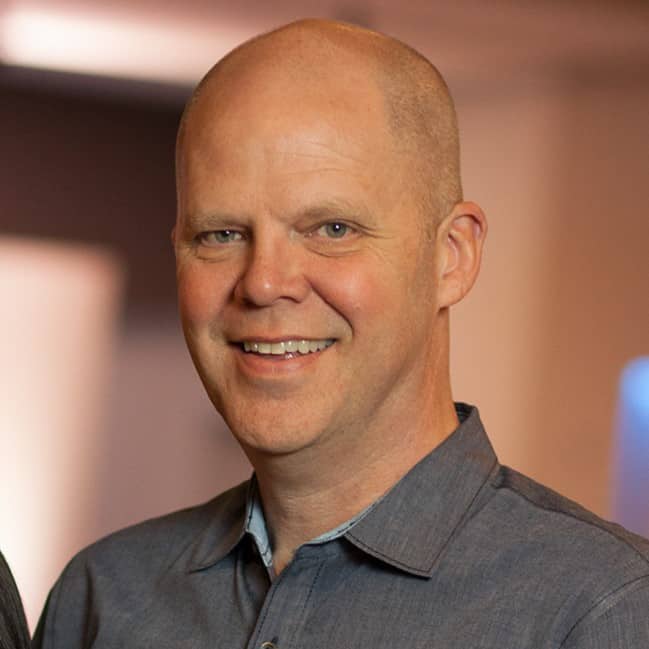 Among those few with some knowledge of Morgan's crime were his mentor, Larry Anderson, and two close friends and members of the Network Leadership Team—Sándor Paull, a college friend and pastor of a Network church, and James Chidester, a paid counselor to Network church pastors.
In 2007, when Morgan was lead pastor at Blue Sky Church and Anderson was an overseer there, Morgan became visibly distressed during a conference, Lumpe wrote in a 2020 letter to Morgan obtained by TRR. Anderson and Chidester then reportedly told Lumpe some of what they knew of Morgan's past crime.
"I had numerous questions, confusion, and much distress as to its potential implications in terms of victim impact, pastor qualifications, (and) impact on the church," Lumpe wrote. "I held these questions to myself as it was communicated to me to remain silent and that the issue was a closed matter."
Mandated by Anderson and Chidester to keep the information secret even from his wife, Lumpe did not disclose it for many years while attending Blue Sky Church, Lumpe said. Lumpe resigned as an overseer at Blue Sky in 2011, while his wife, Torrey, remained on staff. They then moved to California to help launch another Network church in 2016.
In 2019, when church abuse issues began to make headlines, Lumpe's conscience weighed on him, as he later recounted to Network leaders. He contacted an expert anonymously who expressed concern and offered counsel. Lumpe sent a letter to Network leaders on July 2, 2019, which was obtained by TRR. This letter included 20 specific unresolved questions about the incident, its aftermath, and long-term impact.
Chidester, part of the Network Leadership Team, spoke to Lumpe via phone a few days later. According to Lumpe's recollection of the meeting, Chidester accused Lumpe of "unethical" conduct for "making recommendations," for "going outside the Network to seek advice," and for "trying to re-prosecute Steve for a sexual assault committed years ago."
Within nine months, the Lumpes left their Network-affiliated California church.
Hinton, an advisor to Leaving the Network since late 2021, commented on the paper trail of correspondence. "These former leaders generally just want information. They've been met with pretty strong resistance within the Network, and that seems strange to me."
Alleged ongoing abuse and lack of accountability
Since it launched last August, Leaving the Network has published dozens of stories of former Network-church members and staff who describe what they call patterns of spiritual abuse. 
One couple, Dean and Sarah Fletcher, attended Network affiliate Foundation Church in Illinois for four years. They recount being ignored, gaslit, and excommunicated from the church, noting how the pastor, Justin Major, a mentee of Morgan, led "through manipulation first, and if ineffective, then through outright power."
In the recent letter to Network churches, Network leaders denied all allegations "of spiritual abuse and of attempting to control people for our own power and gain." 
Lumpe believes the culture of secrecy and control plays into ongoing issues of abuse. "When there's issues of abuse of power and authority at the highest level, then it's likely to permeate throughout the whole system," he said.
Leaving the Network details the unconventional governance structure of the Network using a series of diagrams. The organization's board is comprised of the same Network pastors that the board purports to hold accountable.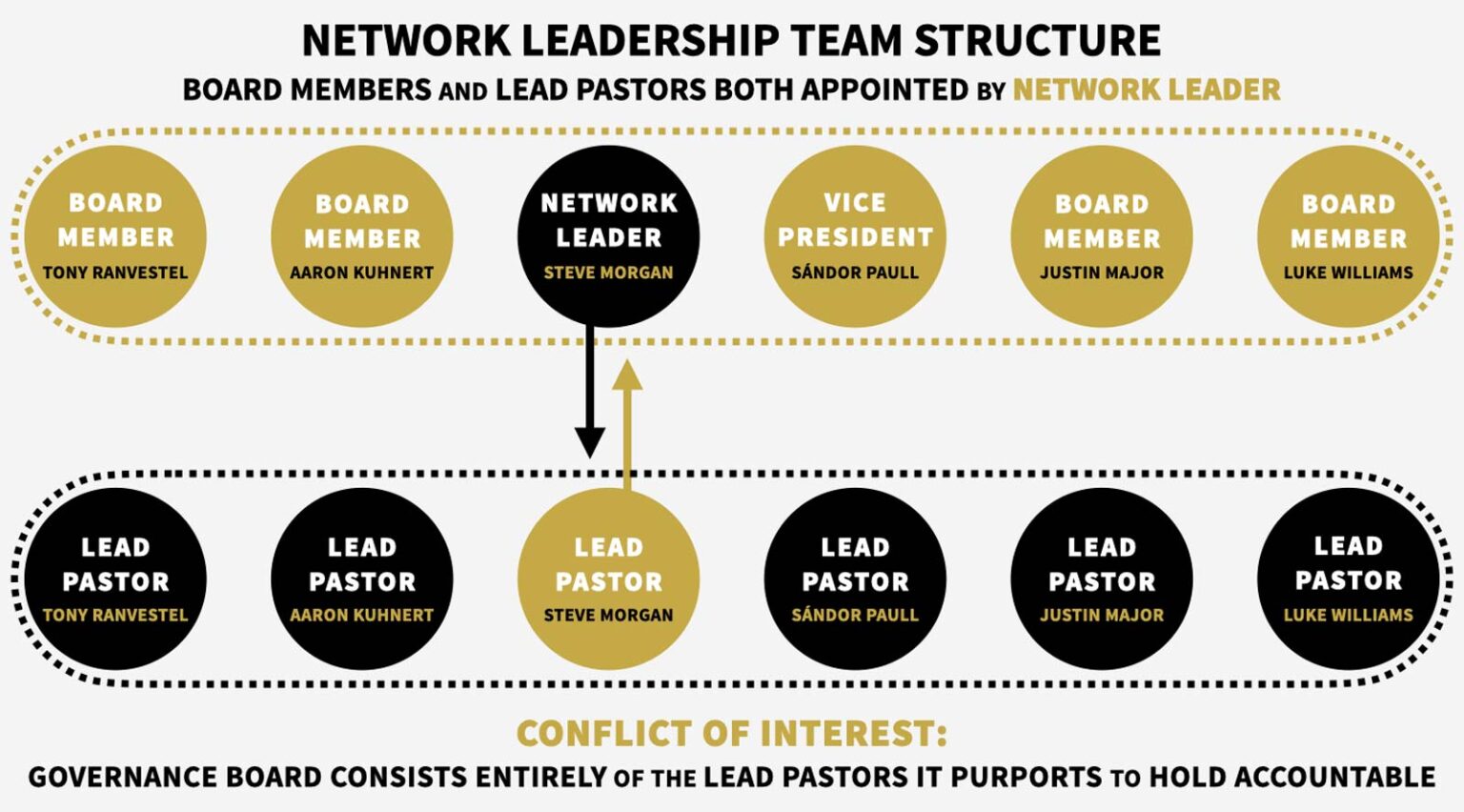 The website includes a recording of Morgan outlining this circular accountability structure during an overseers training session.
Hopes for independent investigation
Through their petition, Leaving the Network continues to call for an "unbiased, unimpeded" investigation into the Network by a group of independent, qualified third-party experts such as GRACE. They urge that the results and recommendations be reported publicly.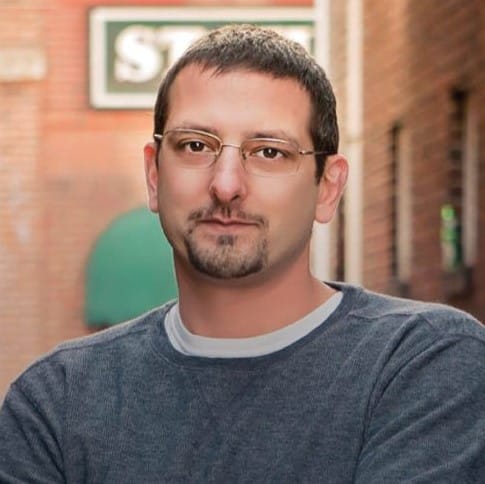 Hinton praised the goals of the petition, which include a call for training of leaders and pastors to safeguard from abuse. "Within any religious structure, there has to be transparency and accountability," he said. "It's clear that the Network has not operated by those principles."
He also noted the significance of 19 former Network leaders who had served in 10 different churches stating concerns with one voice. "When you have that many people speaking up, it paints a whole different story," said Hinton. "It points to significant problems within the Network."
Lumpe says hundreds of former Network members and leaders have engaged with their online community. While the Network's ongoing lack of response hasn't surprised him, "it's really heaping more abuse on these survivors," he said.
"Our concern is first and foremost with the safety and wellbeing of people," he said. "This initiative has given people a voice where they felt like they had no voice before." 
This article has been updated to correct an earlier timeline inaccuracy and to omit mention of a source per request.