A memoir by another child of Jim Bob Duggar releases tomorrow and contains some stunning revelations about the former 19 Kids and Counting TV family. According to Jill Duggar Dillard, the fourth-eldest Duggar sibling, her parents treated her worse for exposing their verbal abuse and control than treated her brother, Josh, for his pedophilia.  
"You treat me like I'm a prodigal who's turned her back on you," she recounted in an excerpt released Saturday by People Magazine. "You treat me worse than you treat my pedophile brother."
In the memoir by Jill Duggar Dillard and her husband, Derick Dillard, titled Counting the Cost, Jill describes details of her life growing up in the Duggar family. Her parents, Jim Bob and Michelle Duggar, followed strict teachings of the Institute in Basic Life Principles—a fundamentalist ministry and curriculum publisher founded by Bill Gothard. 
The large homeschooling family became cultural celebrities, especially among Christian conservatives, through their show on TLC, which premiered in 2008. The program ended its run in 2015, following news reports that eldest son, Josh Duggar, had sexually abused his sisters years prior. Last year, Josh Duggar was sentenced to 12 years in prison for downloading and possessing child pornography.
In the excerpt released Saturday, Dillard recounts a tense conversation where she and Derick met with her parents, as well as a mediator. An exact timeframe is not given for the excerpt, only that it was when "the family's conflict (had) reached a boiling point." 
Give a gift of $30 or more to The Roys Report this month, and you will receive a copy of "I Didn't Survive: Emerging Whole After Deception, Persecution, and Hidden Abuse" by Naghmeh Abedini Panahi. To donate, click here.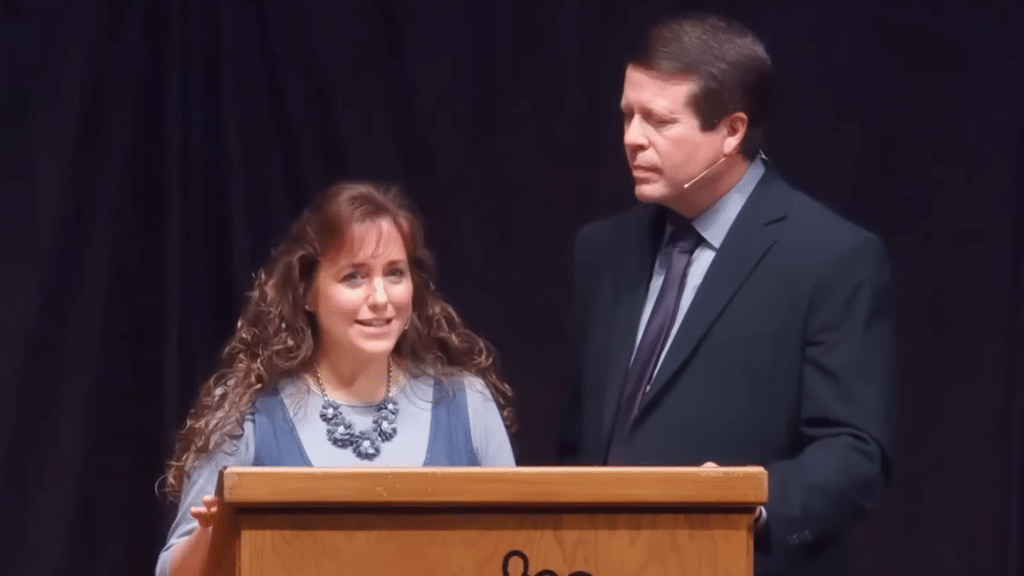 The Dillards had sent a detailed letter describing their frustrations with the control Jim Bob Duggar exercised over their lives. Months after the initial TV show was canceled, the Duggar patriarch worked with TLC to produce Jill and Jessa Counting On, a sequel program, featuring Dillard and her young family in a lead role, alongside the extended Duggar family. 
As chronicled in the recent docuseries, Shiny Happy People: Duggar Family Secrets, Jill and her husband were coerced into filming with TLC for 20 hours per week, including cameras being present for the birth of their children. Allegedly Jim Bob Duggar retained control and much of the program's profits. 
In the excerpt, Michelle Duggar claimed a recent letter and text message from her daughter, Jill, was "disrespectful." Jim Bob spoke of being "offended" and demanded an apology, standing up in the meeting as a "sign of aggression," according to the book. 
In a statement to media, Jim Bob and Michelle Duggar said: "We love all of our children very much. As with any family, few things are more painful than conflicts or problems among those you love. We do not believe the best way to resolve conflicts, facilitate forgiveness and reconciliation, or to communicate through difficulties is through the media or in a public forum so we will not comment."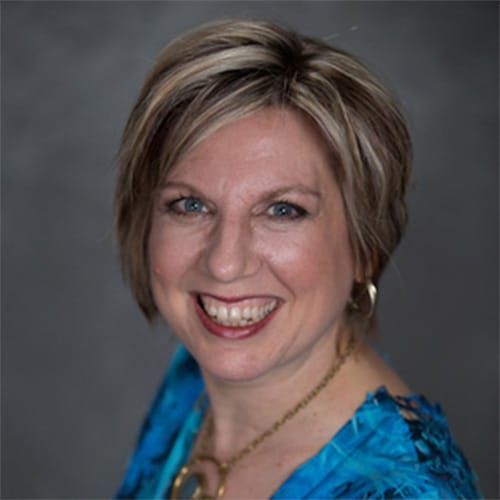 Marriage-advice podcast host Sheila Wray Gregoire, author of She Deserves Better, told The Roys Report (TRR) the excerpt reveals that Jim Bob Duggar and his wife betrayed their stated values. 
"Jesus is the Truth. Yet instead of pursuing truth, the Duggar parents have systematically punished their children whenever they try to speak truth," said Gregoire. "We see how Jim Bob valued loyalty over everything—he treated the pedophile brother better than the daughter who was just trying to follow the Jesus that he claimed to believe in." 
Gregoire said this mentality—a refusal to ask oneself, "Is this really reflecting Christ?"—is relevant to current wider movements in evangelicalism.
Court battle over 'invasion of privacy'
In an interview with People last week, Dillard also spoke of her "anger" towards her brother Josh, who abused her and her sisters, as well as towards local government officials, who allegedly disclosed details of that abuse to the press. 
"It's still really upsetting," Dillard told People. ". . . This system failed us as victims and our desire for justice."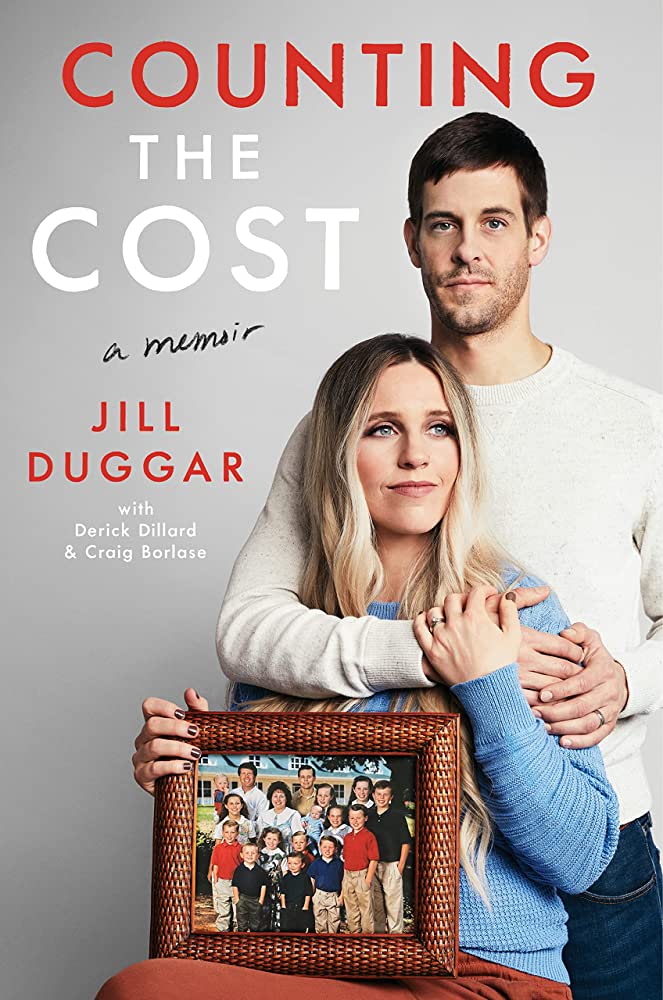 In 2017, Dillard and three of her sisters filed a lawsuit against multiple male public officials in two Arkansas counties, alleging that the men released police records to media outlets that published them. 
The Duggar women were minors at the time when a police investigation was conducted into Josh Duggar's abuse. Jill's husband, Derick Dillard, commented: "They were told as kids, 'This is a safe place. What you say is safe.' And it wasn't true." 
An Arkansas judge dismissed the suit in February 2022, saying that Dillard and her sisters failed to provide "direct proof" that the local authorities had revealed private facts about them. 
Despite their disappointment at the court ruling, Jill Dillard said she and her husband have redirected those feelings. "People are quick to say, 'Oh, anger is bad,' but I'm like, 'No, anger can be a good thing.' Especially when it propels you to advocate for people finding their voice." 
"We are still going to fight for victims' rights through Derick's line of work," she said, referring to her husband's position as assistant district attorney of Oklahoma.
'I feel called to do this'
The Dillards kicked up a firestorm when they agreed to be interviewed extensively for the docuseries Shiny Happy People, which premiered worldwide in June. It quickly became the most-watched docuseries debut ever for Prime Video, the Amazon-owned streaming service.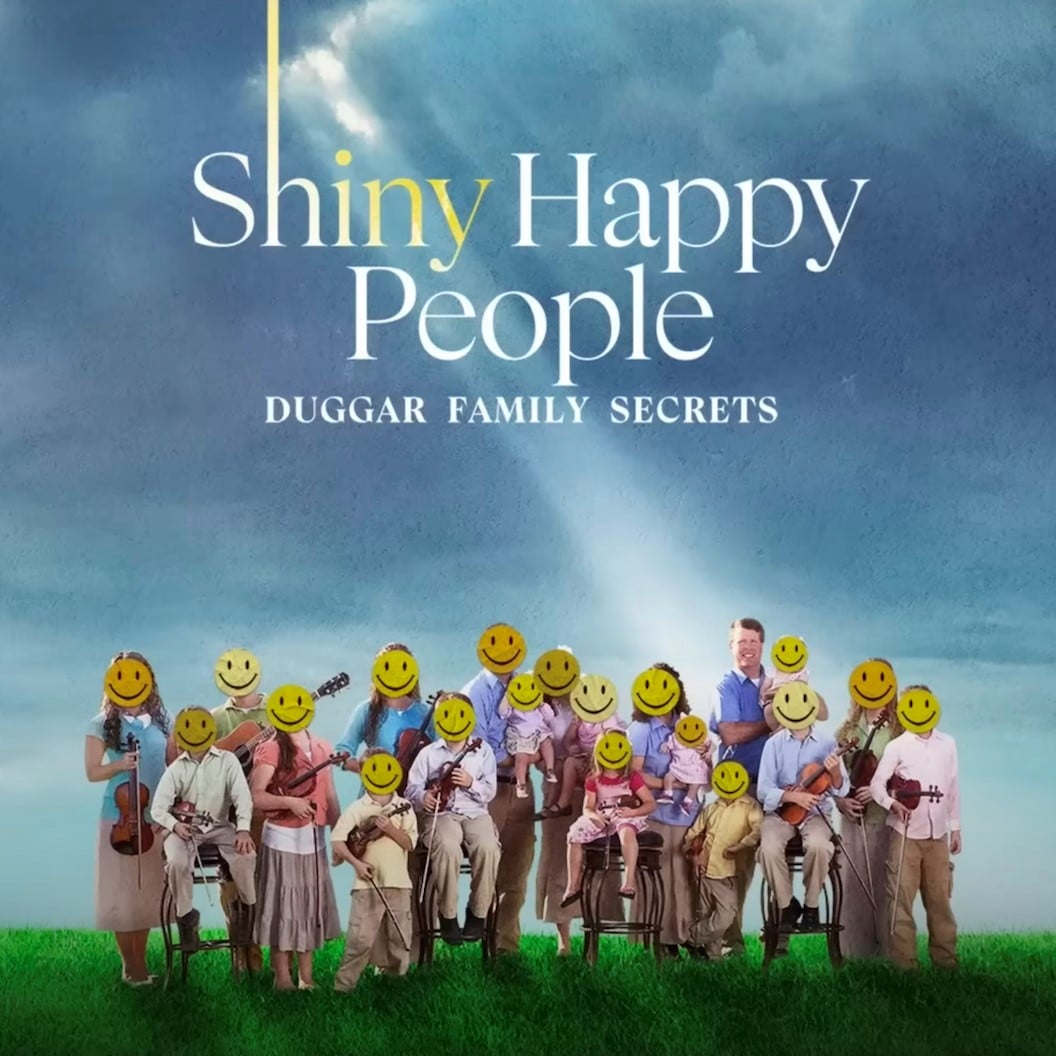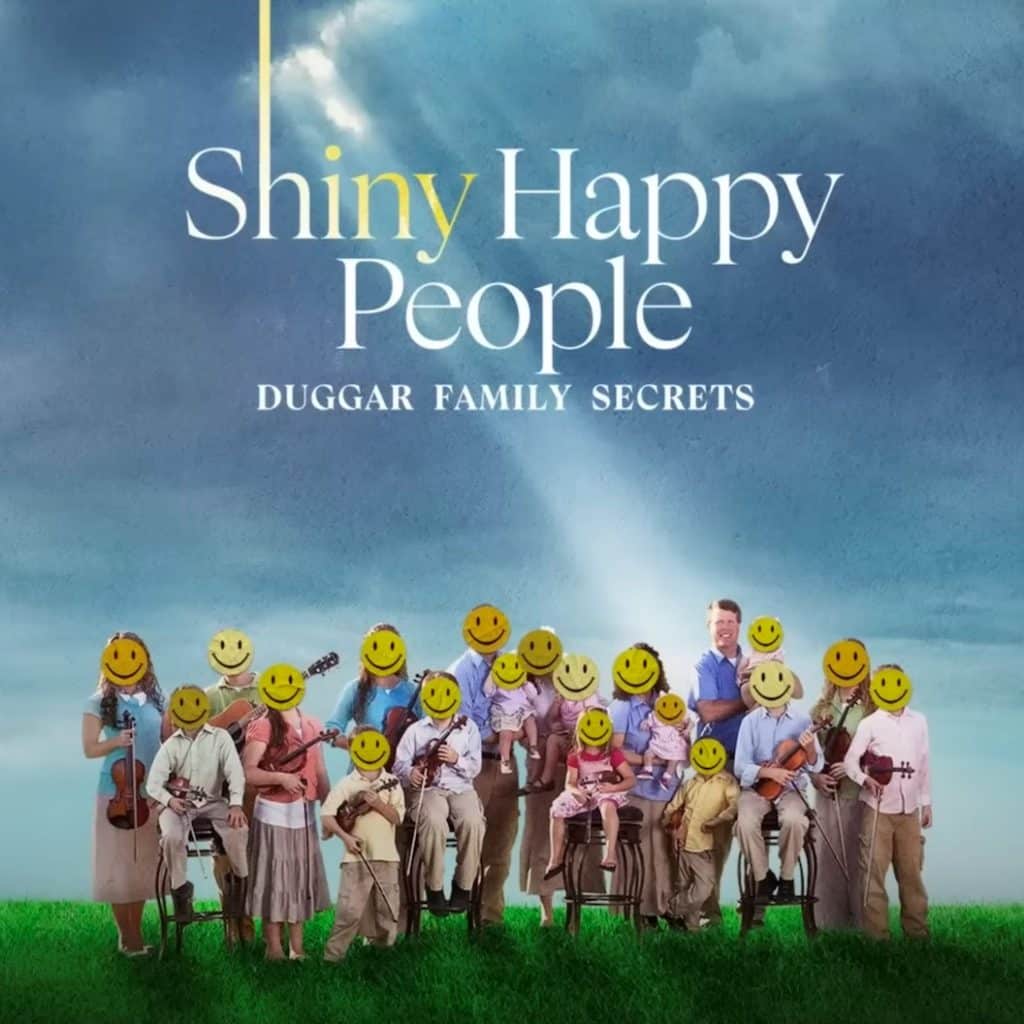 Some evangelical observers criticized the series as lacking nuance. Disgraced author R.C. Sproul, Jr., called the series "propaganda" that reflected "leftist discomfort over homeschooling, large families, (and) wives submitting to their husbands." 
But Gregoire said chronicling the Duggars' story isn't voyeurism or just about one family. "Their story is every conservative Christian who ever heard about Bill Gothard's umbrella of authority, who was raised to think that obedience to a flawed father meant more than following Jesus." 
Speaking to People, Jill Duggar Dillard admitted to being "nervous" about people's reactions to the new book. 
"I know there will be nay-sayers, but I feel called to do this," she said. "We really wanted to tell our story for my siblings, because some of them are going to face similar challenges, if they haven't already, to what I've faced."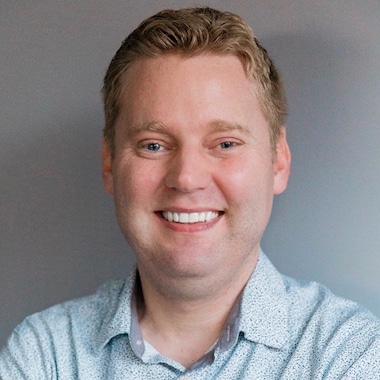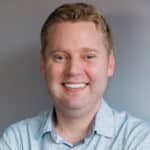 Freelance journalist Josh Shepherd writes on faith, culture, and public policy for several media outlets. He and his family live in the Washington, D.C. area.