The founding pastor of a Pentecostal church in Philadelphia faces nearly three dozen criminal charges after three people told police he molested them when they were children.
Mark Hatcher Sr., 59, leads Holy Ghost Headquarters, a nondenominational Pentecostal church that meets at The Met Philadelphia opera house. His biography indicates he launched his own evangelistic crusades in 1983 and started the church the same year.
Hatcher faces 34 criminal charges, including a dozen felony charges, relating to the alleged sexual abuse of three minors, court records show. Charges include one count of rape, four counts of indecent assault of someone less than 13 years old, and five counts of indecent assault of someone under 16 years old, among other alleged crimes.
According to the probable cause affidavit obtained by The Roys Report (TRR), two of the alleged victims are relatives of Hatcher and one used to attend his church.
TRR called Hatcher's attorney, Robert Gamburg, for comment but did not hear back. Gamburg told the Philadelphia Inquirer that Hatcher denied doing anything wrong.
Give a gift of $50 or more to The Roys Report this month, and you will receive our 2-Book Bundle of "Celebrities for Jesus" and "Redeeming Power." For the rest of December your gift will be doubled! To donate, click here.

Gamburg reportedly claimed the alleged victims had made up their reports, but wouldn't say what he thought their motive would be.
Estimates indicate no more than a tenth of rapes reported to police are deemed false reports, CNN reported. The outlet also noted that some reports are labeled false because there isn't enough evidence to file charges, not because authorities don't believe they occurred.
The Inquirer reported that the three accusers faced their alleged abuser last week in court when Hatcher went in for a preliminary hearing. They described Hatcher as their father figure and pastor, who got them alone and then suddenly groped them, according to the Inquirer.
The probable cause affidavit shows Hatcher is accused of molesting three children from 2000-2008.
One alleged victim told police he was 6 and 7 years old when Hatcher exposed himself to or molested him five times, the affidavit indicates.
Another alleged victim said she was 15 when Hatcher sexually assaulted her, according to the affidavit.
The third alleged victim told police she was 13 when Hatcher pinned her down and raped her, smothering her screams for help, according to the affidavit.
That girl, who's now grown, reported the rape two years later and was deemed credible, but no charges were filed, the Inquirer reported. Authorities recovered the records from that case and are pressing charges now, the newspaper reported after Hatcher's arrest last month.
Hatcher is still featured prominently on the church's website as of Tuesday. TRR called and emailed the church but received no response.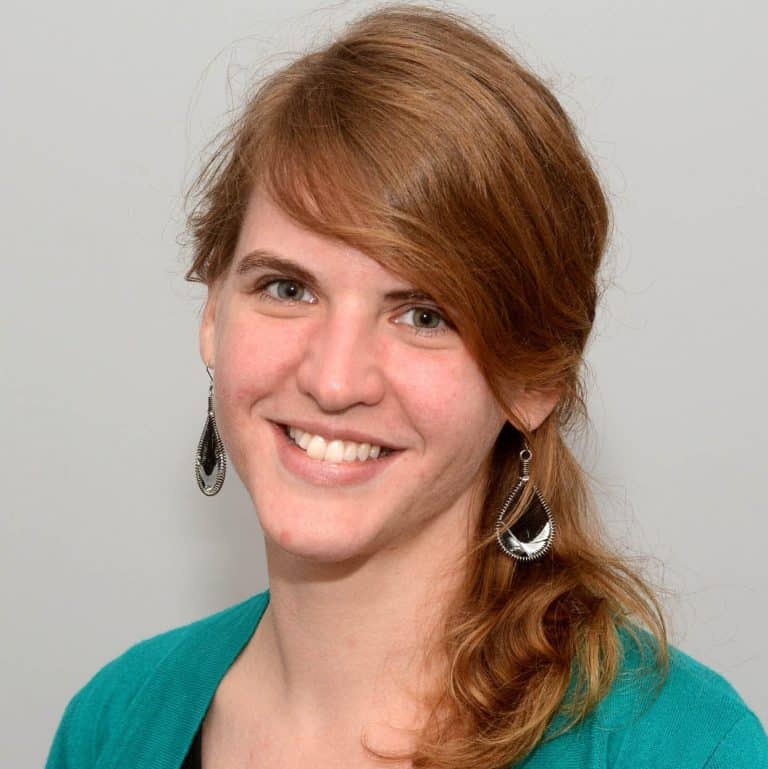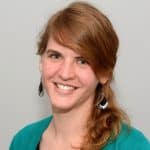 Sarah Einselen is an award-winning writer and editor based in Texas.