After multiple moral failures, disgraced pastor R.C. Sproul Jr. has not only planted a new church, but this week is launching a new ministerial college to "train up men of godly character."
In February, Sproul Jr. — son of the late reformed theologian R.C. Sproul — planted his newest church, Sovereign Grace Fellowship, in Fort Wayne, Indiana. And just this week, Sproul announced that his newest venture, Shepherd's College, will be accepting applications for its pilot cohort.
In a YouTube announcement, Sproul said Shepherd's College will operate under the umbrella of Dunamis Fellowship, an Indiana nonprofit formed in 2019. Sproul described the venture as "an attempt to absolutely provide for an educated clergy but also to recognize that the qualities that define the elder according to the word of God are character qualities."
Little is posted on the college's website, but prominently displayed is a question: "How might the training of men for ministry be different . . . if our goal was to train up men of godly character, rather than men of academic achievement?"
Sproul's own past raises questions about whether he's qualified to lead such a program. The Roys Report reached out to Sproul for comment but he did not respond.
Give a gift of any amount to The Roys Report and receive a copy of "Have we lost our Head?: Reconnecting churches with Jesus" To donate, click here.
Past misconduct
Five years ago, Sproul resigned from his father's organization, Ligonier Ministries, after being arrested for drunk driving with his underage kids in the car. Sproul took a plea deal in that case which allowed him to avoid prison.
At the time, he said he resigned from Ligonier and Reformation Bible College, where he served as rector, "for personal reasons."
Before that, Sproul had been suspended from Ligonier for about a year and from his presbytery when his email was found in a data leak from the adultery website Ashley Madison.
And in 2006, Sproul was defrocked by the Westminster Presbytery of the Reformed Presbyterian Church General Assembly for abusing his ministerial authority and misusing another denomination's tax ID number.
His actions showed he lacked "the qualification for the ministry," according to the declaratory judgment issued by the presbytery's moderator. "It would be unwise," the judgment stated, to let Sproul continue in an office he's unqualified for.
Disqualified or not?
Sproul argues that despite these failures, he is qualified to return to ministry and has become more humble.
Speaking of the drunk driving arrest, Sproul said it was the worst and best day of his spiritual life. "It completely shattered any kind of façade or capacity to pretend that I'm better than I was," he said.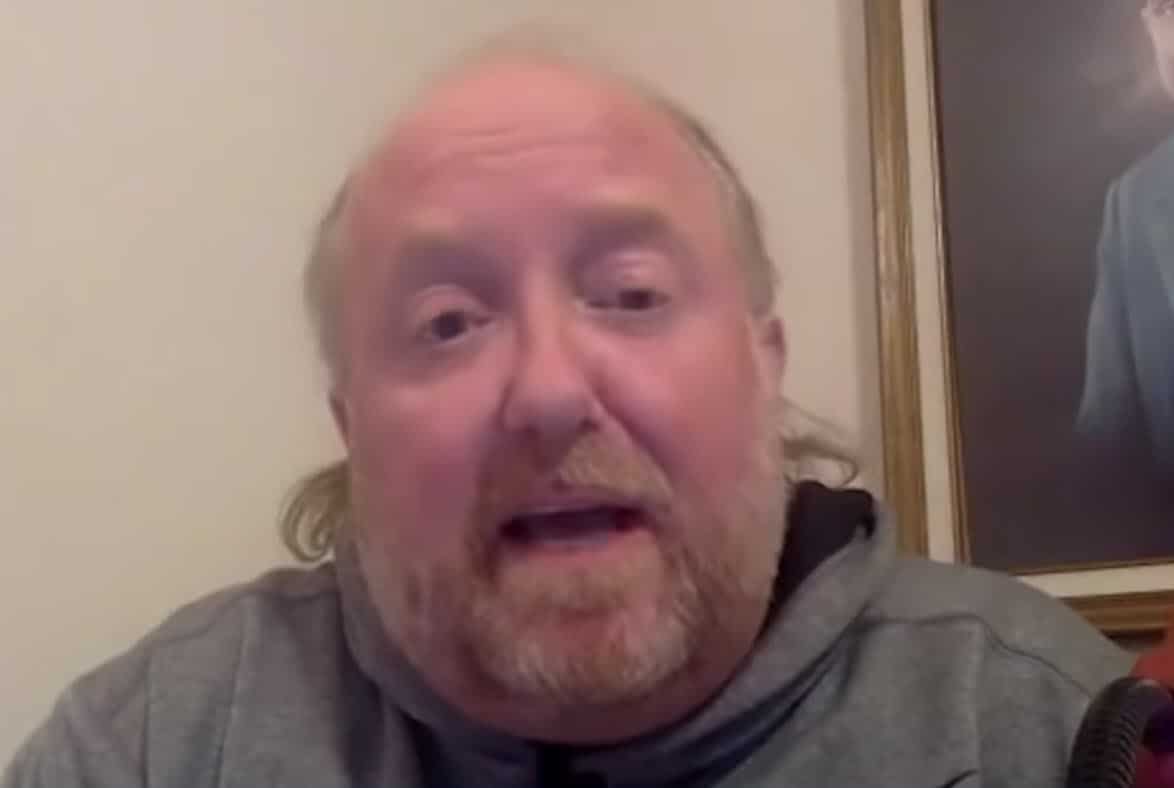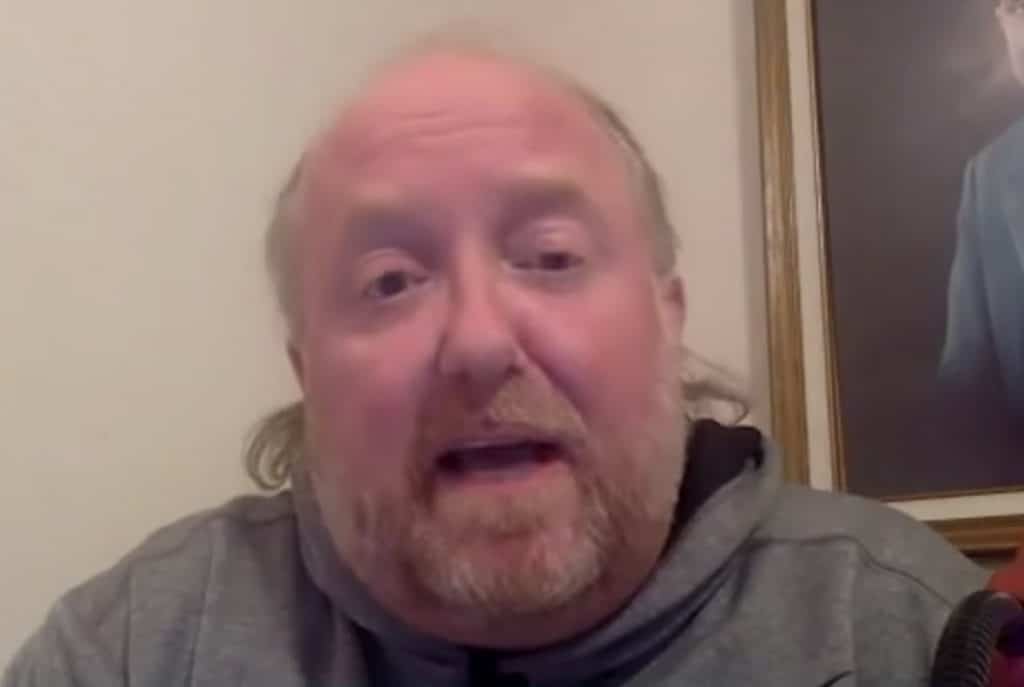 Sproul added on a 2019 podcast that he "didn't know" whether he had a problem with alcohol, explaining he didn't believe the category was biblical. But he acknowledged "I drank too much that night . . . I could've hurt or killed any number of people. That's the scary thought."
In a 2020 podcast with host Justin Brierley, Sproul said the drunk-driving incident made him "a pariah in the world that I used to be able to speak into to some degree."Sproul told Brierley that he'd been criticized for wanting to return to public ministry "but I haven't given it much weight because the things I have been doing are things that anybody can do. . . . If I'm writing a blog and publishing a podcast, and there are a million other people doing the same thing who are also not ordained . . .  (so) I don't think there's anything wrong with that."
On the podcast, Sproul also objected to calls for public repentance, saying the public isn't entitled to the same confession and accountability from a teacher as the teacher's session, church, or family.
However, Karen Swallow Prior, who was also a guest on the podcast, said that public accountability is part and parcel of public ministry. She added that forgiveness doesn't necessarily mean that a leader is restored to ministry.
"God does not guarantee that when we are forgiven, we are restored to leadership or a level of responsibility that we have not yet proven," Prior said.
The podcast was published two months before Sproul announced he'd be launching a new church in the Fort Wayne area. Sproul had already been teaching home study classes at a church in town, belonging to the Federation of Evangelical Churches, where he was a member.
Questions about new ministry
Since 2019, Sproul has been taking outside speaking engagements, selling books and accepting donations through his new Dunamis Fellowship.
According to its incorporation documents, Sproul and his wife serve as board members, along with three other people.
One of the board members, Jamie Hart, senior pastor at Redemption Bible Church in Fort Wayne, said via email he was no longer on the Dunamis board when contacted by The Roys Report. He didn't answer questions about Sproul's church affiliation or whether Hart considered Sproul qualified to develop leaders' character. Another board member, Jason Baeuerle, pastor at Christ Our Treasure Fellowship, also declined to comment in a reply to the same emailed questions.
The Roys Report sought to speak to the third board member, but we were unable to find contact information for him.
It's unclear whether Sproul is accountable to anyone besides the Dunamis board.
Sproul's new church, Sovereign Grace Fellowship, doesn't appear to be affiliated with any denomination. Sproul said the church is not affiliated with the Sovereign Grace Churches denomination.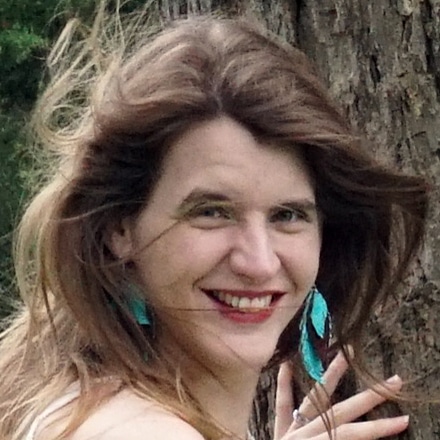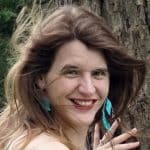 Sarah Einselen is an award-winning writer and editor based in Texas.