A member of the Southern Baptist Convention's (SBC) top administrative body apologized for an "inappropriate" tweet after criticism of it and another post swirled this week.
Guy Fredrick, an SBC Executive Committee member from the Minnesota-Wisconsin region, on Thursday acknowledged a tweet was "demeaning and inappropriate for one bearing the name of Christ."
"I have sought the Lord, praying for forgiveness and repentance," he continued. "Further, my response too was ungodly, and I ask forgiveness in accordance with biblical practice."
"I am not the man portrayed in the tweet stream," he added.
Fredrick is a pastor in Wisconsin and associational mission strategist with the Bay Lakes Baptist Association. He wrote he had shared the situation with his church. He declined further comment when The Roys Report (TRR) reached out.
Give a gift of $25 or more to The Roys Report this month, and you will receive a copy of "I Can't Hear God Anymore: Life in A Dallas Cult" by Wendy Duncan. To donate, click here.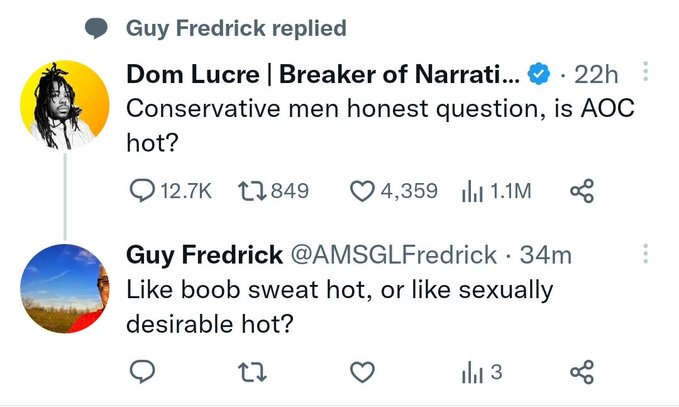 He didn't specify the offensive tweet in his apology. But advocates for reform within the SBC had called him out over a recent one about whether a public figure was sexually desirable. He also faced criticism over a year-and-a-half-old Facebook post equating workplace sexual coercion with workplace vaccination policies.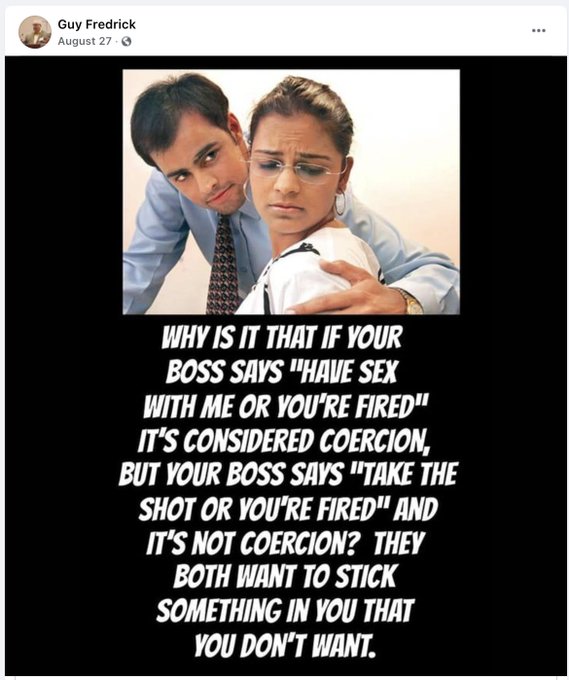 Fredrick had initially responded on Wednesday by saying a Twitter account calling him out habitually tried to "destroy people you do not like." He also asserted his posts were taken out of context and said he was "a man from a different generation" who still understands "the concept of humor."
But other Executive Committee members, and SBC pastors who said they were around Fredrick's age, disagreed.
"There is never a proper context to objectify another person," Executive Committee Chairman Jared Wellman wrote on Twitter.
An SBC pastor in Jacksonville, Florida, said the "different generation" reasoning was "garbage."
We are about the same age so let me say that is garbage. You should be ashamed and you should be either disciplined by your church and/or removed from ministry. The fact that you push back means I'd fire you.

— Troy Dixon (@dixontroy) February 2, 2023
At least two other SBC pastors called on Fredrick to step down from the Executive Committee, too.
Pastor and Southern Seminary professor David Prince said Fredrick's comments were "sexually crude" and "wicked." Matt Crawford, a Tennessee pastor, agreed, adding Fredrick's behavior was "unbecoming of anyone in ministry."
On Thursday before Fredrick's apology statement, Mike Keahbone said the Executive Committee was aware of Fredrick's posts and was "walking through the Biblical process of confronting a brother." Keahbone had personally asked Fredrick to remove the posts, he said.
Keahbone is an Executive Committee member and vice chairman of the SBC's Abuse Reform Implementation Task Force addressing sexual abuse issues. He noted that the SBC's messengers, or delegates from SBC member churches, have to vote on removing Executive Committee members at the SBC annual meeting. But the Executive Committee could censure a member or reprimand an inappropriate action before then, he explained.
"There is no debate: the comments by our member were awful and will not be tolerated," Keahbone wrote.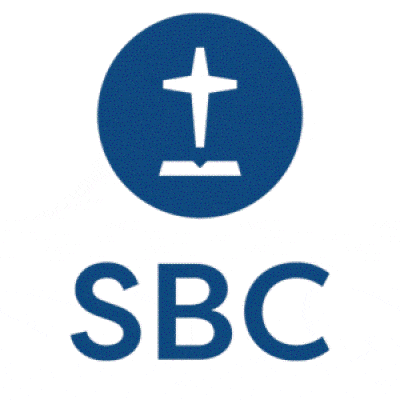 It's unclear whether the Executive Committee will censure or reprimand Fredrick after his apology. TRR asked Keahbone but did not immediately hear back.
Executive Committee members are nominated for up to two four-year terms and voted in during the SBC's annual meetings. Fredrick's first term ends with the next annual meeting in June.
The Executive Committee administers the SBC's business matters. Among other duties, it has the final say about whether a church is disfellowshipped, or kicked out of the SBC.
In 2020 and 2021, the Executive Committee disfellowshipped two churches with sex offenders as pastors; one church whose pastor had confessed to statutory rape; and two churches that affirmed homosexuality.
The Credentials Committee recommends churches for the Executive Committee to disfellowship. That committee is reportedly inquiring into at least two churches that have recently platformed former SBC president Johnny Hunt, who's accused of sexual assault.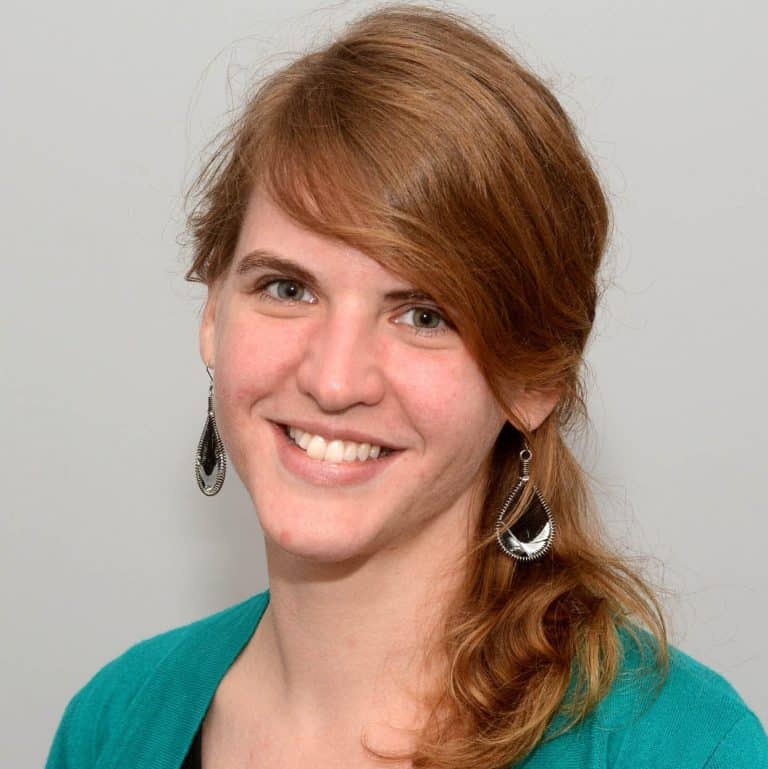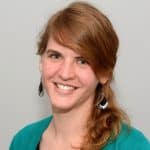 Sarah Einselen is an award-winning writer and editor based in Texas.