A central Texas church has dismissed its lead pastor for "sinful practices," saying he neglected "to protect his flock" by referring young men to convicted sex offender Daniel Savala for spiritual guidance.
On Sunday, the board and elders of Mountain Valley Fellowship in College Station, Texas, announced Eli Stewart has been dismissed as lead pastor. They stated Stewart had "fallen into sinful practices unbecoming of the office of a pastor and . . . neglected his duty to protect his flock from a known predator." These actions "disqualify him from ministry," they added.
The statement refers multiple times to itinerant minister Daniel Savala, 67, who was convicted of sexual abuse in 2012 and is a registered sex offender. In recent weeks, a group of whistleblowers has alleged that Texas leaders of Chi Alpha Student Ministries have allowed Savala to attend meetings and prey on students, raping or sexually assaulting at least 13 men.
Chi Alpha, a national college ministry of the Assemblies of God denomination, has chapters on 275 campuses nationwide. According to multiple sources, Savala has been involved with Chi Alpha at seven south-central Texas schools, most frequently at Texas A&M University and Sam Houston State University.
Stewart, ordained in the Assemblies of God denomination, relaunched the Chi Alpha chapter at Texas A&M University in 2016 and was named director in 2021. (He was placed on leave from this role in April.) Chi Alpha meetings and worship services have been frequently held at the church, located 10 miles from the college campus. 
Give a gift of $30 or more to The Roys Report this month, and you will receive a copy of "The Ballot and the Bible" by Kaitlyn Schiess. To donate, click here.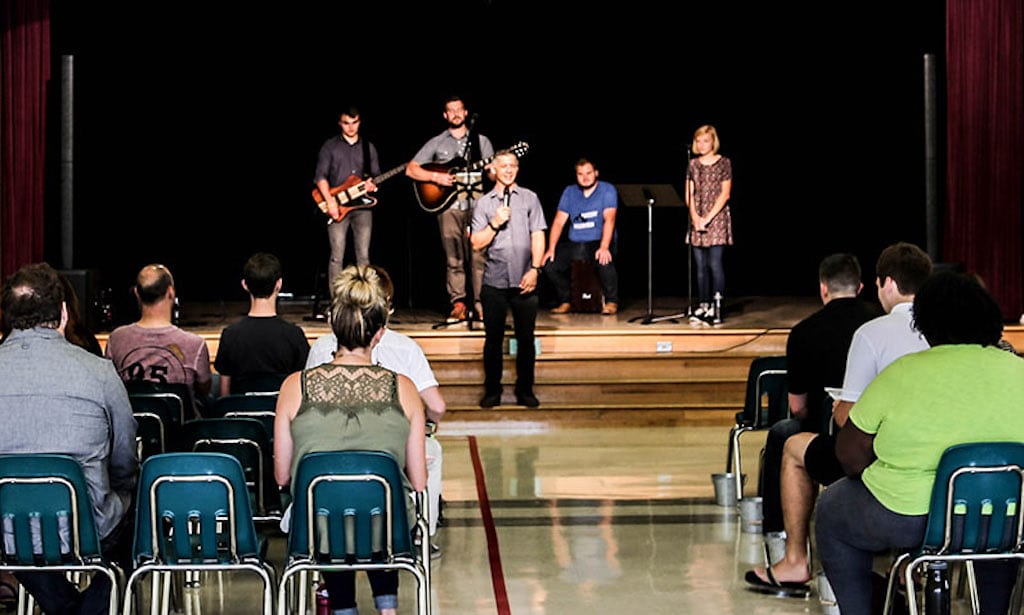 The Assemblies of God (AoG) has not yet pulled Stewart's ministerial credentials, according to a statement provided to The Roys Report (TRR). Mountain Valley Fellowship is located in the AoG North Texas District, which has reportedly investigated the allegations against Stewart and provided a recommendation to the AoG General Council.
TRR reached out to the AoG North Texas District for a statement, but did not immediately hear back.
The denomination's South Texas District is currently investigating the claims related to Savala's years of involvement in Chi Alpha programs and affiliated AoG churches, allegedly enabled by Stewart and others.
Upon completion of that investigation, District Superintendent Tim Barker will make a recommendation on further actions including removal of credentials. "Once those recommendations are received, the General Council Credentials Committee (will respond) accordingly," stated Mark Forrester, communications director of AoG.
Stewart defended Savala, invited him on campus
Stewart, who was mentored by Savala as a college student, has publicly defended his friend. After Savala was indicted on 11 counts of sex abuse charges in January 2012, Stewart and Eli Gautreaux, also a mentee of Savala, initiated a letter-writing campaign in Savala's defense.
Their letter called the criminal indictment against Savala an "absolute attack of the devil on his life" based on accusations by "angry and bitter" men. "So, we NEED YOU TO WRITE A LETTER THIS WEEK to appeal for Leniency for Daniel," wrote Gautreax and Stewart.
In July 2012, Savala was convicted on one count of third-degree sexual abuse.
Stewart was a campus leader and then director of Chi Alpha's Texas A&M chapter. Gautreaux became district director for Chi Alpha in New Mexico and south Texas. As reported by Christianity Today, Stewart and Gautreaux led Chi Alpha "groups to visit Savala's home even after his conviction and sex offender status"—in multiple mission trips over several years.
Multiple sources noted that Chi Alpha students provided labor to help Savala build a sauna at his home in Houston. And, according to reports in recent months, Savala's pattern of grooming involved him and alleged victims spending time naked in Savala's home sauna.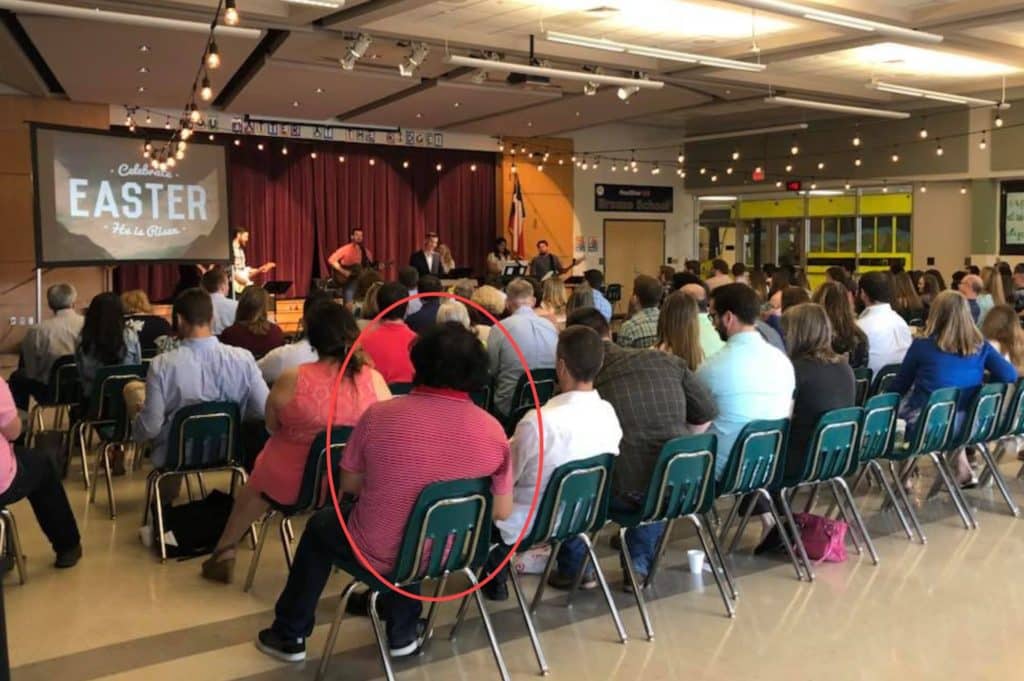 As a college student, Ron Bloomingkemper Jr. rebuffed Savala's suggestion of group masturbation and steered clear of him, Bloomingkemper told TRR. Bloomingkemper said he was shocked 25 years later to find Savala still linked to Chi Alpha, and recently helped coalesce a group of advocates and survivors at XA And The Lions Den.
"Eli Stewart is the key player with Daniel," Bloomingkemper told TRR in an interview. "Because he is so good at talking people into doing stuff."
Church elder under investigation cancels sauna construction
Among those involved with Stewart at Chi Alpha Texas A&M was Josh Nitcholas, who joined the campus ministry as a "full-time missionary" who raised his own support. He helped launch Mountain Valley Fellowship in March 2017 and has served as an elder in the church.
In January, Nitcholas' wife Abby revealed in a social post that her husband's "latest project" was "building a sauna in the back yard." She added: "We are excited at the conversation and memories that will soon be created there!"
Last month, a legal firm's letter on behalf of abuse survivors and advocates, documenting some allegations against Savala, led to responsive action. Mountain Valley Fellowship placed Stewart on leave, as well as Nitcholas and Jonathan Bryce, another elder and Chi Alpha leader.
On Monday, Nitcholas stated in a social post that the sauna project has been cancelled. He posted an offer for "700-800 planks (of) Red Cedar from a mill in Arkansas. My plan was to use it on an out door (sic) sauna."
TRR reached out to Nitcholas for comment via social media but did not immediately hear back.
In a statement to TRR, Kirk Armstrong, a board member of Mountain Valley Fellowship, said the church's investigation is ongoing and that the unanimous vote to dismiss Stewart is "the only action the Board and Elders have taken so far."
Advocates ask: Will AoG investigation be rigorous?
Alongside Stewart, Nitcholas and Bryce were allegedly instrumental in inviting Savala to Chi Alpha events and even on campus at Texas A&M to meet with students.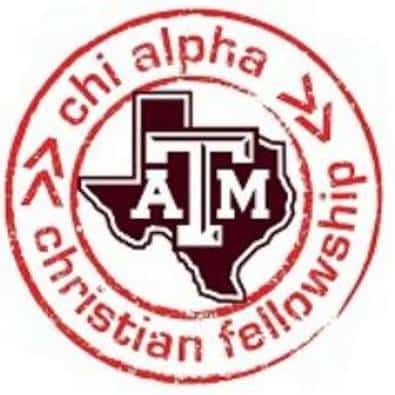 In a social post dated August 20, 2020, a Texas A&M student recounted meeting with "Josh Nitcholas and seeing XA (Chi Alpha) guys talk to students . . . then Eli Stewart showed up with Daniel Savala."
Now the pattern of these AoG-credentialed ministers lending their on-campus access to a registered sex offender is reportedly under investigation by the AoG South Texas District.
According to an unverified statement posted to an abuse survivors' forum online, the denomination has engaged Foley & Lardner LLP, one of the nation's Top 50 law firms, to "independently investigate" these matters.
TRR reached out repeatedly to the South Texas AoG office to verify the statement, but the office has not responded.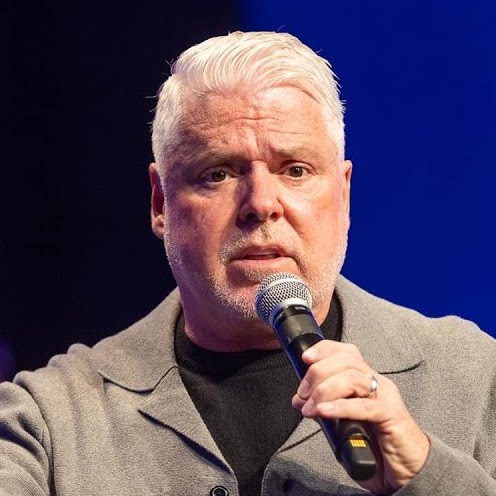 In a separate statement also posted to the survivors' forum, AoG District Superintendent Tim Barker stated that Chi Alpha District Director Eli Gautreaux has been suspended from his position. The statement said Johnny Hauck, director of Chi Alpha at University of Texas-San Antonio, has also been placed on leave.
Bloomingkemper told TRR he first reached out to Barker about abuse issues in Chi Alpha in 2013. Bloomingkemper said Barker promised to look into it.
Three weeks later, Bloomingkemper said he followed up with Barker and Barker said he "completely forgot" to look into the matter. Recalling the conversation, Bloomingkemper said, "You have years of potential sexual abuse here and an untold number of victims, and you forgot?"
TRR reached out to Barker for comment on this exchange but did not hear back.
Correction: This story has been corrected to note that Mountain Valley Fellowship falls within the AoG North Texas District.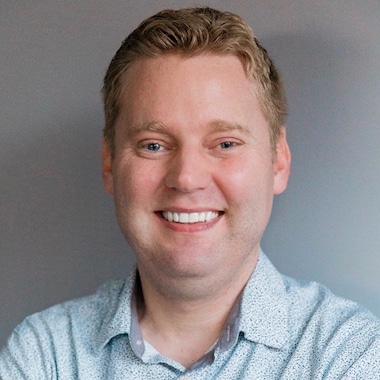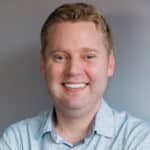 Freelance journalist Josh Shepherd writes on faith, culture, and public policy for several media outlets. He and his family live in the Washington, D.C. area.