The lead pastor of a prominent Southern Baptist church in north Texas has resigned after being arrested and charged Friday with unlawfully carrying a weapon and driving while intoxicated with a child under age 15. 
Andrew Erickson, 40, has been lead teaching pastor of Travis Avenue Baptist Church (TABC) in Fort Worth since 2019. Police records show Erickson was arrested Friday on the two charges. He bonded out of Tarrant County Jail early Saturday, paying $2,250 in fees.
On Tuesday, the church's elder board emailed a brief statement to members which noted Erickson had resigned "effective immediately." They added: "We assure you that Drew was not fired and that no improprieties have occurred at TABC." 
The email included a resignation letter dated Sunday. Erickson wrote in part: "Over the last twelve months and more recently, it has become clear that there are things I need to work on personally, and I believe causes me to need a season of rest from the responsibilities of ministry." 
Last Sunday, two church elders filled the pulpit at TABC. Jim Smith delivered the sermon at the traditional service and Larry Thompson in the contemporary service. Neither service referenced Erickson or his impending resignation.
Give a gift of $25 or more to The Roys Report this month, and you will receive a copy of "I Can't Hear God Anymore: Life in A Dallas Cult" by Wendy Duncan. To donate, click here.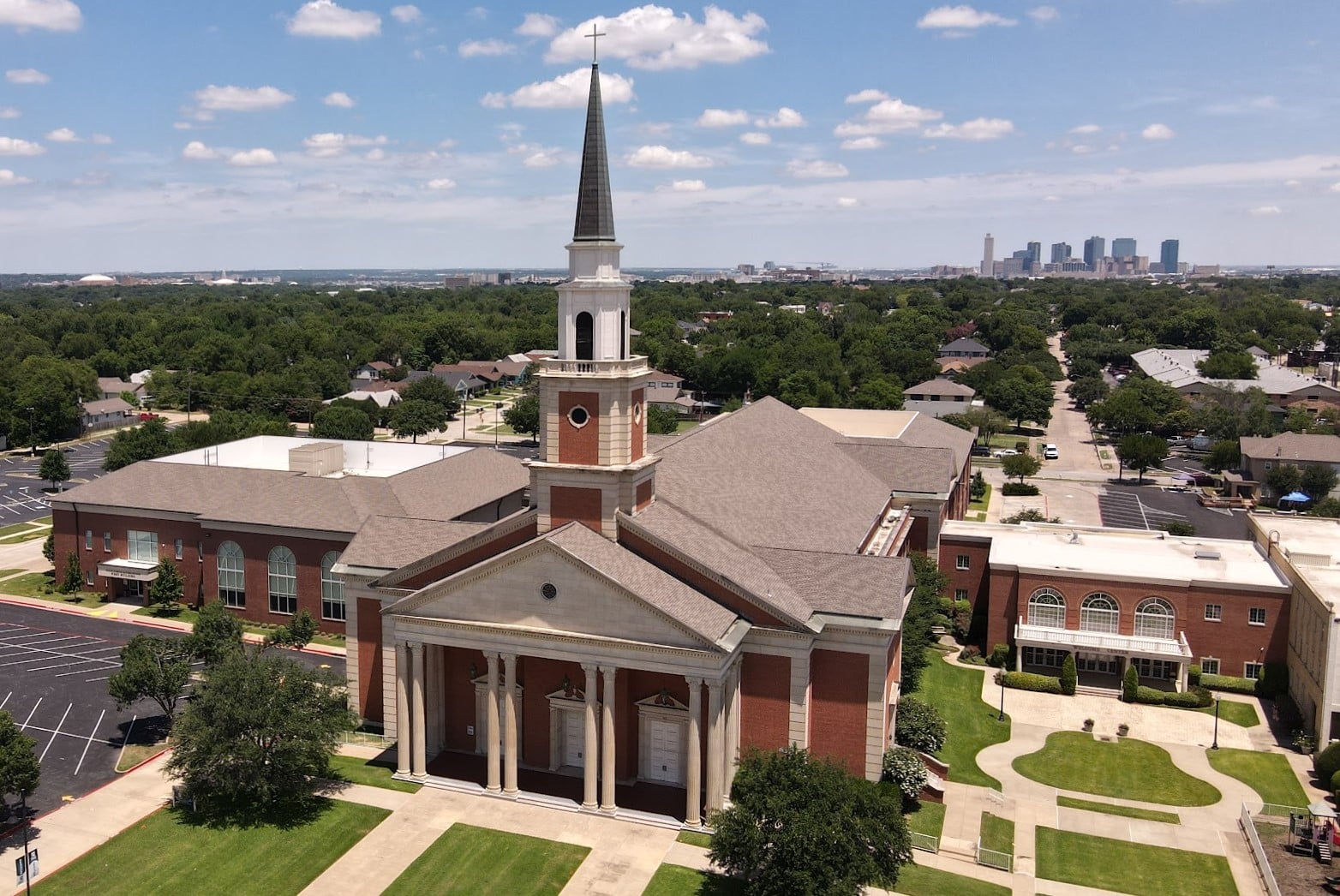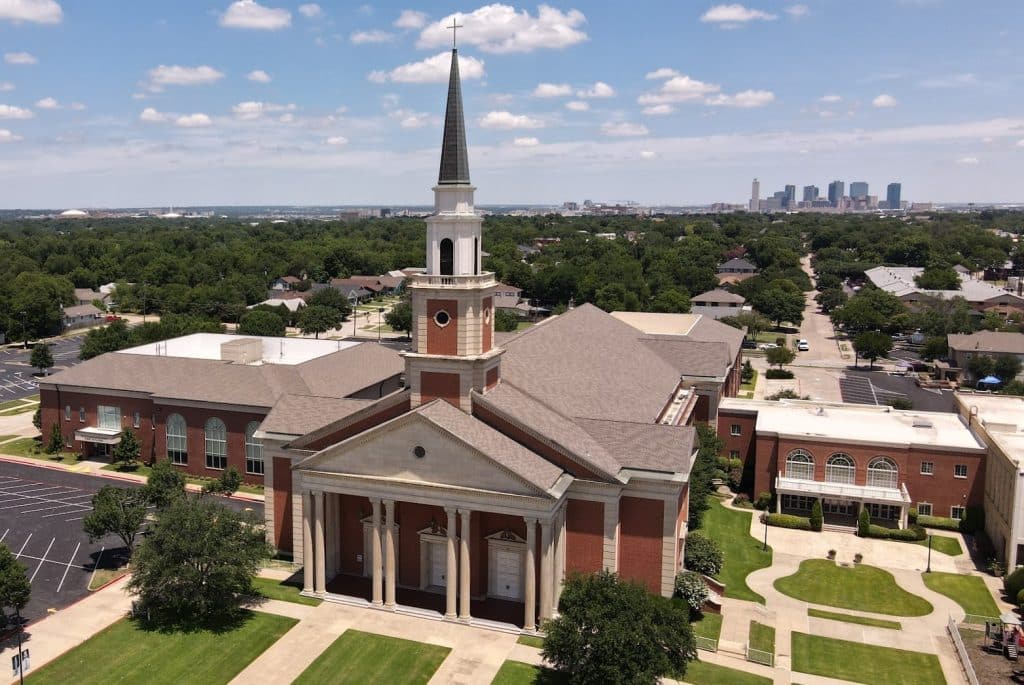 TABC has scheduled "A Night of Guided Prayer" tonight, though its relation to the sudden resignation is unknown. 
The Roys Report (TRR) reached out to the church for comment but did not receive a response. 
Founded in 1911, Travis Avenue Baptist Church has had a prominent role in the Southern Baptist Convention, the nation's largest Protestant denomination. Joel Gregory, TABC's lead pastor from 1985 to 1990, was appointed to two terms as president of the Baptist General Convention of Texas and also served in the past as an SBC vice president. 
TABC has strong ties to Southwestern Baptist Theological Seminary (SWBTS), located only two miles away. Robert Naylor, SWBTS president for two decades starting in 1958, came to that role following his TABC pastorate. Many staff members, faculty, and staff of SWBTS currently attend the church, including former SWBTS president Adam Greenway. 
Erickson and Greenway had traded pulpits, with Erickson preaching at chapel services for SWBTS and Greenway delivering multiple Sunday sermons at TABC. Greenway resigned from the seminary last year, reportedly due to declining enrollment and financial pressures.
In 2008 Erickson earned his Masters of Divinity at SWBTS, and he is currently a Ph.D. candidate. He also taught an undergraduate English class in 2013 as a teaching assistant, a SWBTS spokesman told TRR. (An archived church bio stated that Erickson had been an adjunct professor of preaching at SWBTS.) Erickson had previously been a student minister at Travis Avenue Baptist Church. 
The church's emailed statement noted that the elder board "will begin the process of finding a new Lead Teaching Pastor." 
Correction: This article has been updated with clarification of Erickson's past role at SWBTS, according to a statement from the seminary.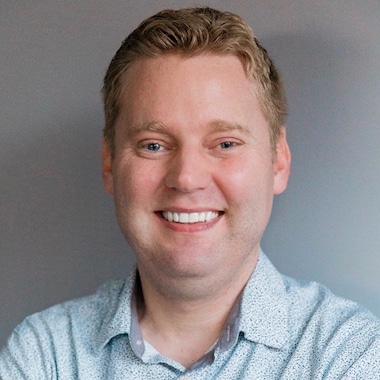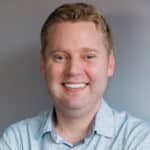 Freelance journalist Josh Shepherd writes on faith, culture, and public policy for several media outlets. He and his wife live in the Washington, D.C. area with their two children.