One week after members of the Canadian megachurch The Meeting House saw their former pastor arrested and charged with sexual assault, their leadership revealed that not one but four of its former pastors have now been credibly accused — and two convicted — of sexual abuse.
At a church town hall-style meeting last week, The Meeting House overseers, as church elders are called, disclosed that a third-party victims' advocate hired by the church in March heard 38 reports of sexual misconduct that had largely gone unreported to the congregation. Most happened years ago.
"We are deeply sorry for the abuse and harm that has occurred," said Jennifer Hryniw, a member of the Board of Overseers during a June 7 town hall meeting. "We are deeply sorry for how many of these stories have been handled in the past. We continue to be humbled to now be the stewards of those stories."
Bruxy Cavey, who grew The Meeting House into a megachurch with 20 campuses across the province of Ontario, was charged with one count of sexual assault on May 31. He was asked to resign in March after an independent investigation determined he'd engaged in "sexual misconduct" for years with a member of his church who had sought counseling. 
Hryniw said the church board has formed a subcommittee to respond to each report of misconduct. Another subcommittee is updating church policies to ensure clear guidelines for accountability, supervision and best practices around sexual abuse.
Give a gift of $50 or more to The Roys Report this month, and you will receive our 2-Book Bundle of "Celebrities for Jesus" and "Redeeming Power." For the rest of December your gift will be doubled! To donate, click here.

She also acknowledged that in the past the church often focused on the offender before dealing with the victim.
"One trend has been a skew to prioritize the well-being of offenders over victims," Hryniw said.
Some 30 years after clergy sexual misconduct became a scandal in the American Catholic Church, it continues to run rampant through multiple U.S.-based Christian denominations, and now in Canada, too. Although no quarter has been spared, many recent reckonings are occurring in conservative Protestant settings.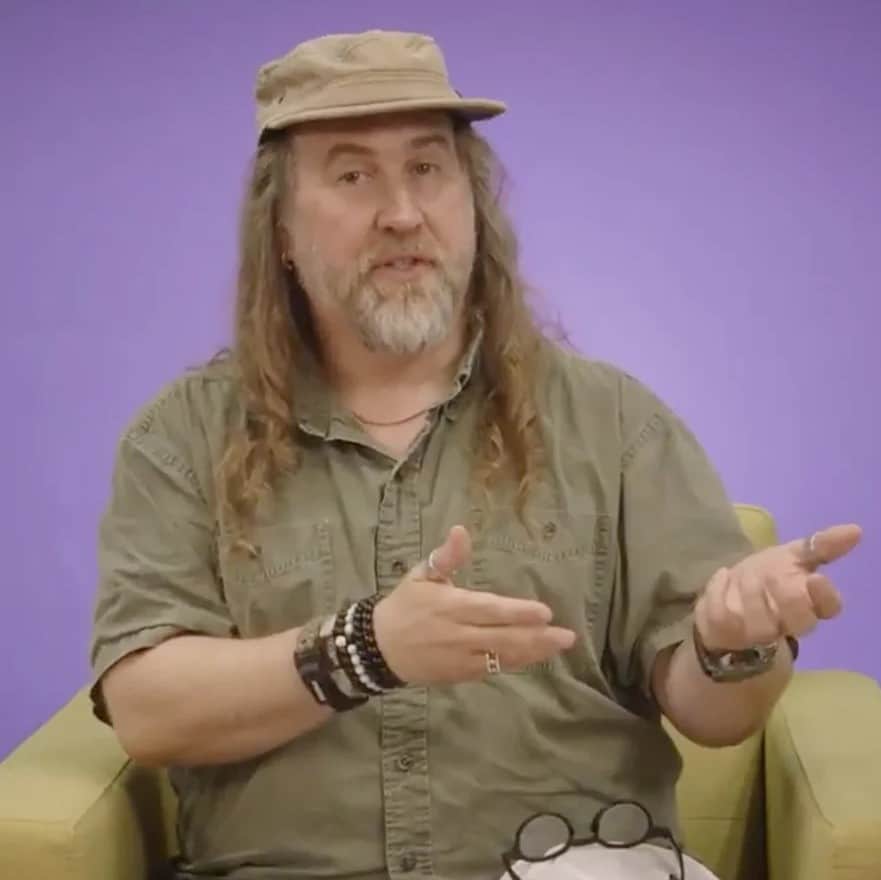 The Meeting House, one of Canada's largest churches, is Anabaptist, part of the Be in Christ denomination. The church reported an average of 9,800 weekly livestream views two years ago. (Only Springs Church in Winnipeg had higher attendance, according to a Canadian megachurch listing by the Hartford Institute for Religion Research.) 
In addition to Cavey, who will appear before a judge in the city of Hamilton on June 27, the church identified three other former pastors charged with sexual misconduct:
In 2012, a former youth pastor at the church, Kieran Naidoo, was arrested and charged as part of a large-scale child pornography investigation by the Ontario Provincial Police. Last year, he was again arrested and charged with sexual exploitation.
In 2014, former youth pastor David Churchill was charged with sexual assault and sexual exploitation.
Tim Day, who served as senior pastor at The Meeting House for 14 years, has also been accused of sexual misconduct, Hryniw said.
Church spokesperson Jared Taylor said in an email inquiry, "The Overseers and I can't comment at this time." Taylor said more information might be forthcoming later this week.
In the two-hour town hall meeting, which included prayer, song and Bible passages of lament, leaders also revealed that giving to the church is down 30% to 40%.
"We're spread very thin right now," said Interim Senior Director Matt Miles. "We're shorter on resources."
Miles also spoke of structural changes to push power away from the center — the church is headquartered in Oakville, between Toronto and Hamilton — and toward local campuses, which it calls parishes. He said the church will also experiment with making Sunday services less central.
Karmyn Bokma, the church's interim senior pastor, spoke of "home churches, hub gatherings, park popups" that would supplement the Sunday service.
Miles emphasized that the church wants to involve more people in the process. "We want to do this together," he said. "We want to create opportunities to listen to our communities."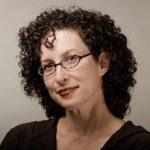 Yonat Shimron is a national reporter and senior editor for Religion News Service.