The lead singer-songwriter of a prominent Christian rock band is strongly criticizing the so-called "deconstruction" movement.
In a video clip from a concert in January that's gone viral, John Cooper of Skillet said, "There is no such thing as divorcing Jesus Christ from the Bible. That is not a thing." He added, "I don't hate those deconstructed Christians. I pray for their repentance. But listen, they have divorced themselves from God, and they want to take as many of you people as they can. And it is time for us and your generation to declare war on this idolatrous deconstruction Christian movement."
Cooper made the comments during the multi-artist Christian music tour Winter Jam concert in Des Moines, Iowa.
A few recording artists who formerly toured alongside Cooper in the world of contemporary Christian music have criticized his recent remarks.
Derek Webb, former guitarist and songwriter for folk-rock group Caedmon's Call, posted critically about Cooper on social media.
Give a gift of $30 or more to The Roys Report this month, and you will receive a copy of "Pivot: The Priorities, Practices, and Powers That Can Transform Your Church into a Tov Culture" by Scot McKnight and Laura Barringer. To donate, click here.
"To anyone who grew up on Caedmon's Call . . . and have since been so hurt by church culture that you found yourself in deep deconstruction, even deconversion, I am with you," wrote Webb. "Wherever you are, you're not alone and I, for one, am cheering you on."
Similarly, Kevin Max of rock-rap group dc Talk added in comments on one of Webb's posts: "Fear of someone else's change, progression, deconstruction, etc. is truly scary."
Last year, Max faced criticism for embracing the term 'exvangelical' and stating he follows "the Universal Christ."
Others have praised the rock star, such as radio host Frank Holzhauser who broadcasts on a local Christian station in Grimes, Iowa. "John Cooper is hardcore, and I can't say I disagree with much of what he says!" he stated online.
In an email to The Roys Report following publication of this story, Cooper clarified his widely-publicized remarks.
"At the shows, I list many forces or ideologies that are lying to young people including Hollywood, social media, influencers—and I then include some 'formerly Christian' pastors/influencers who have left the faith and now are trying to encourage our young people to also leave the faith," Cooper wrote. "It's clear at the concert that I am speaking about those particular people who are attempting to lead others astray." 
He added, "I am not talking to people who are struggling, questioning, or doubting. My message is about the lies and the spirit of the age that claims that liberation from Christianity brings freedom."
Christian leaders criticize 'scornful' approach
Carson Weitnauer, executive director of Christian apologetics ministry Uncommon Pursuit, worries Cooper's approach in the video clip may be interpreted as scorn and accusation against people who may be honestly searching.
"It is antithetical to the message and life of Jesus to 'declare war' on those who have lost faith," said Weitnauer via e-mail. "I grieve for anyone wrestling with doubt, as they might reasonably feel attacked and driven away from the church by Cooper's critical statement."
Bible teacher Lina Abujamra, who recently released Fractured Faith about her own journey of what she calls "deconstruction" after being harmed by church culture, echoed Weitnauer's remarks.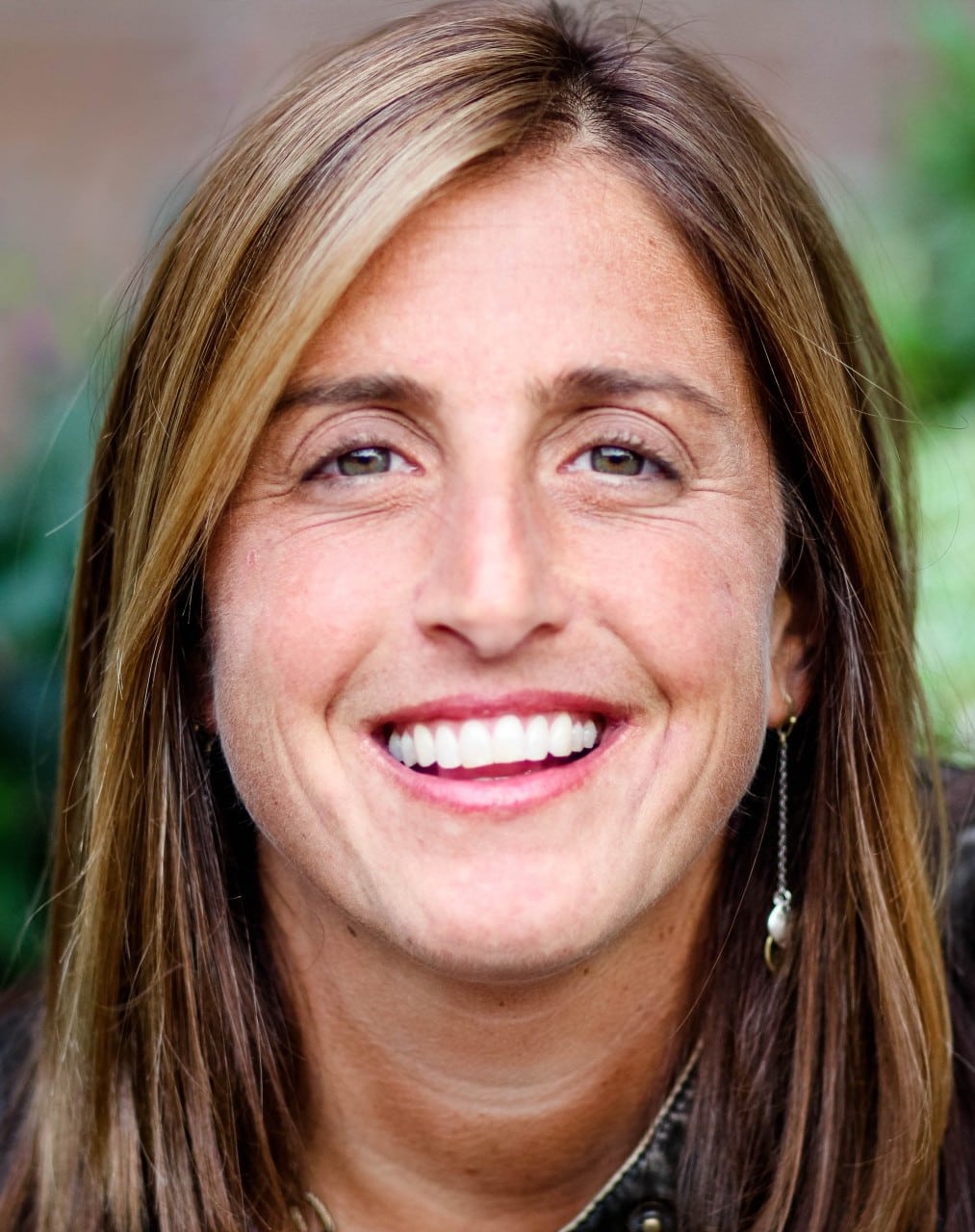 In an e-mail, she conceded that Cooper "may have a valid point" in warning young believers against "this cultural phenomenon we're seeing in evangelical circles."
Yet Abujamra also found the "war-like" slant to his message unlikely to help people struggling with faith questions. "Cooper comes across as angry and preachy," she said. "While he might appeal to those who already agree with him, he may not connect with those honestly wrestling to understand the goodness of God and slowly drifting away from the church."
She stresses that becoming disillusioned with a particular church or ministry leader—whom one followed without question—can lead to newfound faith rather than disbelief.
"Cooper does not differentiate with the nuances of deconstruction—some of which is healthy and will lead to a purity of one's faith," said Abujamra. "He ends up sounding like a fundamentalist preacher (with) a no-discussion approach to peoples' honest questions."
Comprised of Cooper, his wife Korey, and band mates Jen Ledger, and Seth Morrison, Skillet has been touring and recording as a band since 1996.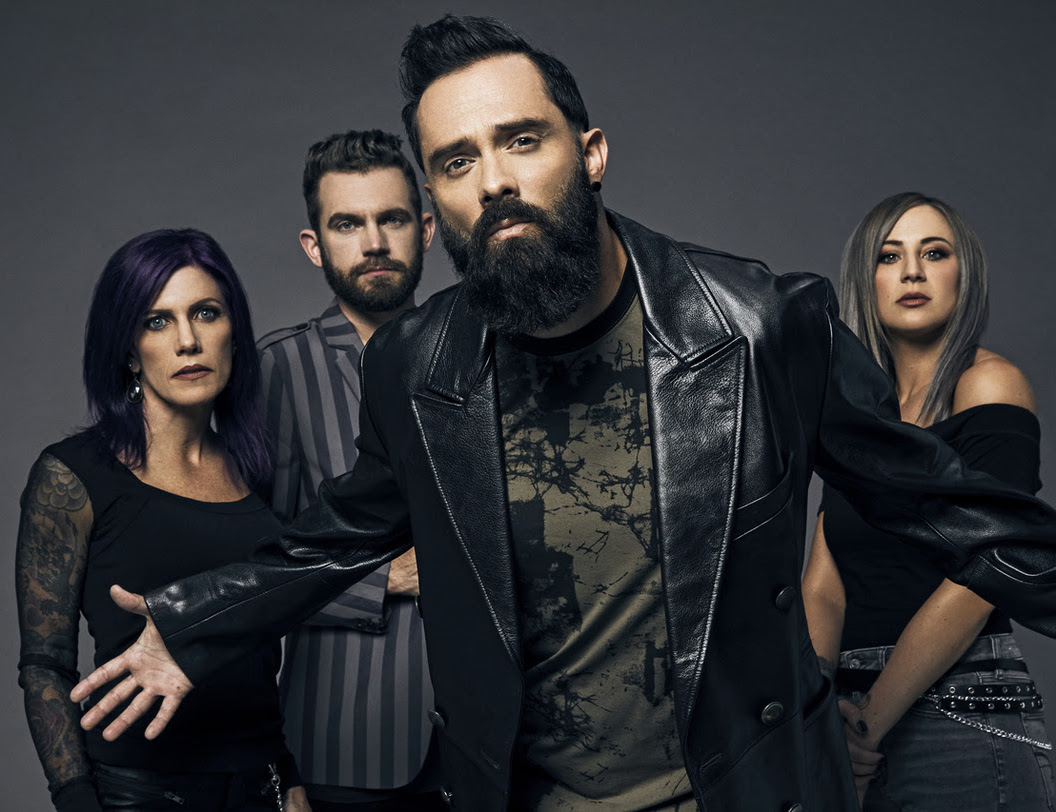 The alt-metal band has in recent years become one of the top Christian rock bands, with their latest record Dominion debuting at #1 on iTunes Album Sales Charts across all genres. The band's records have also won awards from Billboard Magazine, and their song "Monster" was recognized in 2010 as the biggest Christian digital single at the time—with three billion streams worldwide.
In recent years, Cooper has been increasingly vocal about his views of religious and social issues. Initially speaking out on his popular podcast, Cooper Stuff, he has lately been interviewed on Fox News, CBN's The 700 Club, and other conservative-leaning outlets.
Christian apologist Weitnauer, who speaks often to people uncertain about their beliefs, said he hopes churches can be "safe havens" for people to express doubts.
"We need to cultivate humble, hospitable, and gentle environments where our friends can share any criticisms or questions without fear of rejection," he said.
Featuring a half-dozen Christian recording artists headlined by Skillet and Tauren Wells, along with evangelist Shane Pruitt, the 41-city Winter Jam Tour continues through March 27.
**Four days following publication, John Cooper shared online an 1,800-word post regarding his views on deconstruction and a related admonition to Christian believers. It is reposted below:
*This story has been updated to include comments by John Cooper and to accurately state Webb's role with Caedmon's Call. Updated on Feb. 15 to include additional social post from Cooper.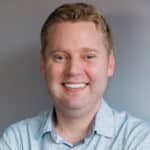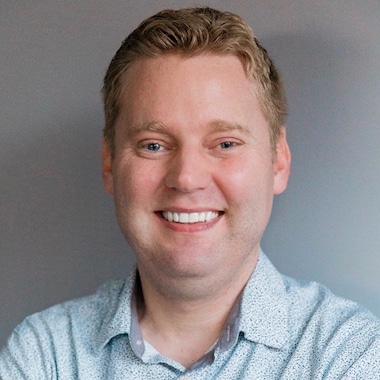 Freelance journalist Josh Shepherd writes on faith, culture, and public policy for several media outlets. He and his wife live in the Washington, D.C. area with their two children.