In the wake of the arrest of a Virginia megachurch pastor accused of soliciting sex from a minor, a former church employee has come forward saying the pastor sexually assaulted her in 2018.
Jenna Sellers told The Roys Report that she started attending Rock Church of Virginia Beach in 2010. That's where John Blanchard and his wife, Robin Blanchard, are senior pastors. Blanchard was one of 17 men arrested in late October in a sting where a police officer posed online as a teenage girl offering sex.
Sellers worked for about two years as assistant to Robin Blanchard and her mother, Rock Church Bishop Anne Gimenez. Sellers took another job around 2013 but continued to attend the church, completing a training program for church lay leaders and becoming deacon in charge of Rock Church's ministry to single women.
A few years later, Sellers said, John Blanchard asked her to work part-time on the website for TechDirect, a company he founded to provide LED screens to churches. But Blanchard would also stop by her home randomly, she said — sometimes to discuss church matters, but other times to drop off gifts for her kids or for other personal reasons.
Sellers said Blanchard sexually assaulted her one evening in February 2018 when he visited her home to discuss the website. Her shoulder was in pain that evening and he kept offering to rub it even after she declined, she told a local TV station. Then he assaulted her, she said.
Give a gift of $25 or more to The Roys Report this month, and you will receive a copy of "I Can't Hear God Anymore: Life in A Dallas Cult" by Wendy Duncan. To donate, click here.

"I was so naïve that I didn't even realize, until after replaying it to a friend and talking to an attorney, what had actually happened," Sellers said. She explained she preferred not to describe her assault in detail for the sake of her teenage daughter.
In April 2018, she told someone in John Blanchard's accountability group about the assault. At that person's request, Sellers agreed to meet in person with John Blanchard's wife and mother-in-law, but the meeting never took place.
Sellers ultimately decided to report her sexual assault to police. Under Virginia law, sexual battery is a misdemeanor punishable by up to a year in prison. She pressed charges, but Blanchard was acquitted, Sellers said.
Blanchard continued to preach at the church, too, even though others in church leadership knew of Sellers' allegation.
"His wife was there in court," Sellers said, referring to her December 2018 hearing. "His mother-in-law was there in court and listened to every single detail of how I had to relay what he did to me."
Gimenez, Robin Blanchard's mother, co-founded the church and was its senior pastor from 1999 until the Blanchards took that role in 2013. Gimenez remains the church's bishop.
Sellers said that after she pushed for accountability for Blanchard, she lost the support of her church. At one point, she said, she reached out to a church counselor she'd previously met with weekly, saying she missed her and wanted to talk. But Sellers "never heard a word" in response.
Instead, Sellers is now facing a civil lawsuit John Blanchard filed in Virginia Beach Circuit Court in 2020, court records show. According to WVEC-TV in Norfolk, Virginia, Blanchard also filed a similar lawsuit against another church member within months of filing against Sellers.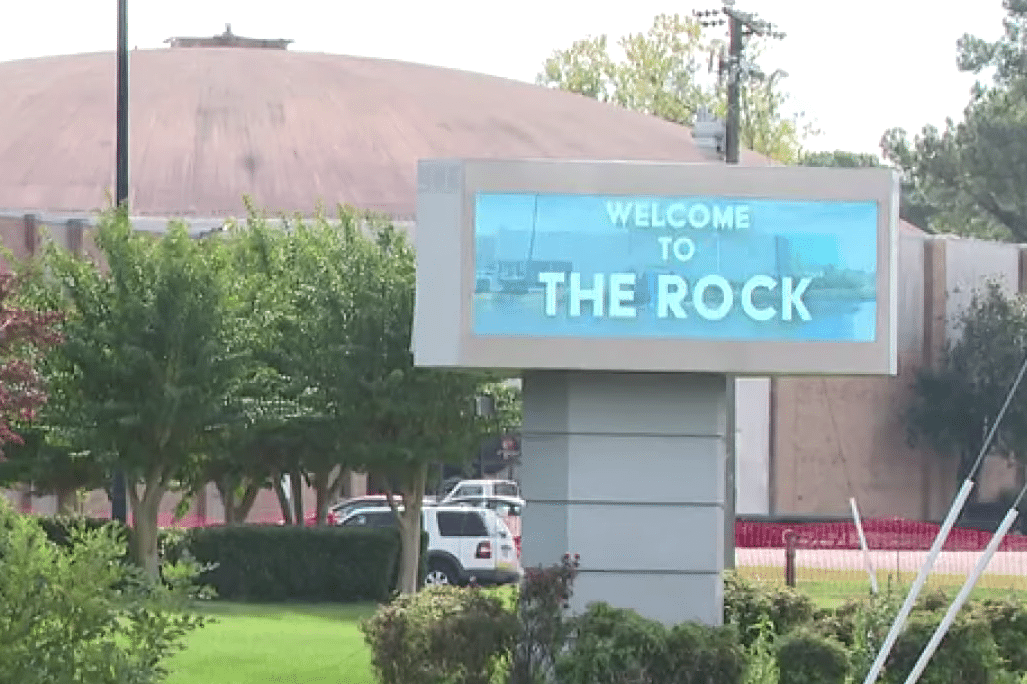 After news broke early this month of his arrest, John Blanchard "stepped back" as lead pastor, The Roys Report previously reported. In the meantime, Robin Blanchard and Gimenez are in charge.
The Roys Report left a voicemail seeking comment from Rock Church but did not immediately hear back. An attorney for the church advised church leaders not to comment on the accusations against John Blanchard, a statement posted to the church website indicates.
After The Roys Report's earlier story on Rock Church, the church added new language to its statement, claiming it supported efforts to hold leaders accountable to biblical standards of morality.
"Rock Church encourages godly lifestyles by all of its members and leaders, in keeping with the tenets of the Bible," according to the statement. "The Church condemns sexual immorality of any kind and in any form by its members and leaders and especially holds its leaders to a high standard of accountability on any lifestyle choices that could reflect negatively on the reputation of the Church or disparage the character of the Savior whom it purports to represent.
"Rock Church is committed to honesty and integrity in dealing with charges or accusations of sexual misconduct or immorality among its leaders and will support any investigation arising from accusations of violation of this standard among its staff and leaders in an effort to find the truth and to protect its members, church families and their children, at all times," the statement continued.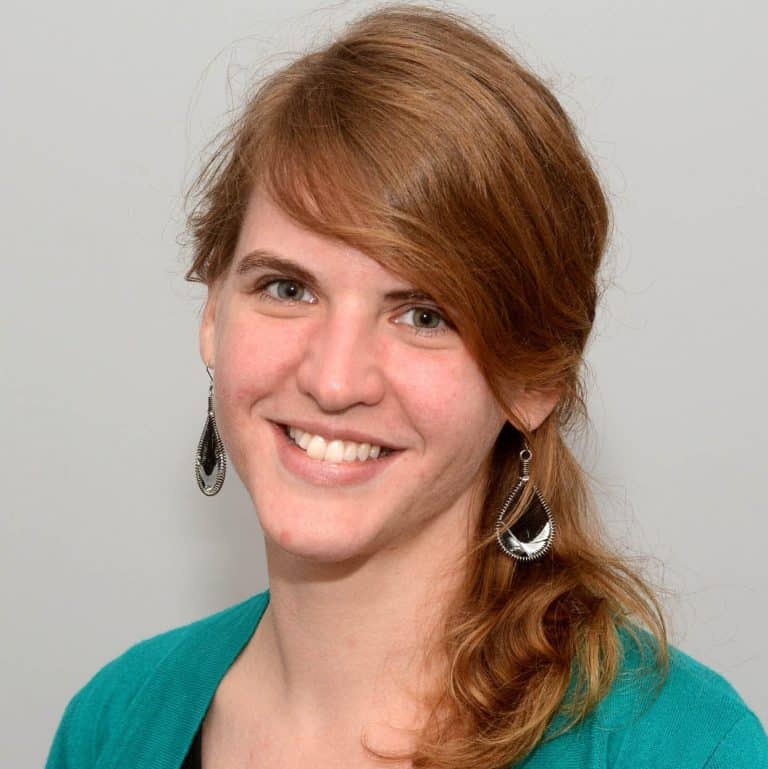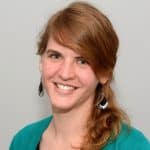 Sarah Einselen is an award-winning writer and editor based in Texas.