Christian conservatives will gather in Washington, D.C., from Sept. 15-17 to hear from speakers about issues of concern to them in the hopes of learning how to respond from a biblical worldview. Candidates for the Republican nominations for president will be attending, including former President Donald Trump, former Vice President Mike Pence and Florida Governor Ron DeSantis.
Previously called the Values Voter Summit, the Pray Vote Stand Summit is geared to "spiritually active, governance-engaged conservatives." Hosted and sponsored by the Family Research Council led by Tony Perkins, six other organizations are also lead sponsors — including Evangelism Explosion International.
D. James Kennedy founded Evangelism Explosion in 1962 with a vision to see "every nation equipping every people group and every age group to witness to every person."
How does a politically natured event like the Pray Vote Stand Summit align with its mission?
EE President John Sorensen said he sees the event as "a conference attended by people who love the USA, want to see revival, and are willing to take action, like pray and share the gospel." He told MinistryWatch that the Pray Vote Stand Summit fits with EE's mission of equipping Christians to share their faith.
Give a gift of $30 or more to The Roys Report this month, and you will receive a copy of "I Didn't Survive: Emerging Whole After Deception, Persecution, and Hidden Abuse" by Naghmeh Abedini Panahi. To donate, click here.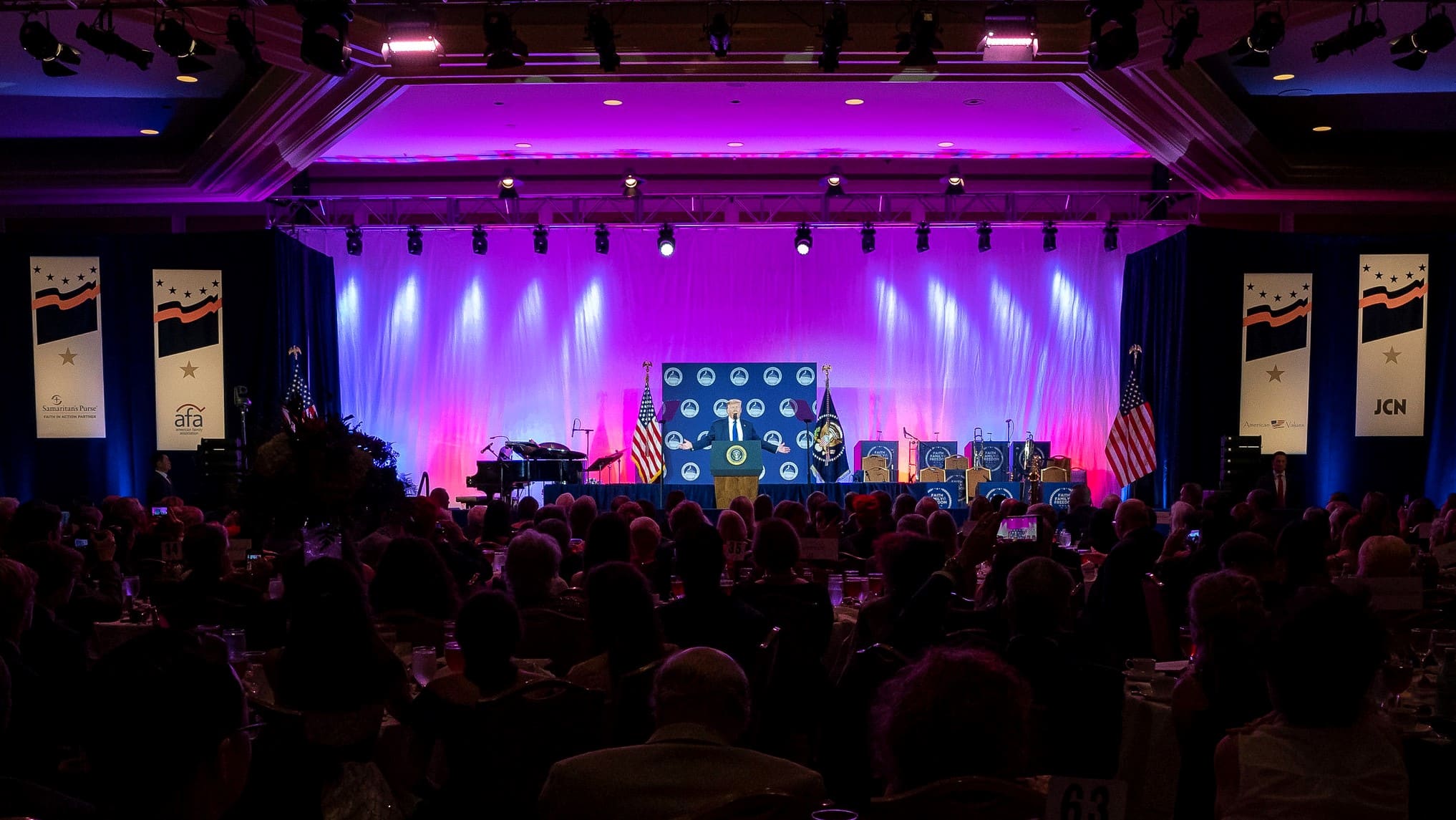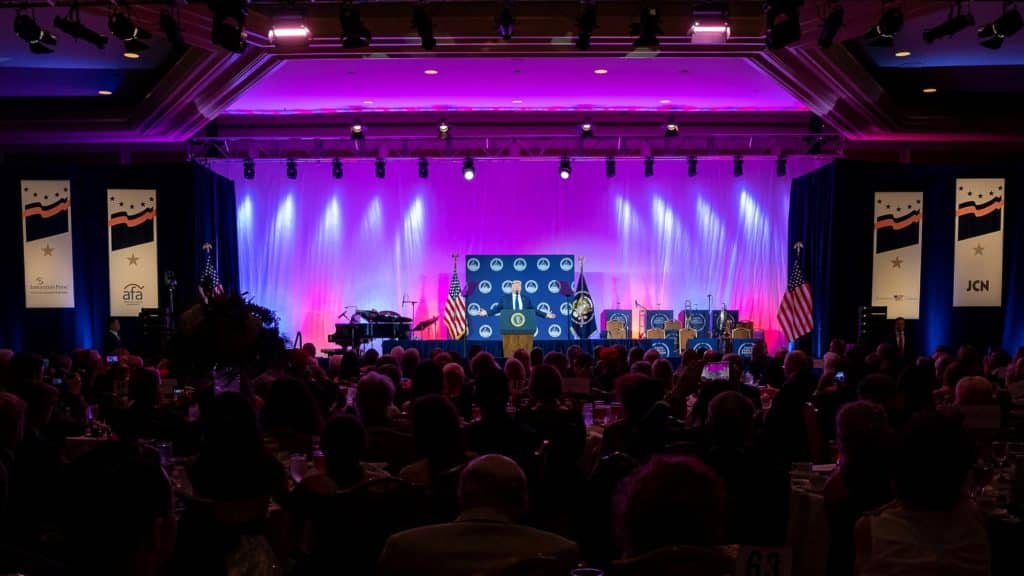 "We love our country and would like to see revival come to the USA," he said. "And we believe that the most patriotic thing a person can do is lead a neighbor to Jesus."
"Our focus during our time there will be to focus on sharing the gospel, in and through local churches. We will lift up a few examples of city-wide prayer and evangelism events that are seeing good fruit in a time when many Americans are interested in hearing about Jesus," Sorensen said.
Questions about Christian involvement in government have long been debated. Of late, issues that "profoundly impact people's well-being," such as gender identity and permanently altering a child's body through surgery, are being pushed through political means, former King's College professor and author David Innes said.
He said these issues have awakened Christians to participate in politics because they are affecting Christians' abilities to raise their children and be godly, productive people.
"This is not something we can set aside as politics any more than 150 years ago we could set aside abolitionism," he told the hosts of the "Mortification of Spin" podcast. "You have to take a stand against this evil."
"The Lord has given us the blessing of popular government. We have the privilege of taking a hand in the direction of our civic community," Innes said.
In addition to being a sponsor of only the "educational portion" of the event, EE will host a breakout session along with the Center for Christian Statesmanship, another ministry started by Kennedy. It was formerly a part of EE but is now operated by D. James Kennedy ministries.
Sorensen said the event didn't cost EE anything because its sponsorship costs were underwritten by a donor. He declined to share the price of the sponsorship, but online sponsorship information from the Family Research Council shows the costs as between $4,000 and $15,000. EE is also listed as an exhibitor at the Pray Vote Stand Summit. Exhibitors pay between $1,275 and $12,000 depending on the size and location of their booth.
This article originally appeared at Ministry Watch.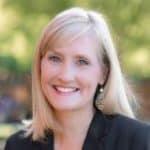 Kim Roberts is a freelance writer who holds a Juris Doctor from Baylor University. She has homeschooled her three children and is happily married to her husband of 25 years.