From the rotunda of the old Florida State Capitol to corridors of the Moore Athletic Center, where Bobby Bowden built one of the winningest programs in college football history, fans are remembering the Florida State University coach this week after his death Sunday at age 91. He succumbed to pancreatic cancer.
While many fans have flocked to a bronze statue of Bowden outside the Moore center, there is another statue called "Sportsmanship" – that statue best represents my old coach whose life was a living testimony to his Christian faith.
The 15-foot statue, sculpted by FSU alumnus Edward Jonas, depicts one football player towering over the other, offering a helping hand to a fallen rival. Coach Bowden's life was defined by acts like these, fusing the principles of Jesus with football.
Clint Purvis, the long-time chaplain for FSU, summed up Bowden's legacy by calling him the Billy Graham of football after the popular late evangelist credited with leading an evangelical resurgence in the U.S.
"When Billy Graham died, the world became a little darker, and there will never be another Billy Graham," said Purvis in an interview. "Coach Bowden was that for football. It is a great loss and void not because of my relationship but because he was that voice calling out in the wilderness of college football."
Give a gift of $25 or more to The Roys Report this month, and you will receive a copy of "Is it Me? Making Sense of Your Confusing Marriage" To donate, click here.
Giving a student with more dreams than talent a chance  
In the winter of 1979 when I tried out for the FSU football team, I was a slow moving 300-lb student with more dreams than talent. But after weeks of running up and down the Doak Campbell Stadium and doing mat drills in what is now Moore Athletic Center I was still standing.
Then Coach Kent Schoolfield gave me the name "Porkchop" after my shorts slipped down during mat drills. "We like you Chop but you are going to get hurt out here," he said. I still wanted a practice uniform and a chance.
My chance came during an Oklahoma drill when I lined up against a big lineman named Jerry Coleman and a running back. My goal was simple: knock the scholarship player to the left, plant my feet and tackle the running back Tommy Young.
The whistle blew. I slammed into the lineman, and he fell to the right and I had a clear shot at the running back. I hit him between the numbers and tackled him to the ground. The other players screamed so loud until Bowden walked over.
"What's your name?" he asked.
"Porkchop!" I yelled.
"What is your real name?" 
Then Coach Schoolfield said, "Harris."
Then Bowden said, "Put him on the scout team." I was confused, but then everybody explained: I was on the team.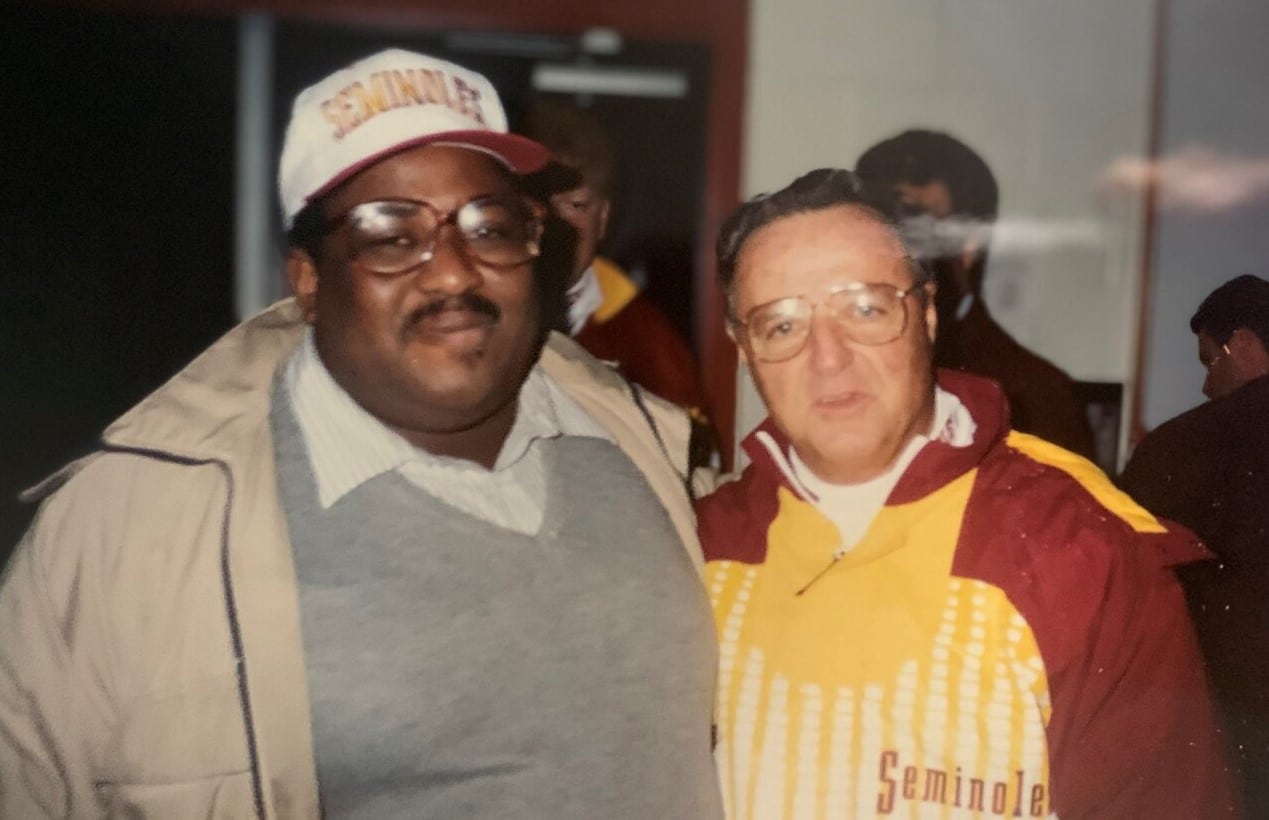 In the fall of 1979 we became the first FSU team to go 11-0, and on New Years Day, the team played Oklahoma in the Orange Bowl.
The most special moment came at the end of the season after the banquet. As a walk-on, I asked Coach Bowden's secretary Sue Hall to speak to him. I told him that while all of the scholarship players got plaques, I thought that the walk-ons get something too.
Coach Bowden looked on his wall. There were no more plaques for the 1979 team. So he took his plaque down, found an old gym bag, and the rest of the story I will keep off the record.
Bowden's legacy lives on in former players, colleagues
In his 44 seasons as a head coach, Bowden posted 40 winning seasons (including 33 consecutively) and 36 Division I-A winning seasons.
From 1987 through 2000, Bowden coached Florida State to 14 straight seasons with 10 or more victories, and his team had a final ranking in the top five of the major polls.
But Bowden's real legacy can be found in the heart of his players like Kez McCorvey, who moved back to Tallahassee to spend a lot of time with Bowden and other former players as the director of the Fellowship of Christian Athletes for North Florida.
"Coach Bowden was a great disciple of Christ. He didn't want us to exalt him, he wanted us to point the finger back to the maker," said McCorvey, a four-year starter at Florida State from 1990 to 1994, who played three years for the Detroit Lions and even longer in the Canadian Football League.
During his 21 years at FSU, Bowden not only gave his own awards away, he prayed for his players before games (like many coaches) and hired a full-time chaplain as an extension of the coaching staff who was on the sideline before, during and after the game.
Even though Purvis was working at the First Baptist Church and a fan of the Georgia Bulldogs, Bowden asked him to be a chaplain – by leaving a note on Purvis' door, he said. "I thought it was a joke," Purvis said.
A week later, another note appeared on Purvis' door. "I called him and he said was I interested," Purvis said. Purvis asked for a job description and took three days to pray and think about the decision.
Bowden told other coaches that after Purvis refused to take the job until three days later, Bowden said, "I think I found my chaplain," Purvis recalled. 
Neither Purvis nor any other coach or sports reporter was ready for Bowden, a former quarter back from Birmingham who combined folksy talk, charm and trick plays to recruit top recruits from their mothers' dinner tables and then beat powerhouses like Ohio State and Nebraska.
But off the field Bowden employed another strategy. After he arrived in Tallahassee, he not only turned a losing program around, he also started a practice of taking FSU players to a predominantly Black church as well as predominantly White church before the season began.
"It was my honor to be his chaplain, I wanted to be the Jonathan to his David," Purvis said. "I always said I was Coach Bowden's chaplain, not FSU's chaplain."
In terms of rivals, former University of Florida Head Coach Steve Spurrier paid tribute on Twitter after he heard about Bowden's death.
"Bobby Bowden was one of the all-time greatest coaches in the history of college football. He's the second-winningest coach of all-time behind Joe Paterno," Spurrier said. "We had some good battles during my 12 years at Florida. He won most of them, and we won a few."
Bowden believed in the power of prayer
The first time the team came to College Park to play the University of Maryland, I was reporting for the Washington Post. The then Sports Editor George Solomon got me a press pass with encouragement from Sports Columnist Tony Kornheiser. 
It was such a joy to attend the team chapel service. Before the game I abandoned the press box and ended up on the sideline with Coach Bowden and my old coaches. Every time I could, I would attend chapel service with Purvis and stay with my team until the bus headed back to the airport.
Last Sunday, several of Bowden's peers joined FSU President John Thrasher on WCTV in Tallahassee to talk about Coach Bowden and his faith.
"He was just so special in many respects, but he always put his faith in Jesus," shared former FSU Baseball Coach Mike Martin Sr.
"It's all about his faith. I think his faith was just unshakable," explained FSU President John Thrasher. "His faith in God and his beloved Jesus Christ I know those were never not a part of what he did."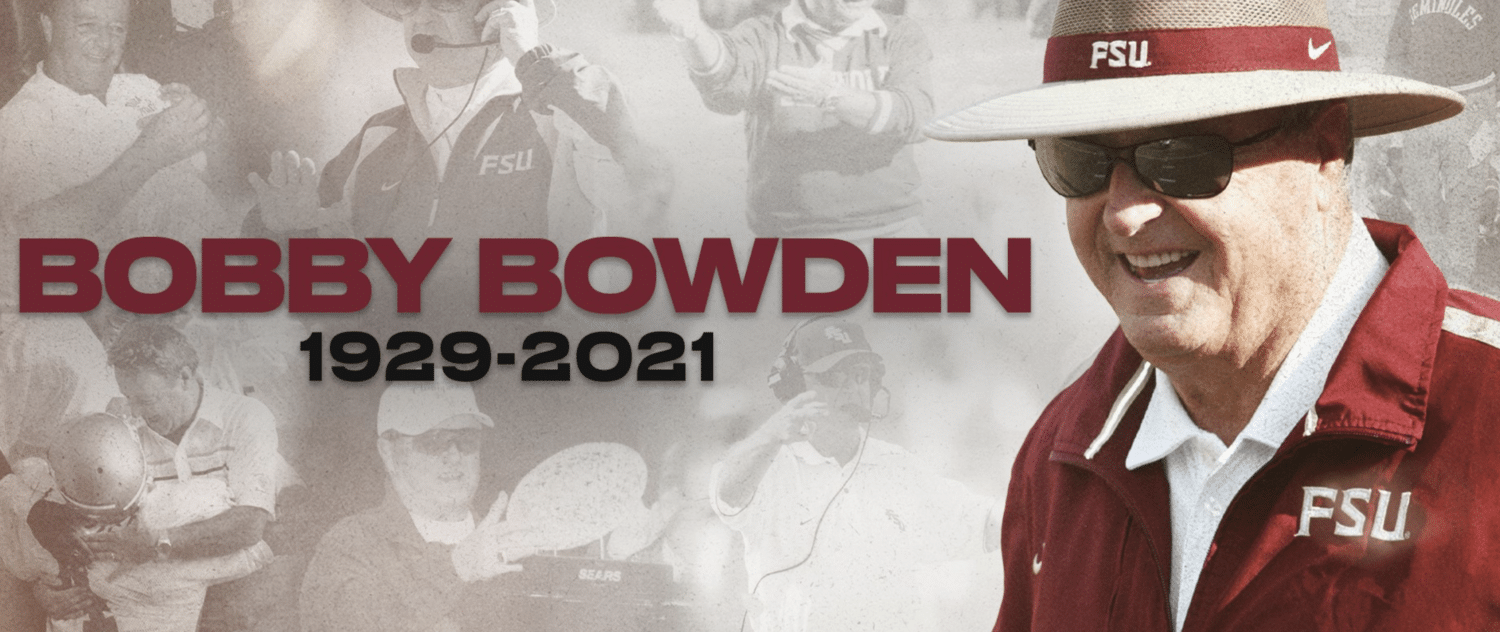 While Bowden was one of the greatest coaches in terms of winning and losing, he is most remembered for having a special relationship with his players, whether it was stars like Deon Sanders, Charlie Ward, Warnick Dunn or walk-ons like me.
From the moment he signed me up during the Spring of 1979 to weeks before his death, Bowden always welcomed me. Even when I got diabetes, he called me back at home and he  had a play for my life.
"Are you a one or two?" he asked, referring to the type of diabetes I had. When I told him type two, he said, "I am type two. If you get hungry for a snack, get you a little peanut butter."
During the National Championship in the Sugar Bowl against Virginia Tech, I was invited to the pregame prayer service, which was always the last event, led by Purvis, before the team headed to the New Orleans Superdome.
"He never had a staff meeting without a devotional or prayer," Purvis said. "That was important to him, and it made a difference to him. It was something that he did that was not for a good luck charm; it was part of his DNA." 
Long after he retired from coaching, Bowden took the calls from hundreds of former players, coaches and friends. He always took my calls.
And about three weeks before he died, Bowden answered my phone. "Thank you so much for your prayers; I appreciate that," he said.
A week later, the call to his number was picked up by his wife of many years, Ann Bowden. She said that he was with a minister and to call back. I prayed for her.
Funeral on Saturday
At Bowden's funeral on Saturday, family, former players and coaches will speak, and the Florida A&M gospel choir will provide the music. Then on Sunday, his casket will be taken to Samford University for another service and he will be buried in Birmingham.
On Saturday, the former players have also been invited to a watch a scrimmage of the 2021 Seminoles at Tallahassee's Doak Campbell Stadium to keep the Bowden tradition alive with Head Coach Mike Norvel, who finished last season 3-6. Then it will be time to go.
This story was originally published by Religion Unplugged.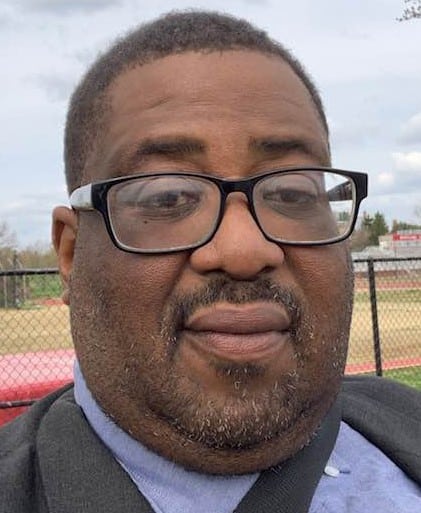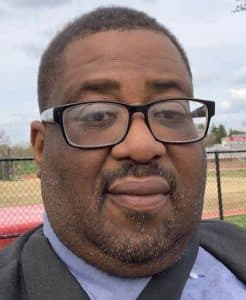 Hamil R. Harris is an Adjunct Professor at the University of Maryland College Park and senior contributor at ReligionUnplugged. He is also minister at the Glenarden Church of Christ and a police chaplain. A longtime reporter, Harris contributes to outlets such as The Washington Post, USA Today, The Christian Chronicle and the Washington Informer.