A former Southern Baptist youth pastor in Arkansas has been charged with sexual assault against a minor and sexual indecency, according to an article in the Memphis Commercial Appeal. Prior to working at the Arkansas church, the pastor—32-year-old Keenan Hord—also served in youth ministry at the well-known Bellevue Baptist Church in Memphis, TN.
As published previously by The Roys Report, Hord, who had worked at First Baptist Church (FBC) Bentonville and was a popular youth speaker, was arrested in August. A probable cause affidavit stated that Keenan was suspected of having more than 30 victims, at least one of whom was 15 years old.
Now prosecutors in Benton County, Arkansas, have charged Hord with three counts of first degree sexual assault; five counts of sexual assault in the second degree; three charges of distributing, possession or viewing matter depicting sexually explicit conduct involving a child; and one charge of sexual indecency with a child.
Since his arrest on August 25, Hord has been held in the Benton County jail with a $500,000 bond on charges of sexual indecency with a child.
According to an archived church webpage, Hord was the student pastor for FBC Bentonville since 2018. He is married with two children and was pursuing a Masters of Theology/Divinity.
Give a gift of $30 or more to The Roys Report this month, and you will receive a copy of "Wounded Workers: Recovering from Heartache in the Workplace and the Church" by Kirk Farnsworth. To donate, click here.
"Keenan loves God and he loves people," the website description recites.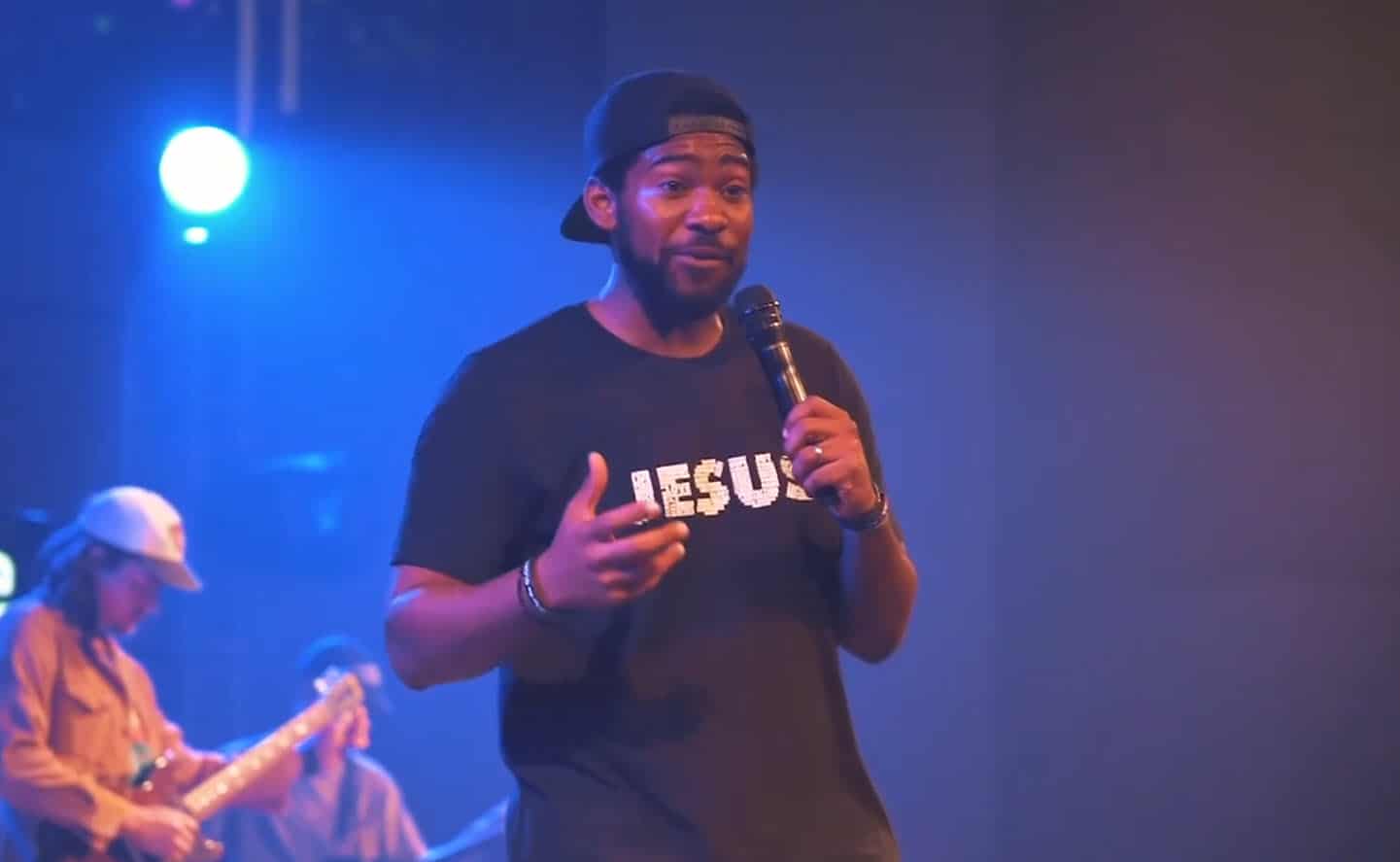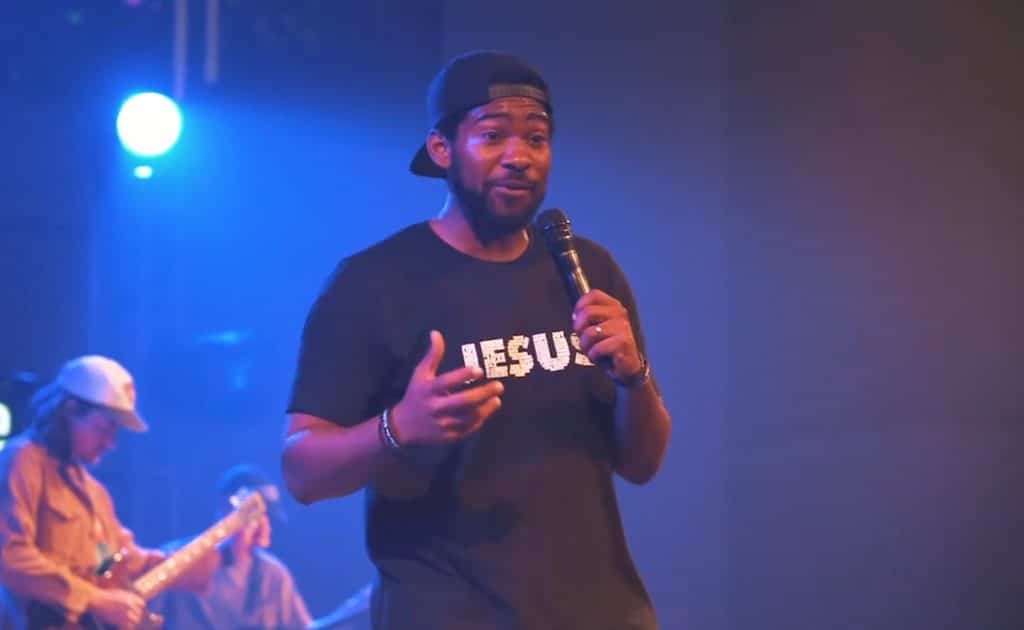 "We have been devastated to learn that a former employee of our church has been credibly accused of abusing adolescents during his tenure at our church," FBC Bentonville said in an emailed statement. 
"While these accusations did not come to light until after his employment ended, when we learned of them we immediately contacted our local authorities, made a report to the Arkansas Child Abuse Hotline, and continue to fully support the ongoing law enforcement investigation."
"We are ministering to the survivors and their families who demonstrated incredible courage in coming forward. We are praying for God's perfect peace for those who have been harmed and God's justice for the abuse of His people," it concluded.
Before his position at FBC Bentonville, Hord served in various capacities in the student ministry for Bellevue Baptist Church in Memphis for over six years.
Bellevue Baptist Church is the largest church in Memphis, claiming a membership of over 30,000. Dr. Steve Gaines, a former president of the Southern Baptist Convention, has been pastor of Bellevue since 2005.
According to reporting by the National Tennessean, Bellevue planned to launch an internal review into Hord after it heard about his arrest earlier this year.
"If you have any information regarding any criminal activity, please report it to the local police department," Bellevue leaders urged their congregation in late summer according to the Baptist News General.
"If you or your child were affected by this, we want to help you navigate this difficult situation with access to professional counselors at no expense to you."
Guidepost Solutions' independent report on the SBC sexual abuse scandal recounts how leaders in the SBC, including Gaines, have failed to report known sexual abusers.
"Former SBC President Steve Gaines admitted that, as senior pastor at Bellevue Baptist Church, he had delayed reporting a staff minister's prior sexual abuse of a child out of  a 'heartfelt concern and compassion for th[e] minister,' while acknowledging that he should have 'brought it to the attention of our church leadership immediately.'"
The SBC list of alleged abusers that was released earlier this year does not include Hord.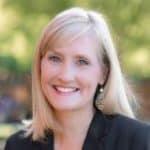 Kim Roberts is a freelance writer who holds a Juris Doctor from Baylor University. She has homeschooled her three children and is happily married to her husband of 25 years.