Best-selling author and Chicago-area pastor Dane Ortlund may have fired a church employee in retaliation for complaining of bullying and discrimination, an Illinois state investigation has found.
Ortlund is the author of "Gentle and Lowly" and pastor of Naperville Presbyterian Church (NPC). The Illinois Department of Human Rights (IDHR), which handles charges of employment discrimination, investigated and found "substantial evidence" of retaliation in the firing of NPC's former operations director.
Christianity Today first reported the investigation's finding this week. The outlet noted that this type of finding is rare, both at the state level and nationally.
A copy of the finding obtained by The Roys Report (TRR) shows Emily Hyland had been a longtime church member. In 2013,  the church  hired her as the church's operations director. Ortlund fired her in March 2021 nine days after she complained of sex-based discrimination to the church's elders, according to the finding.
Ortlund did not immediately respond when TRR sought comment on the finding.
Give a gift of $30 or more to The Roys Report this month, and you will receive a copy of "The Ballot and the Bible" by Kaitlyn Schiess. To donate, click here.
In a summary given to TRR, Hyland accused Ortlund of bullying and described months of "escalating discomfort" starting when Ortlund was hired as the church's senior pastor in fall 2020.
Hyland wrote she was left out of relevant meetings and had duties reassigned. At meetings she did attend, she wasn't called on for input, she stated.
"Many days I never heard one word from my pastor and boss," Hyland wrote. ". . . . I felt invisible as a person, as a professional, and as a sheep in a flock I had been part of for 14 years."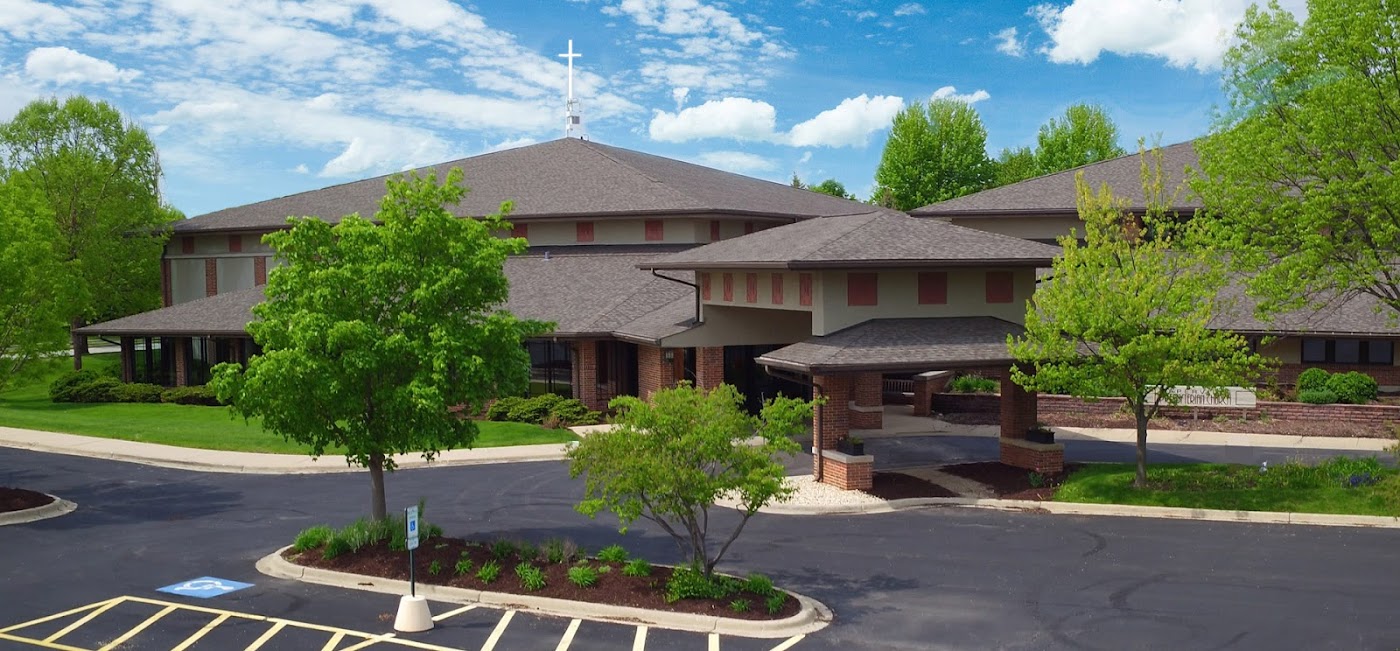 Hyland met with two elders on March 10, 2021, and told them she believed she was being bullied and that it was happening because she is a woman, Hyland wrote.
Ortlund denied excluding Hyland or treating her differently based on her gender in responses to the state's investigation.
The elders promised to meet with Hyland, Ortlund, and the assistant pastor, but the meeting didn't take place, Hyland wrote.
One of the elders who helped fire Hyland, Dave Veerman, wrote in a statement obtained by TRR that he had no idea anyone had issues with Hyland until a March 16 meeting with Ortlund.
"All indications were that she was a highly valued staff member who was doing an excellent job," Veerman wrote. But at the meeting, Ortlund told Veerman and another elder he wanted Hyland fired.
That came as a shock, Veerman wrote. He explained that Hyland's performance had not come up either in previous personnel committee meetings or at an elder meeting a couple days before.
The elders asked Ortlund to meet with Hyland again and try to work things out, Veerman indicated in his statement.
Hyland wrote that Ortlund confronted her March 17 before other staff arrived for the day, looking agitated and denying he had done anything wrong.
The next day, Ortlund told Veerman and other members of the personnel committee "his version of the meeting" with Hyland, Veerman wrote. The committee then agreed to terminate Hyland, according to Veerman.
"I felt at the time that I needed to trust my pastor, to support him," Veerman wrote. "So, even though I didn't know (Hyland's) side of the story, I voted to move ahead with (Ortlund's) recommendation."
Veerman wrote he now believes he should have asked more questions and gotten Hyland's side of the story, too.
Hyland was fired the next day, March 19. She indicated she was told her termination was the "will of the session"—or the body of elders overseeing a Presbyterian church—and the reason was communication.
Hyland wrote that she was offered severance on condition that she sign a non-disparagement agreement (NDA). She added that she refused to sign it.
Advocates have previously told TRR that NDAs and similar contracts have no place in Christian organizations.
After Hyland was fired, she wrote, Ortlund told other staff, church deacons and elders not to contact her. And an elder who helped her clean out her office was removed from the session soon after, according to Hyland.
"I lost my job, my friendships, my relationships with my co-workers, my reputation, and the home where I had worshiped for so long," Hyland wrote.
Veerman resigned from the session a few months later, and regrets his participation in Hyland's termination, he wrote. When he resigned, he had been part of the church for more than 30 years and was its longest-serving elder.
The state investigation was not empowered to conclude whether Hyland's firing was definitely a case of retaliation. But the finding noted that the evidence is in Hyland's favor, and would indicate the church violated its own policies and state laws against discrimination.
The investigation also explored charges of sex-based discrimination, but did not substantiate those charges. Hyland told TRR that was because she couldn't prove it.
Standards for proving discrimination in state or federal investigations are "quite high," researchers note.
Veerman's recollections and those of another elder were key to proving retaliation, Hyland told TRR. Both elders addressed two key questions investigators posed. They said they had not heard anything negative about her work performance before her firing, and that the decision to fire her clearly came after her complaint, Hyland explained.
Hyland could start a complaint with the state's Human Rights Commission or file a civil lawsuit against the church based on the finding, according to the IDHR. She told TRR she hasn't decided yet what she's going to do.
Julie Roys contributed to this story.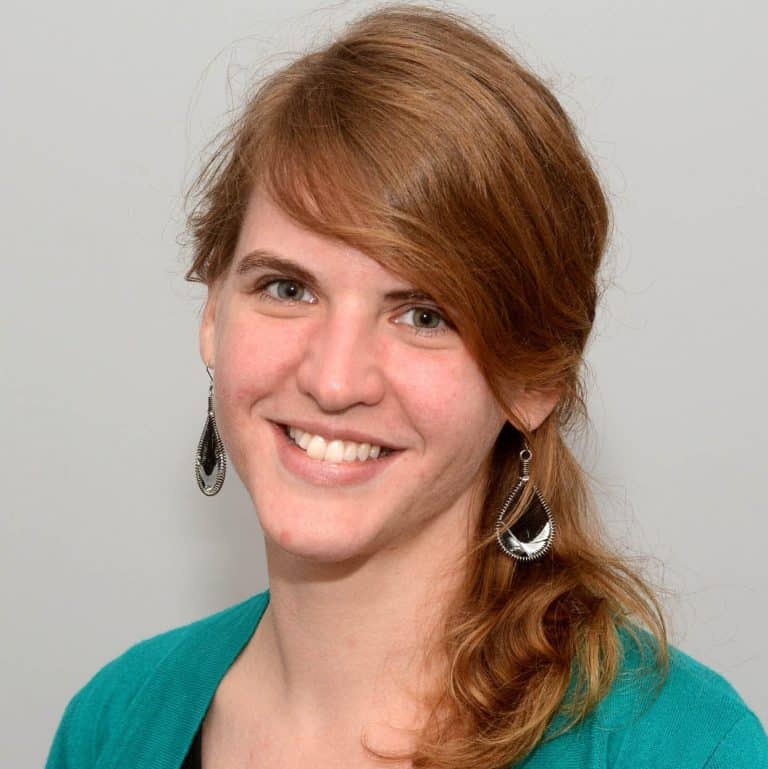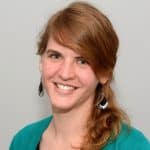 Sarah Einselen is an award-winning writer and editor based in Texas.