Questions remain following the shooting death of a Tennessee pastor, his stepdaughter, and her biological father in what police say was a child custody exchange gone terribly wrong.
Killed in a shooting January 3 at a gas station in White Pine, about 40 miles east of Knoxville, was Kenneth Cook, the 58-year-old pastor of Mosheim Church of God. Also killed was Cook's 16-year-old stepdaughter, Teagan Welch, and her biological father, 48-year-old Christopher Welch.
Christopher Welch died at the scene. Teagan Welch and Pastor Cook passed away days later after being hospitalized in critical condition. A fourth family member who was at the scene wasn't injured, reports indicate.
Police say the shooting happened as the two parents met to exchange custody of the teen.
Multiple people called 911 to report an active shooter at the gas station last Monday, police told local TV station WJHL. When officers arrived two minutes later, they found the shooting had already taken place.
Give a gift of $30 or more to The Roys Report this month, and you will receive a copy of "The Lord Is My Courage" by K.J. Ramsey to donate, click here.
The three victims died of gunshot wounds, but police haven't answered who discharged the deadly shot or how many firearms were recovered from the scene, WJHL reported.
"I know there's a lot of questions that are unanswered right now," White Pine Police Chief Chad Cotter told the TV station. "This is a pretty complex situation that happened. It's an unfortunate situation, but we are going to do our very best to get all the facts."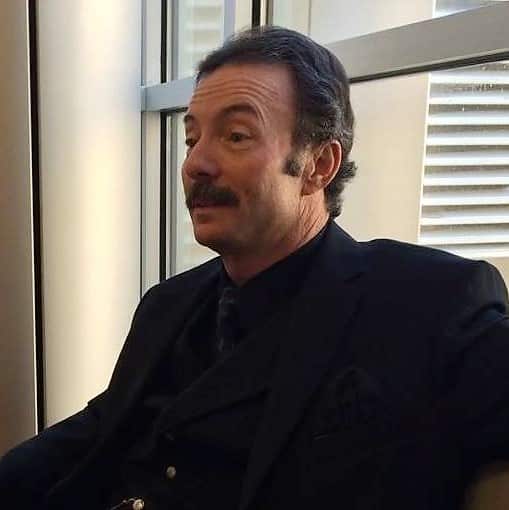 Cotter said though custody exchanges can be tense, he'd never seen a shooting incident like this.
"There is no reason to put any kid in danger. That's just totally uncalled for. It's very unfortunate and it should have never happened," said Cotter.
Cook started pastoring the small church in 2018 and previously served in the U.S. Air Force for six years, local media reported. Congregants remembered him during this past Sunday's service.
"He was the leader of the flock and he loved everybody here," said Jeff Hale, a church member and friend of Cook's, in a report from WVLT. "I thought 'Oh Lord what went on?' If you knew our pastor, you would've never thought anything like that would've happened to him."
Churchgoers said they prayed while Cook was on life support all week, WVLT reported. Then they learned he'd passed away.
"If somebody is sick you expect it, but this just happened like that it's just, it's hard," Hale said.
Cook also worked as a truck driver for the county solid waste department. Greene County Mayor Kevin Morrison, who was close friends with Cook, told WJHL that "you could be around him for just one second, and he would put a smile on your face and brighten your day."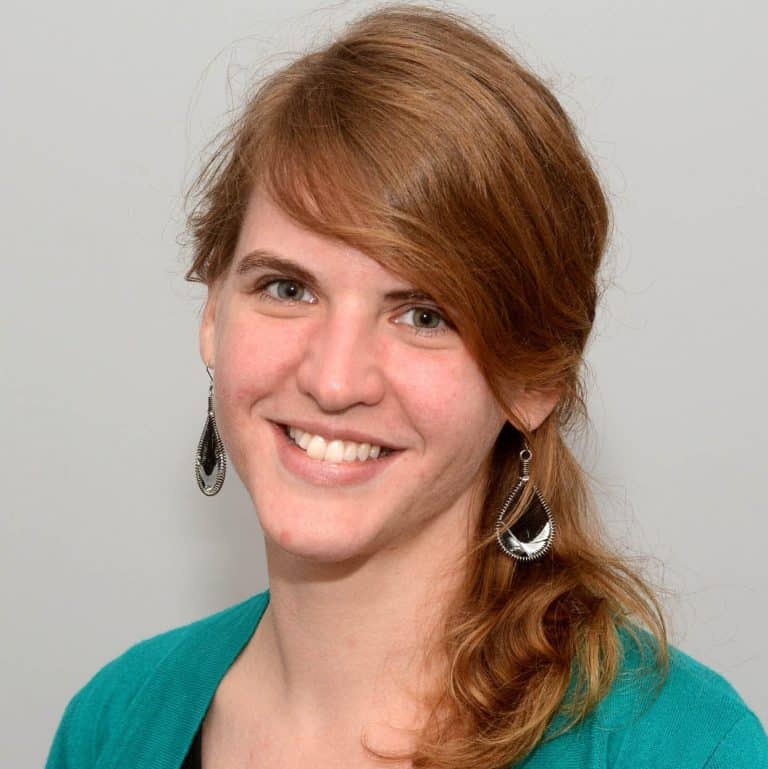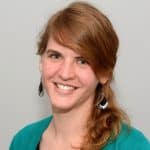 Sarah Einselen is an award-winning writer and editor based in Texas.