Two South Carolina megachurches—Relentless Church, headed by pastor John Gray, and Redemption Church, headed by Ron Carpenter—are once again battling each other in court.
Gray's Relentless Church of Greenville, South Carolina, filed a court motion last week seeking the enforcement of a private agreement reached last year with Carpenter's Redemption World Outreach Center. The agreement settled an ongoing property rights dispute, asserting that Redemption has not upheld its end of the deal. 
An attorney for Relentless declined to disclose exactly what the issue is, saying only that the church is asking Redemption to comply with the terms of the agreement, The Greenville News reported. 
"Relentless seeks only to enforce the clear and unambiguous terms of the Agreement which is now being met with resistance by Redemption," the court filing says.
The initial dispute arose when Redemption, led by founders Pastor Ron Carpenter and his wife Hope Carpenter, filed a suit in January 2020 calling for the eviction of Relentless, alleging that the church had failed to make some required lease payments. 
Give a gift of any amount to The Roys Report this month, and you will receive "In the House of Friends: Understanding and Healing from Spiritual Abuse in Christian Churches" by Kenneth Garrett. To donate, click here.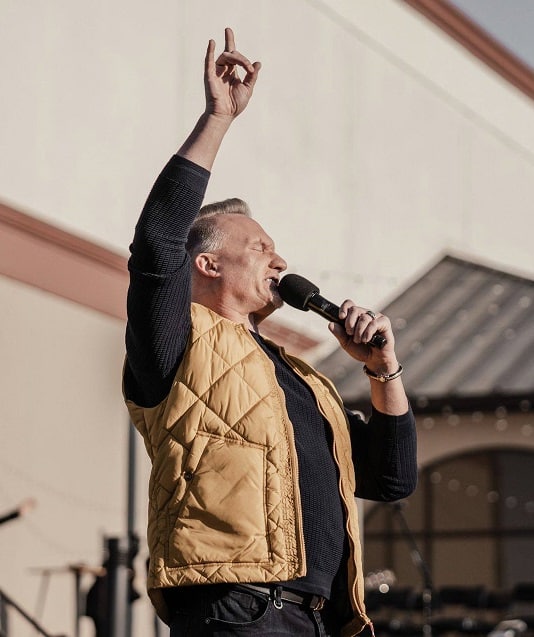 Gray had taken over the church in 2018 when the Carpenters left to run Jubilee Christian Center, now called Redemption, in San Jose, California. Gray rebranded the Greenville church as Relentless, but Redemption retained ownership of the 17-acre property and buildings, which the Carpenters and Redemption agreed to lease to Relentless Church during a transition period. 
Later, it was also revealed that the agreement between Redemption and Relentless required the church board to pay Ron Carpenter $250,000 for 25 years as part of a $6.25 million retirement package.
The call for eviction by Redemption came amid sex and financial scandals involving Gray, and as the Carpenters were hinting that they may return to Greenville. Relentless denied at the time that it was behind on payments. 
In October 2020, the churches reached an agreement on the issue, but the terms were not publicly disclosed.
At about the same time, Carpenter and his wife announced that they would be returning to Greenville to relaunch a church, called Redemption East. 
Gray, on the other hand, said in October that he would take a sabbatical as news of extramarital affairs continued to circulate. That sabbatical appears to have ended in November when Gray returned to preaching at Relentless.
Relentless spokesperson Anne Torres said in a statement to WYFF-TV that Relentless has "made every effort to be a partner in faith" under the agreement with Redemption but it had become a "distraction to the work the church has done in the Greenville community and beyond."
Torres said the hope is that Redemption will honor the original agreement "so that we can all move forward."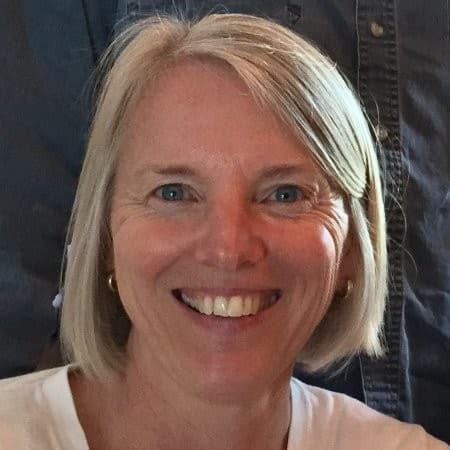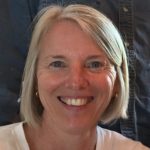 Anne Styche is a freelance writer, copy editor, proofreader and content manager.