A North Carolina church cheated out of more than $793,000 in funds it had raised to build a new sanctuary has set up a GoFundMe account to try to replace some of the stolen money.
Elkin Valley Baptist Church lost the funds when cyber thieves compromised a staff member's computer and intercepted an email from Landmark Construction, the builder working on the project, which contained an invoice. The scammers cloned the email and used it to provide false payment information that resulted in the church wiring nearly $794,000 into an unknown bank account.
Senior Pastor Johnny Blevins said the church discovered it had been cheated more than a week later, when the builder, Landmark Construction, inquired about payment.
"At that point, we thought we had paid Landmark, and of course, Landmark was waiting on a check," Blevins told WXII-TV. "We said, 'we have paid,' and through investigation found out it was a fraudulent account."
With construction underway and half of the raised funds gone, the church said it has had to take out a costly loan to continue the project.
Give a gift of $25 or more to The Roys Report this month, and you will receive a copy of "I Can't Hear God Anymore: Life in A Dallas Cult" by Wendy Duncan. To donate, click here.

"It's been a disappointing thing, but we are people of faith," Blevins said. "So, we will keep moving forward and try to find a way to go forward."
The FBI is investigating the cyber crime, and Elkin Valley Baptist also has hired a cyber analyst to look into the case.
The church said it is now unlikely that it will be able to complete its new sanctuary by May as planned but hopes to resume construction in February.
The church saved for 10 years to raise the funds for the new worship center, which will replace a sanctuary built in 1884.
"Six years ago, we outgrew our sanctuary and now meet in our gymnasium, requiring multiple Sunday services to accommodate all those who wish to worship," the church said on its GoFundMe site. "For two months each year, we squeeze into the old sanctuary to make room in the gym for the 120+ boys and girls who participate in our Veritas basketball outreach program. It's an amazing opportunity to minister the love of Christ through competition and sportsmanship. This is one of the many reasons why we need a permanent worship center."
"Proverbs 24:10 teaches us, 'If you falter in a time of trouble, how small is your strength!'" the site says. "So, while the loss is great and the task large, through the grace of God and the kindness of so many — we will overcome and emerge stronger."
This article originally appeared at MinistryWatch and is reprinted with permission.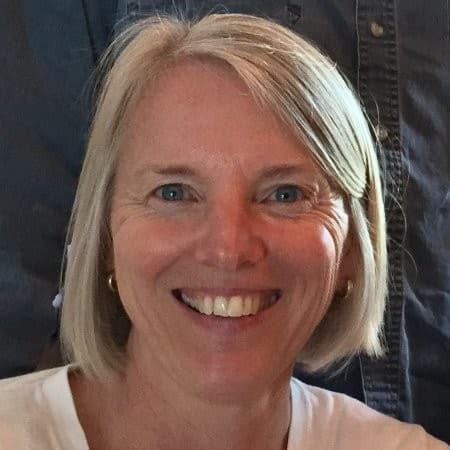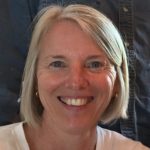 Anne Stych is a freelance writer, copy editor, proofreader and content manager covering science, technology, retail, and nonprofits. She writes for American City Business Journals' BizWomen and MinistryWatch.