Richard DeVall admits he raped a woman. His church knows and his mission agency knows. Yet to this day, DeVall remains an active missionary overseas.
Advocates say DeVall's victim is among more than two dozen women whose abusers are connected to North Love Baptist Church in Rockford, Illinois, including the "Reformers Unanimous" addiction recovery center where disgraced reality TV star Josh Duggar once stayed.
As The Roys Report reported a few weeks ago, North Love Baptist Church faces a mounting sexual abuse scandal. A former church employee, Charles Tucker, was previously convicted of sexually abusing a child while working at the church. And North Love Baptist is now being sued by a woman who says her youth pastor at the time—John Neese—abused her for years in the mid-2000s.
The church's former senior pastor, Paul Kingsbury, resigned last month over the allegations. The church is now under the leadership of another pastor, who's been on staff there for more than 15 years.
DeVall, Tucker, and Neese are just three of a dozen convicted or alleged abusers whom advocates have named as they accuse the church of ignoring or covering up at least 25 cases of sexual abuse.
Give a gift of $30 or more to The Roys Report this month, and you will receive a copy of "The Ballot and the Bible" by Kaitlyn Schiess. To donate, click here.
A spokeswoman for North Love Baptist didn't call back after The Roys Report (TRR) left a message requesting comment. Neither did Paul Kingsbury. A spokesman for DeVall's mission board, Baptist Pioneer Mission Agency, acknowledged the agency still counts DeVall among its missionaries.
'You protect those who are pastors and missionaries'
DeVall's victim, whom The Roys Report is calling "Lisa" to protect her privacy, told TRR she was working alongside DeVall overnight on Christmas Eve 1993 in an adult care facility.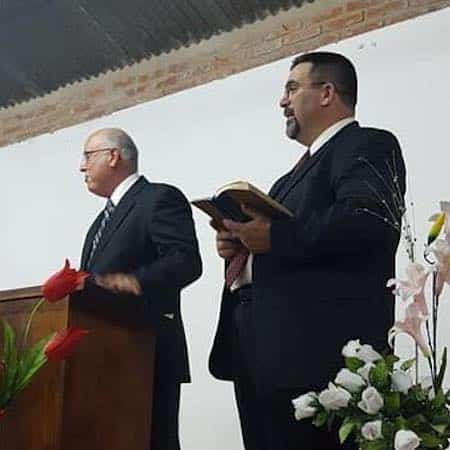 She knew him distantly as a pastor and a student at Bob Jones University, where she'd recently graduated. They typically worked different shifts.
That night, her care-taking responsibilities allowed her to sleep during her shift, Lisa said.
But she awoke from a Benadryl-induced stupor to DeVall violating her. She couldn't move, frozen with panic, she said. "He didn't think I woke up," she added.
Afterward, "I thought it was over," Lisa said, so she finally went back to sleep. "But he did it to me again."
She was so sick Christmas morning that a friend urged her to tell her what had happened. University authorities later interviewed her, too, but she told TRR she had no idea she could report her rape to police.
Having grown up in independent fundamental Baptist circles, she said, she'd long been taught "that you protect those who are pastors and missionaries . . . and if you're victimized, it's your fault."
An open police investigation
Almost 20 years passed. DeVall entered the mission field, getting involved with an orphanage and several other ministries in Bolivia. Then G.R.A.C.E. (Godly Response to Abuse in a Christian Environment) interviewed Lisa and cited DeVall's actions as part of its two-year investigation of Bob Jones University's responses to sexual abuse disclosures.
Working with G.R.A.C.E. and a counselor, Lisa decided to file a police report May 11, 2012, with the Greenville County Sheriff's Department in South Carolina.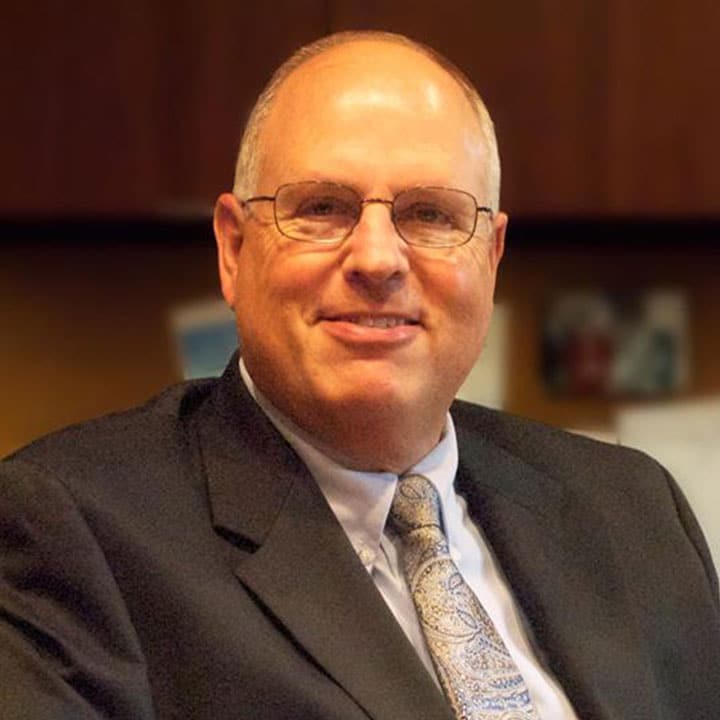 After she spoke with police, Lisa said, they tried to reach DeVall through his pastor, Paul Kingsbury. DeVall sent a letter to her through Kingsbury, which she provided to TRR, acknowledging his crime nearly two decades after the fact.
Yet when law enforcement asked to interview DeVall during his furlough in the U.S. in 2012, he went back to the mission field—out of the country and out of the reach of sheriff's deputies, who did not have a warrant for his arrest. He has yet to turn himself in to police and their investigation remains open after nine years.
"DeVall has been a person of interest from the get-go, one we have not been able to make contact with, and are still looking to establish contact with, in reference to this investigation," said Lt. Ryan Flood, public information officer for the Greenville sheriff's department.
A spokesman for Baptist Pioneer Mission Agency, Kim Meyering, acknowledged in a 2013 call with Lisa and victim advocate Rebecca Davis that DeVall's actions constituted rape, according to Davis who spoke with The Roys Report. But Davis's notes from the call show Meyering told them the mission board believed DeVall wasn't at risk of reoffending.
One out of four convicted sex offenders is rearrested for another sex crime within 15 years, studies show.
In a call this week with The Roys Report, Meyering said DeVall would have to turn himself in if an arrest warrant were issued. But he shifted responsibility for holding DeVall accountable to Bob Jones University.
"We're going back 20, 30 years now," Meyering said. "Really, our feeling is that the institution where Richard was perhaps dropped the ball on this. If something were to have been done, it should've been done when it happened. This didn't happen on our watch. The missionaries that serve with us, really we're an agency and we handle their money, but they are sent out of a local church. . . ."
Meyering avoided answering whether Baptist Pioneer Mission had any problem affiliating with an admitted rapist.
A pattern of cover-up
Lisa and victim advocates say Pastor Kingsbury rushed DeVall out of the country when he found out police wanted to interview him.
"I was a student in the Bible college at the time, and I distinctly remember Pastor Kingsbury . . . mention something about Richard having something come up, or it sounded like there might've been an emergency he needed to tend to back in Bolivia," said Michie DeBerry.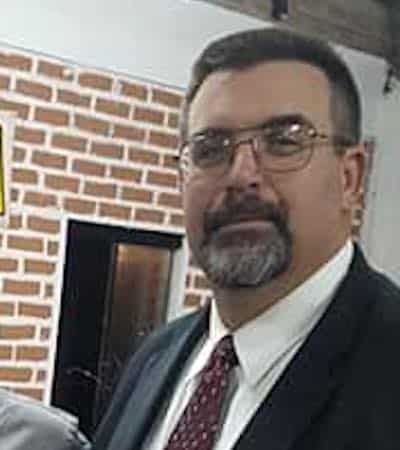 DeBerry used to attend North Love Baptist and graduated in 2013 from North Love Baptist Bible College, an unaccredited institution run by the church. He and his wife, Kyra, left the church in 2018. They're now working with 25 women who say they were groomed or sexually abused in connection with North Love Baptist, its K-12 Christian school, its Reformers Unanimous addiction rehab center, or the Bible college.
According to Michie DeBerry, Kingsbury told parishioners during a Sunday service that DeVall had to leave for the mission field quickly, and as a result, didn't have any luggage for his family's stuff. DeBerry said Kingsbury then asked for donations of money or used luggage to help DeVall leave.
DeBerry now believes the "emergency" was a guise to help DeVall avoid police. Kyra DeBerry said DeVall returned to the U.S. in 2019 for about a year, but has been in Bolivia since then.
Kyra DeBerry grew up at North Love Baptist and graduated from its Bible college. She said at least 19 out of the 25 women advocates are working with have disclosed their abuse directly to her.
"Those who've been affected were predominantly minors at the time," Kyra DeBerry said. She estimated about half had already reported their abuse to church leaders.
The rest, she said, had heard those who did report labeled liars. "More often than not, anybody who did (report to church leaders) was met with: 'Who else have you told? What did you do to encourage this? What were you wearing? It's your fault. You should not have been there, or you should not have been doing that. You should not have been wearing that.'
"It was never, 'I'm sorry this happened to you.' There was never any ramifications for the individual who did the abusing," Kyra DeBerry said.
The DeBerrys are now part of an abuse survivors group pushing for reform at North Love Baptist. But they and Nate Plautz, another survivor advocate, have been banned from church property and say church leaders have refused to publicly acknowledge the women's abuse.
That's part and parcel of its teaching, the DeBerrys and Lisa said. She's seen it before, with how it sheltered DeVall.
"They see him as a man of God who's serving people in Bolivia and that he should be protected," Lisa said. "Every time I've asked, before I did a report with police, I asked them can you please just. . . make sure he's not hurting people."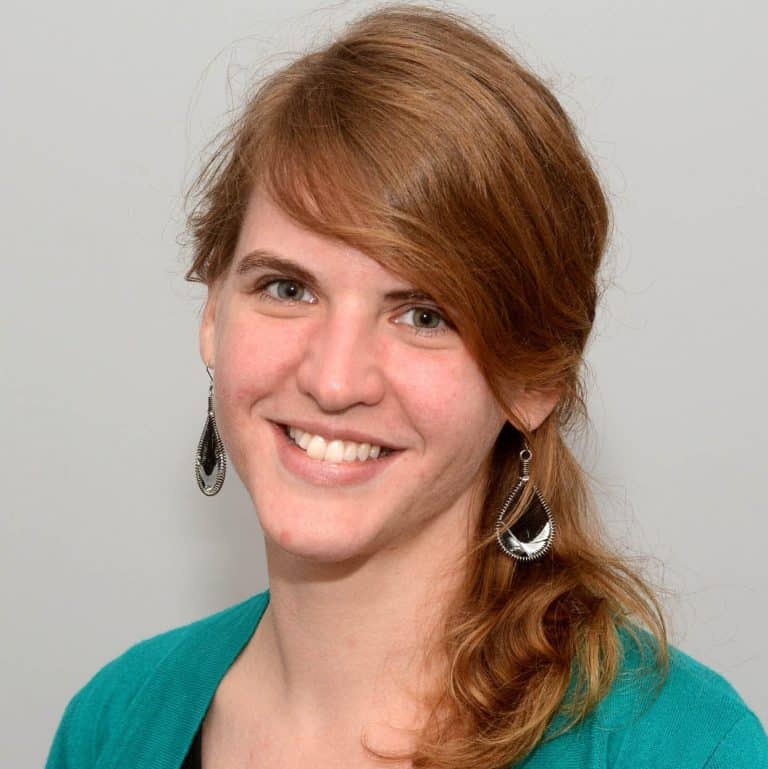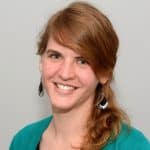 Sarah Einselen is an award-winning writer and editor based in Texas.