A second former Liberty University student has spoken out about her trauma from a horrific gang rape and the way campus police and local law enforcement handled her attempts to report it.
One of the 22 plaintiffs in a lawsuit against Liberty University told her story in a new episode of the podcast "Gangster Capitalism."  "Jane Doe 15"—called "Shannon" on the podcast—recounted being gang raped by five men in the parking lot of a shopping center in Lynchburg, Virginia, the home of Liberty University.
After Shannon found out she was pregnant and her assailant began stalking her, her father encouraged her to go to police, she said.
But the response from campus police and the Lynchburg Police Department was so bad, she said on the podcast, "I felt like I got raped by Liberty University and then I felt like I got raped by the city of Lynchburg."
The podcast also presents evidence that suggests if Liberty had responded differently to Shannon's rape, a gang rape involving another victim in 2005 — just three years later — might never have happened. The Roys Report was the first to report the 2005 gang rape.
Give a gift of $30 or more to The Roys Report this month, and you will receive a copy of "Wounded Workers: Recovering from Heartache in the Workplace and the Church" by Kirk Farnsworth. To donate, click here.
Shannon, a childhood friend, and the friend's college boyfriend recounted how Liberty University police repeatedly asked Shannon whether she was sure about what she was telling them. They added that university police told Shannon to make a report with the Lynchburg Police Department instead.
When Shannon reported to Lynchburg Police, the investigator assigned to her case brought her in for an interview and started "screaming at me, calling me names, cussing at me," Shannon said. Shannon added that among other things, the investigator asked her "how many men I had slept with in my lifetime."
The interrogation went on for three hours, she said, "and he pulled out his handcuffs and said he was arresting me. . . ."
At that point, "I didn't know my rights," Shannon said on the podcast. "I thought he was getting ready to put me in jail. So I said, fine, I lied." Then the investigator turned on the recorder that was supposed to have been running throughout the interview and asked her to "state your name and say that you lied," Shannon said. "So I did. And he let me go."
Shannon said she was charged with filing a false report, but the charge was ultimately dismissed.
The podcast uncovered discrepancies in police records obtained from campus police and Lynchburg city police related to Shannon's rape and subsequent stalking. In addition, some of the records don't include information that Shannon told Gangster Capitalism she's sure she reported.
New bonus episode: We hear from yet another Jane Doe who, speaking publicly for the first time, tells her story of being gang raped 20 years ago and how she was subsequently treated by both Liberty and the city of Lynchburg.

The details are staggering.
https://t.co/Jq8CzMSaYE pic.twitter.com/W36UNIHmx7

— Gangster Capitalism (@GangsterCapital) December 8, 2021
Three years after Shannon's attack, a former Liberty student says she was brutally gang raped by three men on her way back to her campus dorm. In earlier articles, The Roys Report referred to this rape victim as "Kathy."
According to Gangster Capitalism, police records from Kathy's attack indicate her attackers told her she wasn't their first victim — and the assailants mentioned Shannon's name among those they'd attacked before.
Both rape victims are among 22 former Liberty students and employees who allege in a lawsuit that Liberty created a campus environment "enabling on-campus rapes." The suit alleges Liberty failed to take reports of sexual assault seriously and "weaponized" its honor code to punish sex abuse victims.
Another Liberty student is suing the school separately, saying Liberty tried to sweep her rape under the rug.
When reached by The Roys Report, Kathy said she's felt physically sick since the podcast connected the dots between her attack and Shannon's.
"My heart dropped when I heard Doe 15's story and recognized her name," Kathy said. "But regardless of whether or not our attacks are related, had Liberty helped Doe 15 (Shannon's identity in the lawsuit against Liberty), had they cared for her, supported her, helped protect her . . . then I would've had some more levels of protection and care than what I had."
Kathy said the revelations have "made me realize that I wasn't alone in feeling like no one cared."
"The main thing I've struggled with . . . is just the fact that Liberty was told someone was attacked by multiple men, they did nothing, they passed it off to Lynchburg PD, then it happened to me, and again nothing happened. I just can't wrap my mind around that."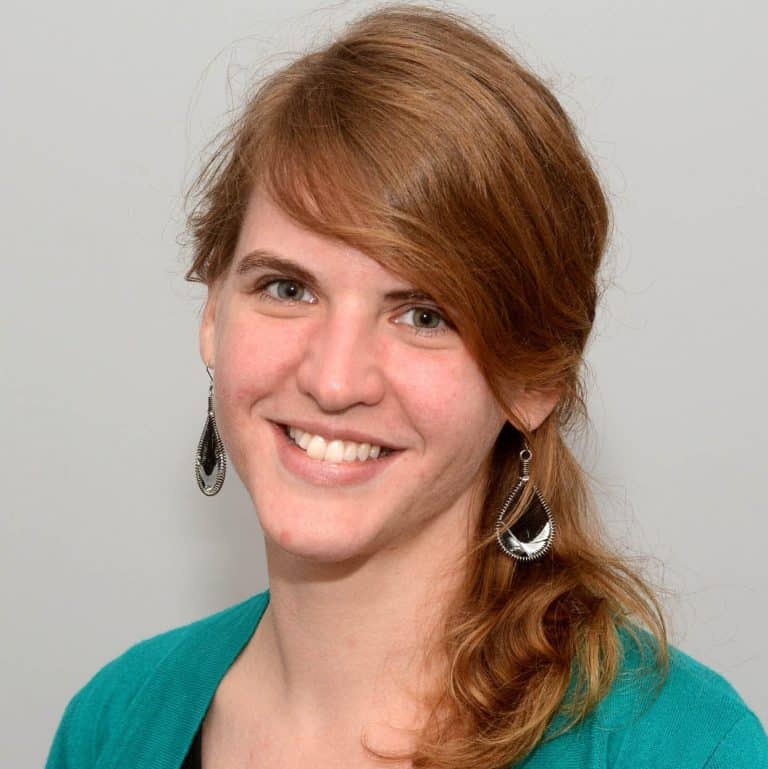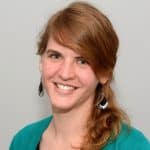 Sarah Einselen is an award-winning writer and editor based in Texas.