Entertainment manager Louise "Lou" Taylor, wife of Calvary Chapel Brentwood Senior Pastor Rob Taylor, may be best known for her former business arrangement managing Britney Spears' estate. Now, a New York Times investigation published this week shows how ministries connected to the Taylors, including Calvary Chapel Brentwood, benefited from Lou Taylor's work with the pop star.
The Times reviewed court documents, financials, and corporate documents and spoke with more than 70 people for its investigation.
Britney Spears' estate was in a conservatorship under the control of her estranged father, Jamie Spears, for more than 13 years in an arrangement that Britney Spears' lawyer has called "increasingly toxic." The conservatorship was terminated last month.
After the conservatorship was established, Jamie Spears hired Tri Star Sports & Entertainment Group, owned by Lou Taylor, to manage Britney Spears' estate. The firm managed the estate from January 2010 until it quit in October 2020.
Tri Star's lawyers have avoided directly answering how much the firm earned for its management.
Give a gift of $30 or more to The Roys Report this month, and you will receive a copy of "Pivot: The Priorities, Practices, and Powers That Can Transform Your Church into a Tov Culture" by Scot McKnight and Laura Barringer. To donate, click here.
Jamie Spears got millions over the years from the conservatorship, The Times and other outlets have reported. In a petition to remove him from the conservatorship, an attorney for Britney Spears noted that among other revenues, Jamie Spears "has been paying himself $16,000 per month from Ms. Spears' Estate, $2,000 more than he has allotted to Ms. Spears."
The Taylors' church at times received donations from Jamie Spears, The Times reported. These donations reportedly amounted to 10% of what Jamie Spears was receiving at the time as his daughter's guardian. According to the investigation, the church received "tens of thousands of dollars" from Jamie Spears in one year alone.
Yet, the church in Brentwood, Tennessee, is hundreds of miles from the Louisiana town where Jamie Spears has reportedly been living.
However, during a trip in 2017 to Israel, Jamie Spears and Lou Taylor were baptized in the Jordan River by Lou's husband Rob Taylor.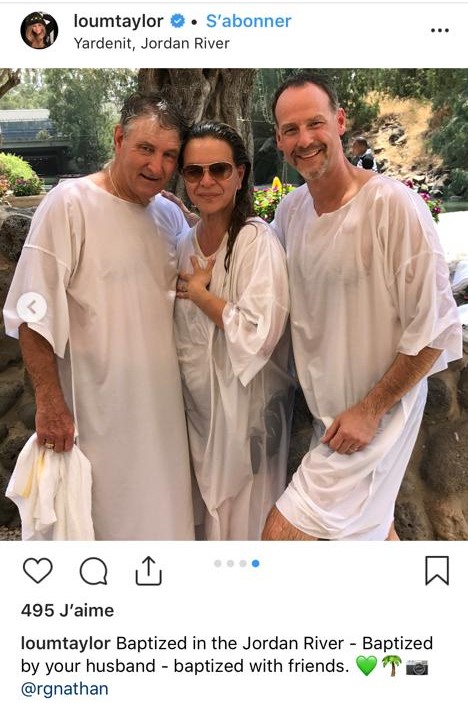 The Times also found that a Christian ministry the Taylors supported received a $42,000 donation from the Britney Spears Foundation in 2010, just before the foundation shut down.
The Britney Spears Foundation was originally launched to fund a summer performing arts camp and its mission continued to be to promote "artistic and cultural activities."
Yet Mercy Ministries, which received the Britney Spears Foundation gift on Dec. 22, 2010, has a very different mission. It provides assistance to abused, pregnant and substance-addicted women, according to the foundation's 2010 IRS filing. (It's now known as Mercy Multiplied.)
According to the Times, the Taylors have donated to Mercy and Mercy has donated to Calvary Chapel Brentwood. Mercy Ministries stated that the Taylors had been "faithful monthly supporters. . . for years personally, through their church, and through Lou's business."
The Times investigation raised questions about whether Britney Spears would have wanted her foundation to support Mercy Ministries.
An attorney for Jamie Spears told the newspaper that Britney Spears supported the 2010 donation. But the foundation's former director told The Times that Britney Spears had wanted to avoid religious causes.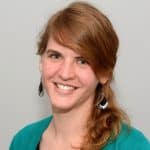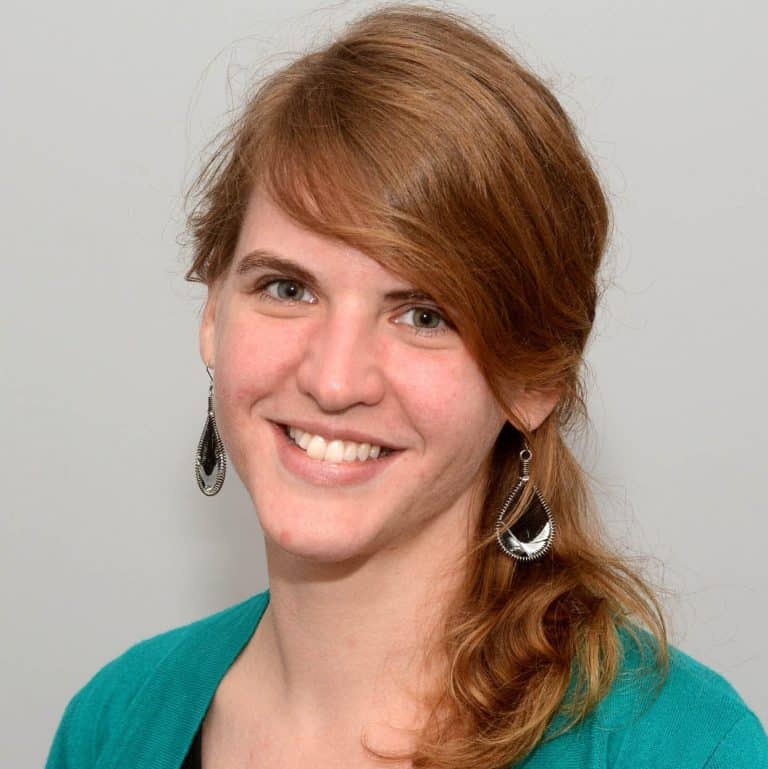 Sarah Einselen is an award-winning writer and editor based in Texas.