Authorities have dropped charges of soliciting sex with a minor against a Virginia megachurch pastor arrested last fall during a child prostitution sting.
Prosecutors withdrew the charges against John D. Blanchard, 52, at a hearing on Tuesday, WVEC-TV reported. He had been arrested last October on preliminary charges of felony solicitation of prostitution and use of a vehicle to promote prostitution, The Roys Report previously reported.
The charges came as part of a sting in which an officer posed online as a teenage girl offering sex at a motel. Blanchard and 16 other men were reportedly arrested when they arrived at the motel.
Although charges against Blanchard were dropped, they could reportedly be refiled if evidence warrants it.
Blanchard and his wife, Robin Blanchard, are senior pastors of Rock Church in Virginia Beach. Blanchard also runsTechDirect, a company providing LED screens to churches, and was reportedly allowed to travel outside Virginia for work purposes while the criminal case was proceeding.
Give a gift of $25 or more to The Roys Report this month, and you will receive a copy of "I Can't Hear God Anymore: Life in A Dallas Cult" by Wendy Duncan. To donate, click here.

Rock Church previously stated John Blanchard "voluntarily stepped back" from ministerial duties in the wake of his arrest.
The church claimed charges were dropped "due to new information coming to light and lack of evidence" in a statement posted to social media after Tuesday's hearing. The statement indicated Blanchard's defense attorney was "pleased with the outcome."
Bishop Anne Gimenez, John Blanchard's mother-in-law, was Rock Church's interim lead pastor alongside her daughter, Robin Blanchard.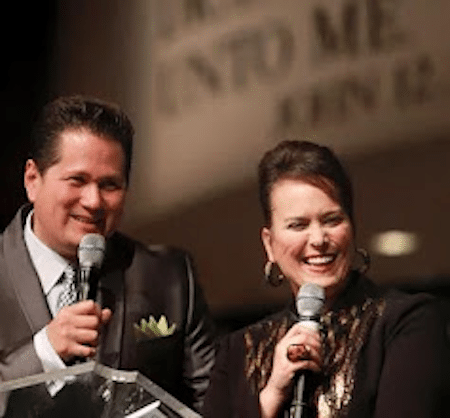 "We have always believed in John's innocence," Gimenez stated in the church post. She added John Blanchard was expected to resume his ministerial duties "in the near future."
TRR previously reported on sex assault allegations that John Blanchard had also faced.
A woman who had worked for the church and TechDirect told TRR that Blanchard assaulted her in 2018, then sued her in civil court after she reported the alleged assault to police.
Court records show Blanchard sued the woman in 2019 and 2020. The 2019 case was withdrawn and the 2020 case was taken off the docket, Virginia Beach Circuit Court records indicate.
Blanchard reportedly sued another church member, too, alleging defamation. Circuit court records show that a civil suit Blanchard filed in 2020 against a different woman was withdrawn.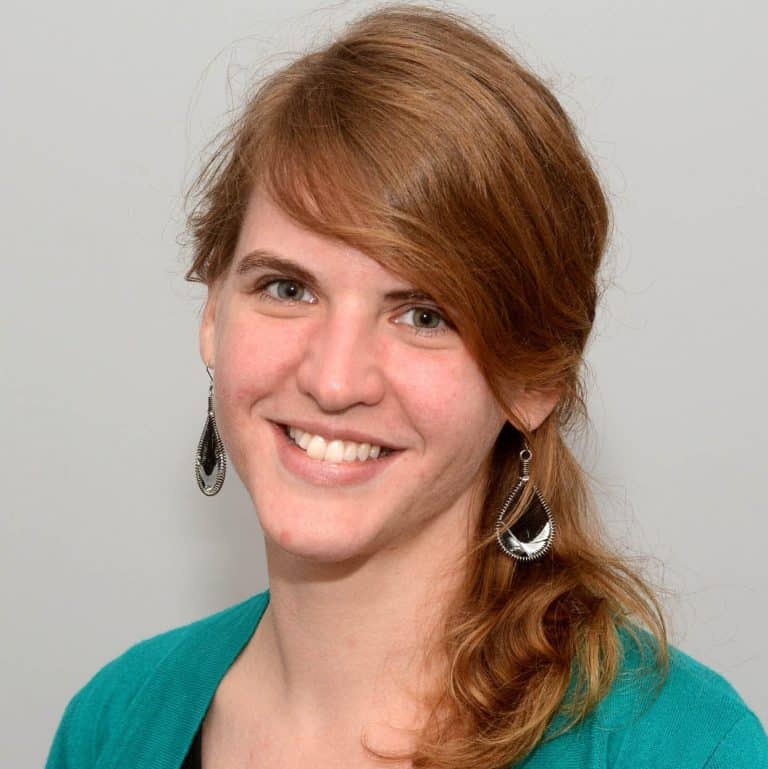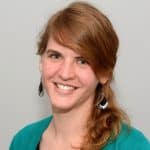 Sarah Einselen is an award-winning writer and editor based in Texas.