After WORLD Magazine's editor-in-chief, Marvin Olasky, resigned last November, CEO Kevin Martin told The Roys Report (TRR) that "Nothing has changed with regards to our direction, with regards to reporting first."
But the magazine's top journalists soon quit. And now, Olasky is publicly questioning the evangelical Christian magazine's commitment to independent journalism.
In a column published Wednesday in Current, Olasky wrote that WORLD's executives have compromised its news coverage by opening the door to "pay-to-play and editorial favoritism."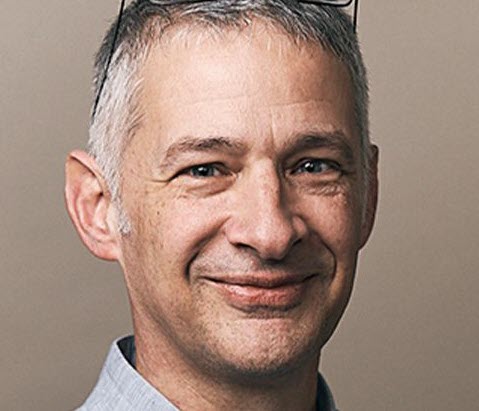 TRR reached out to Martin for a response. He did not address the allegation, but stated, "Marvin's time with WORLD was very fruitful, and we owe him a lot. We hope his remaining years are similarly productive."
Olasky had been editor-in-chief at WORLD since 2001. He, two top editors, and a senior reporter resigned within days of each other last fall, TRR previously reported.
Give a gift of $25 or more to The Roys Report this month, and you will receive a copy of "I Can't Hear God Anymore: Life in A Dallas Cult" by Wendy Duncan. To donate, click here.

Since then, former editor Michael Reneau, former national editor Jamie Dean, and former senior reporter Emily Belz have also moved on.
They were the top seven journalists on WORLD's masthead before Olasky's resignation.
WORLD had "editorial independence" during Olasky's 30-year tenure there, Olasky wrote. Its reporters covered stories whether or not they angered advertisers or donors, Olasky claimed. As a result, readers trusted the publication's "accountability reporting," he said.
The magazine was among the first to report on now-disgraced Mars Hill Church founder Mark Driscoll. WORLD also stood by TRR's founder Julie Roys when James MacDonald and Harvest Bible Chapel sued her in 2018, in the middle of an investigation for WORLD.
"In 2021, though, WORLD's board decided things had to change," Olasky wrote. He explained that the board didn't formally break down the barriers keeping donors and advertisers from influencing news coverage, "but it did take actions that had that effect."
This included launching an opinion section without the editorial department's oversight and designating Martin the "quarterback" of WORLD's journalism, according to Olasky.
Olasky wrote that the columns in the new WORLD Opinions didn't meet the standard of "sensational facts, understated prose." He quoted from a column by managing editor Andrew T. Walker as an example of WORLD's tendency for the columns to be mere "blasts at 'the hypocrisy of our ruling class'."
He also wrote that WORLD now seems "afraid to offend the right." He noted that the magazine in 2020 reported on sexual harassment allegations against Madison Cawthorn, when Cawthorn was a Republican candidate for Congress. But it hasn't covered Cawthorn's more recent controversies, he noted.
"Maybe the omissions were accidental," Olasky wrote, "but when the wall of separation comes down, suspicion grows: Did WORLD skip a story that would have disturbed donors?
"WORLD's two top business executives now sit on an editorial council that decides policy concerns," Olasky wrote. "That opens the door for questions about pay-to-play and editorial favoritism based on donor desires."
WORLD's current masthead shows Martin and Chief Content Officer Nick Eicher are on its editorial council, alongside four executive editors and WORLD Radio's executive producer. (Disclosure: The author of this article, Sarah Einselen, attended an all-expenses-paid 2012 conference put on by WORLD Journalism Institute, WORLD's training and career arm.)
One of WORLD's defenders, William Wolfe, called Olasky's criticism a symptom of "woke forces" at the magazine—echoing what Olasky had called a "conspiracy theory" surrounding WORLD's coverage decisions in 2020. Wolfe was a Trump administration official and is pursuing a Master of Divinity from Southern Baptist Theological Seminary, where WORLD Opinions Editor Al Mohler is president.
What a laughable (and objectively false) description of what happened at World.

This is the playbook now. Woke forces co-opt conservative orgs and when they are pushed out, they cry "Trump! Christian Nationalist!"

No. It's just no more wokeness. https://t.co/HkFV1klfXf

— William Wolfe 🇺🇸 (@William_E_Wolfe) September 15, 2022
Former WORLD writer Megan Basham, now an opinion writer for The Daily Wire, and WORLD Opinions contributor Bethel McGrew also accused Olasky of making baseless claims.
But journalist Napp Nazworth said the situation at WORLD reminded him of why he resigned in 2019 as politics editor for The Christian Post, a popular evangelical news outlet. Nazworth has since founded a nonprofit aimed at fighting disinformation.
Belz, who used to be No. 2 on WORLD's masthead, called Olasky's account "dispassionate" and said he had omitted details about "personal attacks and double dealing he endured."
A dispassionate account of what happened at World and its wider context. What @MarvinOlasky doesn't report are the personal attacks and double dealing he endured when as editor in chief he challenged the changes. https://t.co/YYuYZiyqGg

— Mindy Belz (@MindyBelz) September 15, 2022
Olasky told TRR he's received "hundreds" of positive responses to his column in the 24 hours since its publication. He added, some were "from current WORLD readers who have noticed the change."
Some WORLD subscribers have posted on social media that they do not plan on renewing. One called the outlet "lacking." Another said the magazine "caters to the Al Mohler brand of Reformed-ish conservative political activism."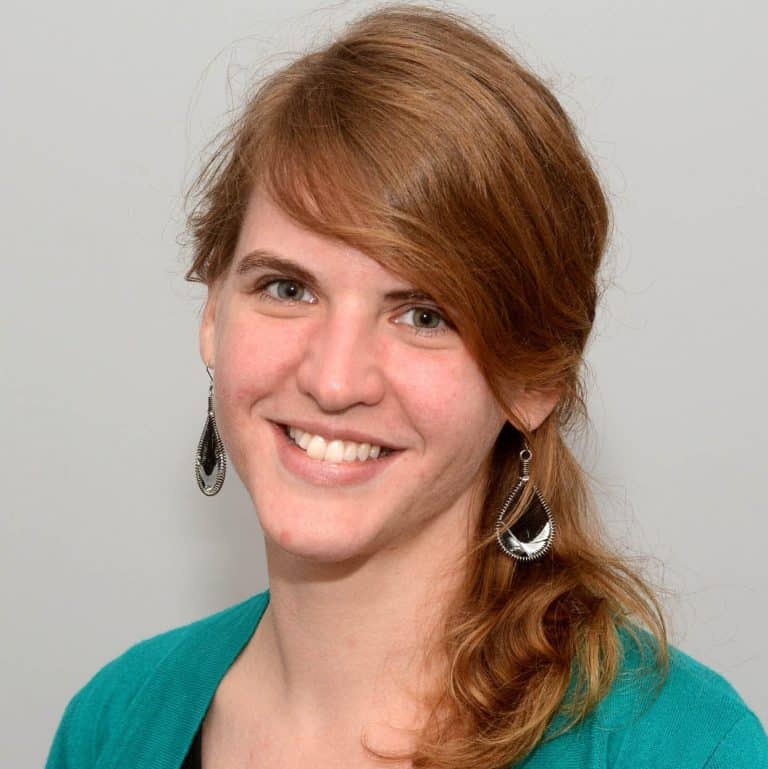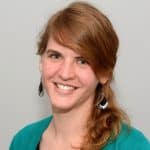 Sarah Einselen is an award-winning writer and editor based in Texas.